Beer
Solutions for beer stabilisation & clarification. A truly clear beer can be a challenge.
Oenology
Producing and treating wine in step with research and innovation: this is how we have developed our range of over 500 biotechnological solutions, to which are added filtration aids, equipment, and detergents.
Food
Good, healthy and sustainable. Plant-based beverages are the protagonists of an extraordinary growth among consumers.


BREW NOW,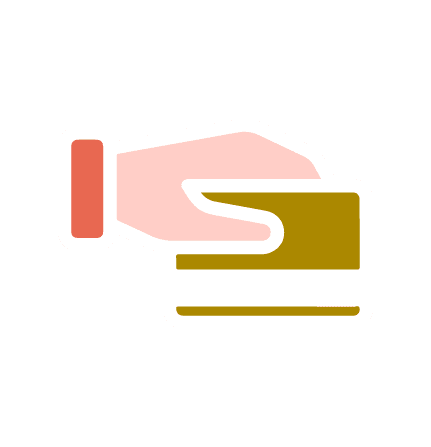 PAY LATER
Food
Caustic washes: save money and improve performance with AEB's special formulations
Learn more
Biotechnology
ARABINOL® DOLCE the alternative to adding sugar to your wines
Learn more