THIS IS
THE PATH
WE SHARE
OUR SHARED PATH
We are committed to sustainable innovation, designing high-quality solutions to inspire unique and safe food and beverage experiences.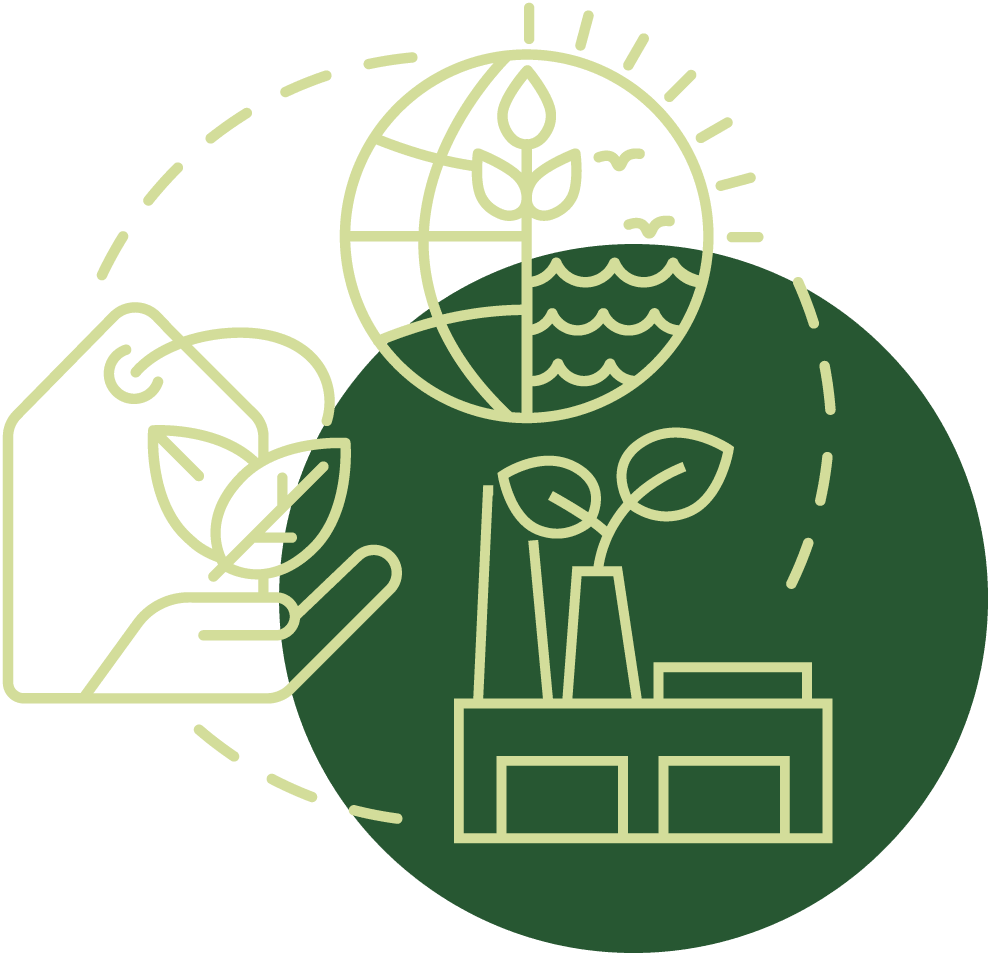 A voyage that we take together with people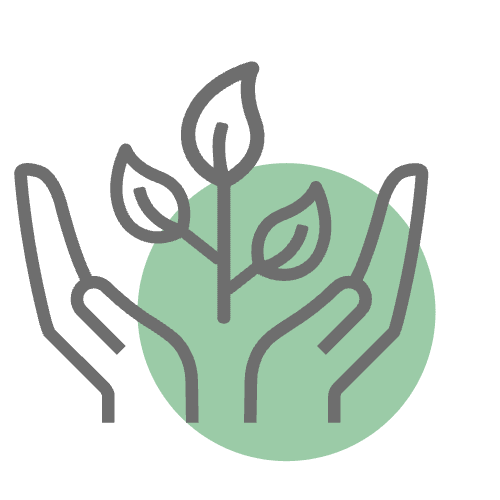 FOR
OUR CUSTOMERS
We propose products and solutions to all wine, beer, food and beverage producers, according to an ethical and responsible philosophy.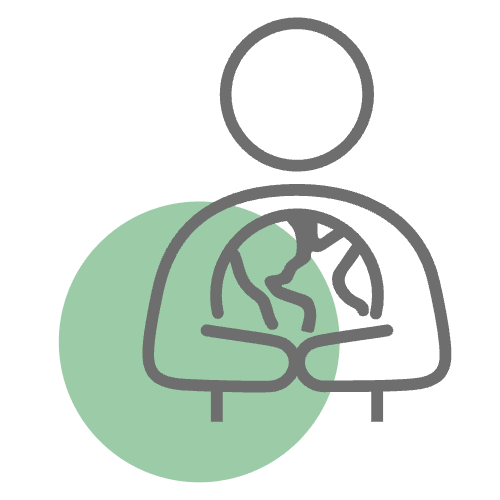 FOR
OUR EMPLOYEES
We build a collaborative and healthy environment for stimulating positive and constructive interactions for people.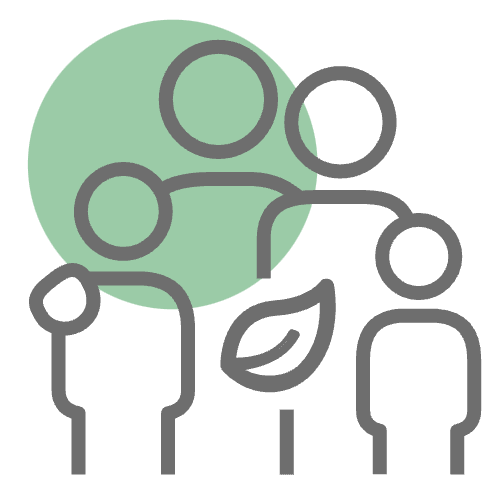 FOR
OUR COMMUNITIES
We create value for the social and environmental context in which we work every day, with a proactive and inclusive approach.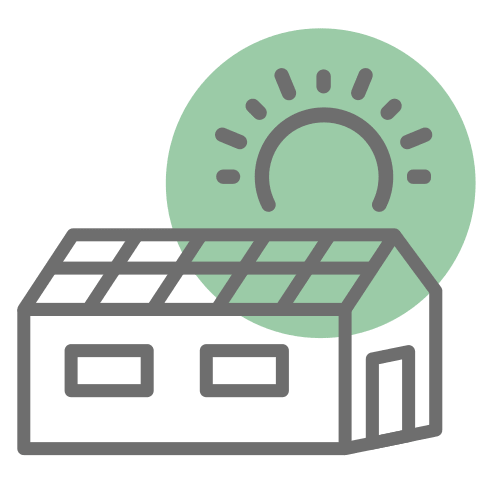 CREATING VALUE FOR PRODUCERS
Complete offer of products and solutions for food and beverage companies
Research & Development activities together with universities
ISO 9001 certification and integrated system for Quality
Projects of Thought Leadership and participation in trade fairs focused on responsible Food & Beverage
Learning activities such as AEB Academy
VIRTUOUS SYNERGIES WITH THE COMPANY
Benefit initiatives toward health and humanitarian institutions
Essential goods to the local community
Sponsorship of sports projects and technical-cultural events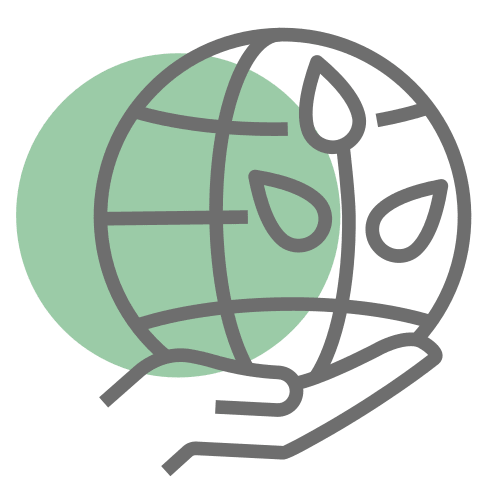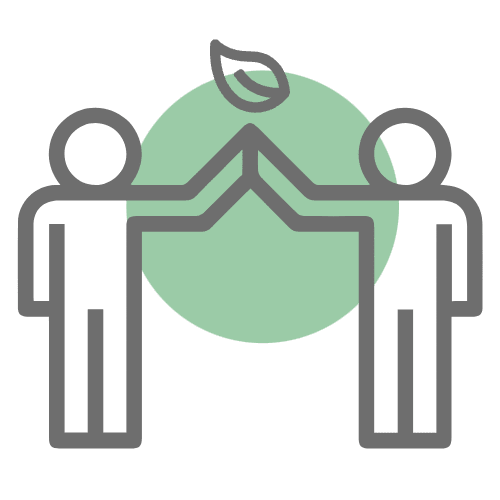 A COMPANY IN WHICH TO FEEL GOOD
ISO 45001 certification for workplace health and safety and SA8000 for social responsibility
Training and enhancement of skills to encourage personal growth
Increase of women's presence in leadership positions
Modern and welcoming workplaces, equipped with relaxation areas and lunch room
Constant monitoring of the satisfaction and well-being of workers
Promotion of an inclusive culture in the working environment
Policies of welfare, smart working and work flexibility
RESPONSIBILITY TO THE ENVIRONMENT
ISO 14001 certification for environmental management
Search for natural and organic raw materials
Optimization of transport and packaging
Increase in renewable energy sources
Sustainable mobility plan, in favor of public transport, car pooling and bicycles
Green energy efficiency, with solar panels and district heating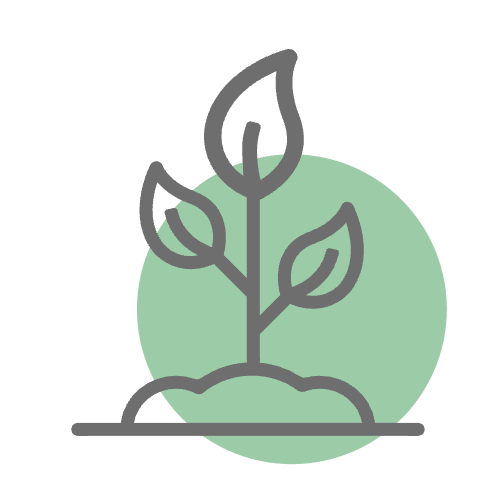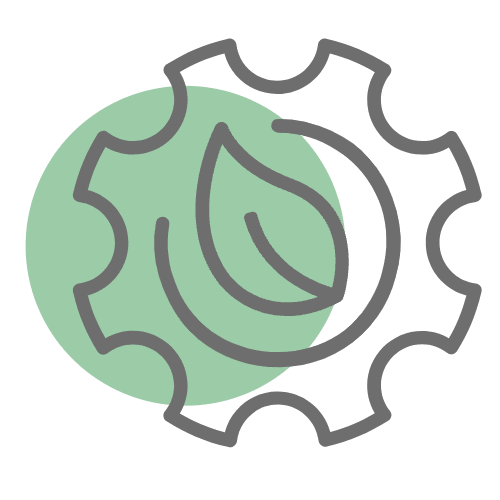 AN ETHICAL AND CONTROLLED SUPPLY CHAIN
ISO 22000 certification for the management of food security standards
Careful selection of suppliers
Constant evaluation of supplier quality
Periodic analysis of the risks of interruption of the supply chain
WHAT WE DO CONCRETELY
FOR OUR CUSTOMERS
800+
Products and solutions for every need
150+
Oenologists, agronomists, experts and technicians always available
50+
Online videos and training content
30+
Research collaborations with institutions and universities
FOR OUR EMPLOYEES
400+
hours of dedicated training in the last 2 years
25%+
Women's presence in Management
+10
New employee benefit services
100%
Digitised and automated tasks
FOR OUR COMMUNITIES
25k+
Masks and sanitizers distributed throughout the territory in the last 3 years
500+
Tonnes of CO2 saved in favour of Green certified energy
8,7k
Kg of CO2 saved in 2022 thanks to sustainable mobility
30+
Sports projects and technical-cultural events funded on the territory
WOULD YOU LIKE TO KNOW ABOUT OUR LATEST STEPS?
CERTIFICATIONS AND ATTESTATIONS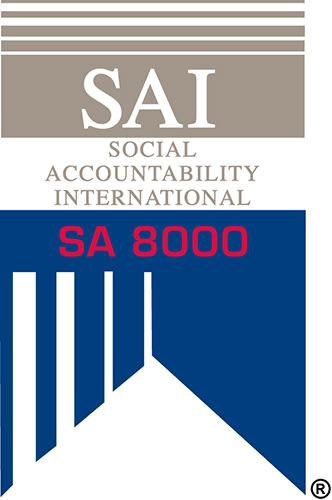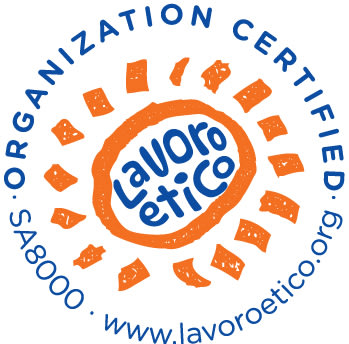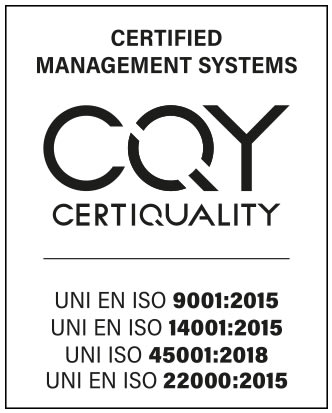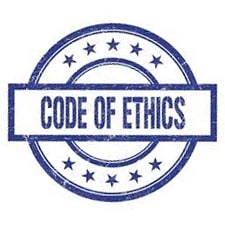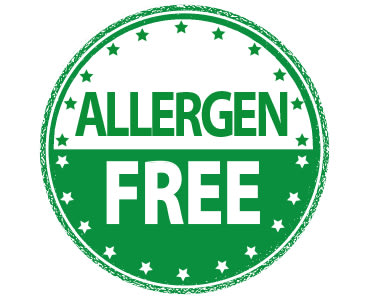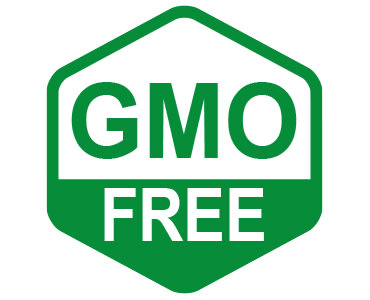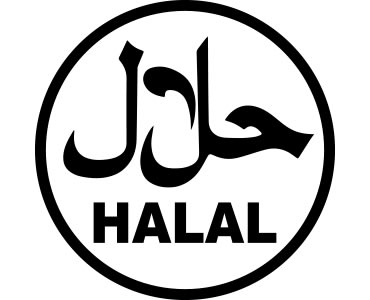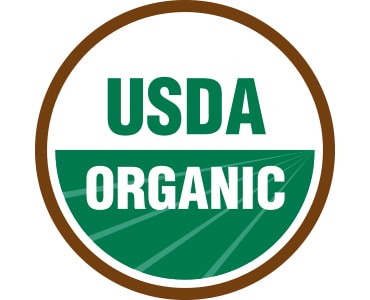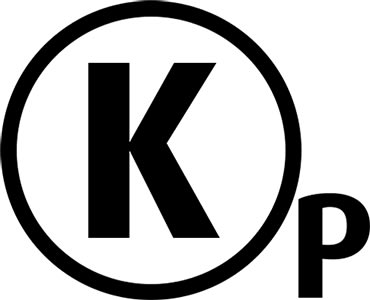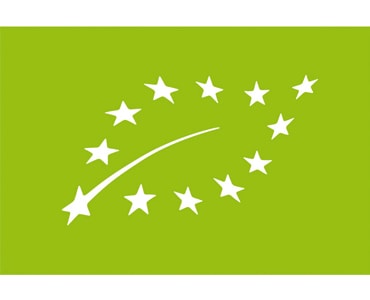 SEE OUR COMMITMENT
Our focus on sustainability is tangible. Discover it in the videos.
THE SUSTAINABLE WINEMAKING PROCESS
NEW BEVERAGE TRENDS AND SOLUTIONS FOR MILLENIAL WINEMAKING
SUSTAINABLE BIOTECHNOLOGIES FOR A TARGETED WINEMAKING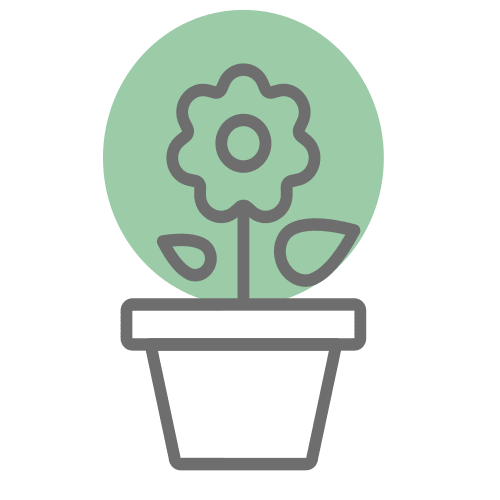 WOULD YOU LIKE TO KNOW MORE?
CONTACT US
The certifications and attestations referred to on this page refer to specific branches at present. The full list can be found here. This page includes information and data that is referrable exclusively to the central headquarters of Brescia.