The success of our products comes from the quality of our processes. Over the years, we have increasingly focused on our quality system, so as to continuously improve our ressources and activities. This has enabled us to minimize potential errors and optimize production efficiency. Actively determined to meet the growing needs of our customers, we have a solid organisation in quality management, with experts ready to answer any specific requests.
"QUALITY IS NEVER AN ACCIDENT; IT IS ALWAYS THE RESULT OF INTELLIGENT EFFORT"

JOHN RUSKIN
Control laboratories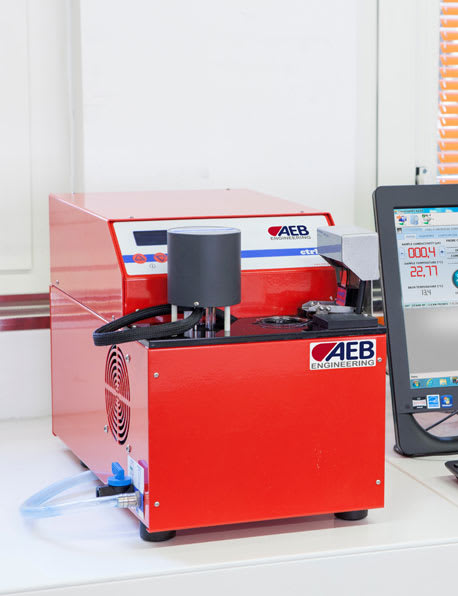 Quality Control is carried out in various geographical areas:
at our headquarters in Brescia, where is located the Applied Research in Oenology (A.R.O) focused on biotechnology applications in oenology, as well as the Quality Control Laboratory that performs tests on all food grade products and detergents;
at Gretz and at Kaysersberg-Vignoble, in France;
at São José dos Pinhais, in Brazil;
at Castellbisbal, in Spain;
at Cape Town, in South Africa;
at Mendoza, in Argentina.
Main activities
Our commitment to quality is expressed by rigorous controls at each stage of the production process. The main control areas are:
analyses of Active Dry Yeasts (ADY), based on cell counts, vitality, activity and contaminants;
qualitative analyses of Arabic gums and enzymes;
microbiological analysis of wines and musts, which closely follows the alcoholic fermentation and/or malolactic fermentation and detects any microbiological contaminations as well as any other type of anomaly during the various stages of production;
Quality Control of food products and detergents (raw materials, semi-finished and finished products);
Quality Control of filtration products for the food-processing industry;
System and product certifications.
Our certifications
The quality of our products and services is guaranteed by the numerous international certifications we have obtained ISO 9001 Quality Certification, which regulates the company's organizational system in order to improve quality management. This is made possible, firstly by the introduction of specific documentation for all processes and secondly by the quality certificates to which we strictly adhere.
Food Certificates and a Non-GMO Certification are available for all our products.
In addition, we have available an Organic Certificate of Compliance, in regards to the products used in the production of organic wines according to Reg. (EU) N. 203/2012, as well as a HACCP Declaration, that certifies the good practice of food safety in order to control the physical, chemical and biological risks related to our activity.
Finally, to conform to the constant modifications of agro-food standards, we have an Audit department which is up to date on legislative matters. We also have an automated identification and traceability system for all production batches, from the raw material to the shipping of finished products.
An integrated quality system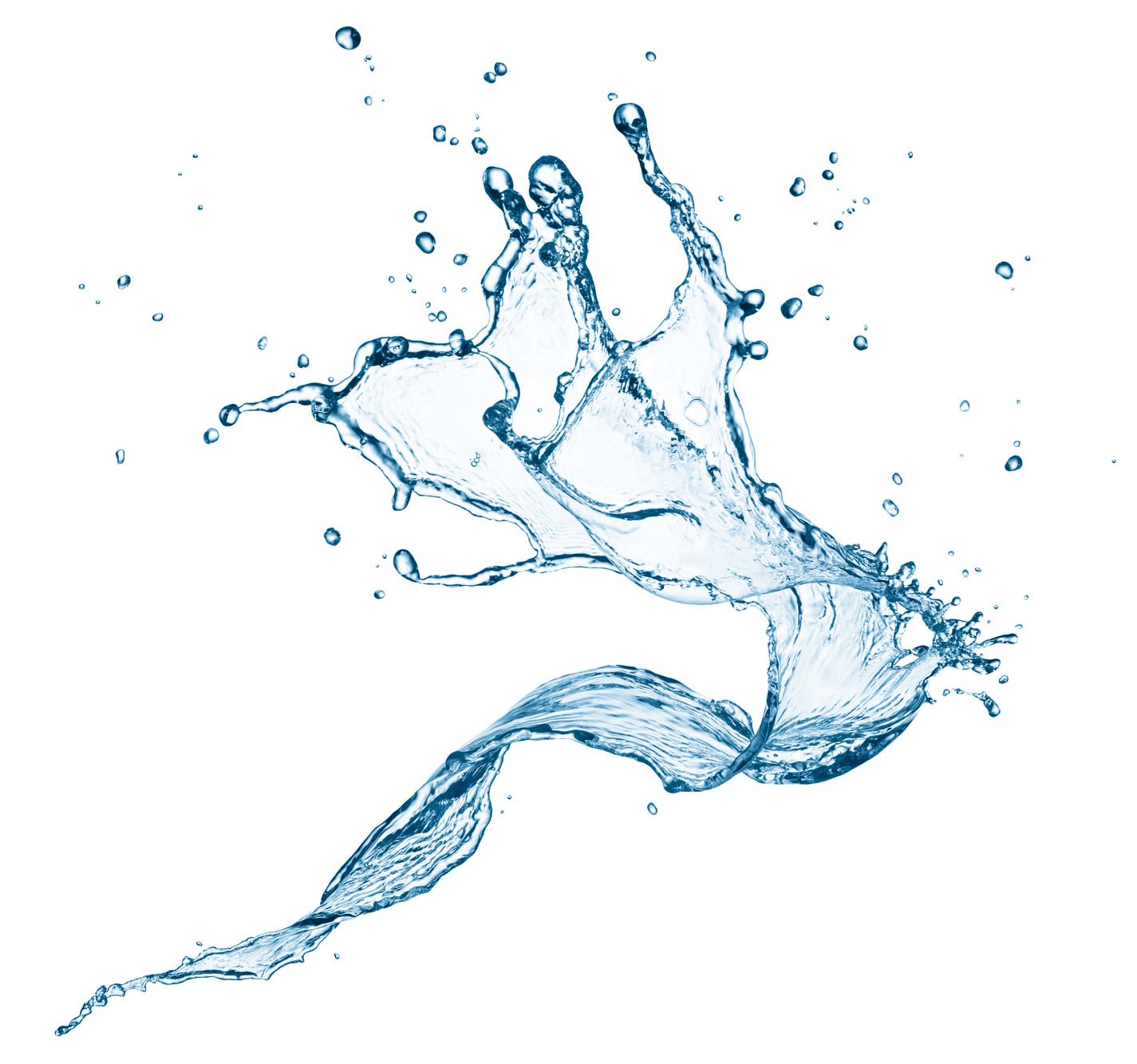 Aware of the new challenges faced by our customers, it is important for us to be recognised as a corporate citizen of the world. Respect of the environment and sustainable development are the basis of our daily activity. One of the key elements of our development strategy is based on an integrated system that involves: quality, environment, health and personnel safety, which we ensure will meet the complete satisfaction of our clients and commercial partners.
The efficiency, reliability and reputation of AEB are guaranteed by the compliance with the Code of Ethics by everyone globally involved in the company's objectives. The ethical principle is linked to the adoption of the Organizational Model 231 on corporate responsibility. The effectiveness of this model's application is closely monitored by the supervisory body.
ISO 9001 Quality Certifications
Certifications of Food Safety
ISO 14001 Environmental Certification
ISO 45001 Occupational health and safety management systems
SA8000:2014 - SAI - Social Accountability International