Oenology
Fermentation, clarification and floatation, stabilisation, refinement, and other specific treatments. Producing and treating wine in step with research and innovation: this is how we have developed our range of over 500 biotechnological solutions, to which are added filtration aids, equipment, and detergents.
Food
Plant-based beverages: discover the new AEB enzymes
Good, healthy and sustainable. Plant-based beverages are the protagonists of an extraordinary growth among consumers.


BREW NOW,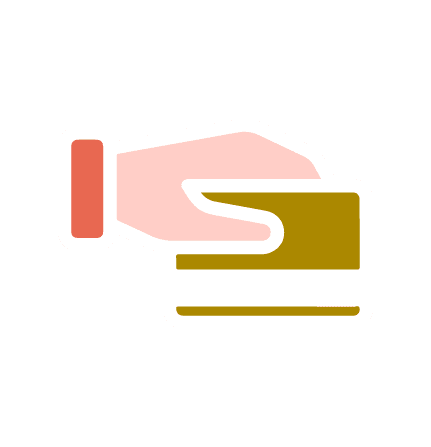 PAY LATER
Biotechnology
CHITO-F: the first enhanced chitosan on the market
Learn more