E-Flot
Discontinuous system for must clarification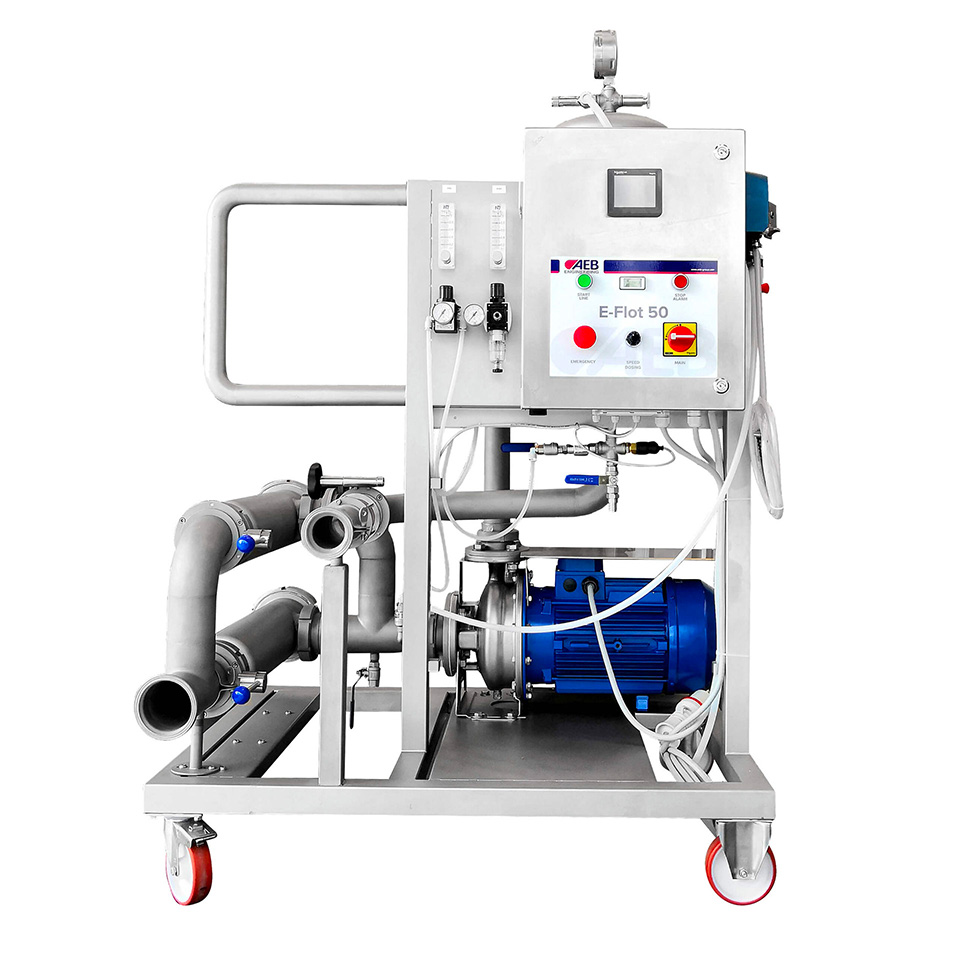 E-Flot 50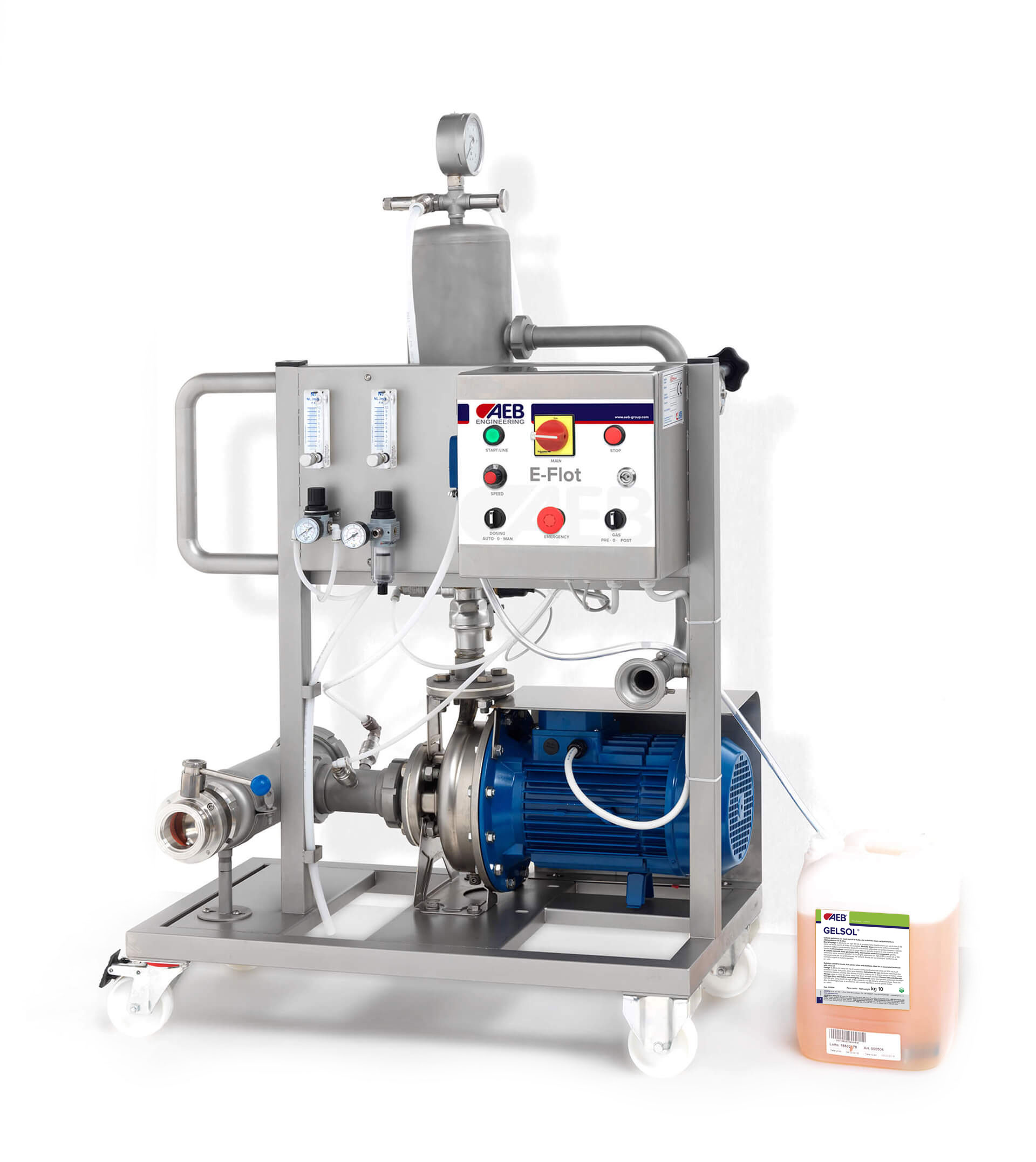 E-Flot 25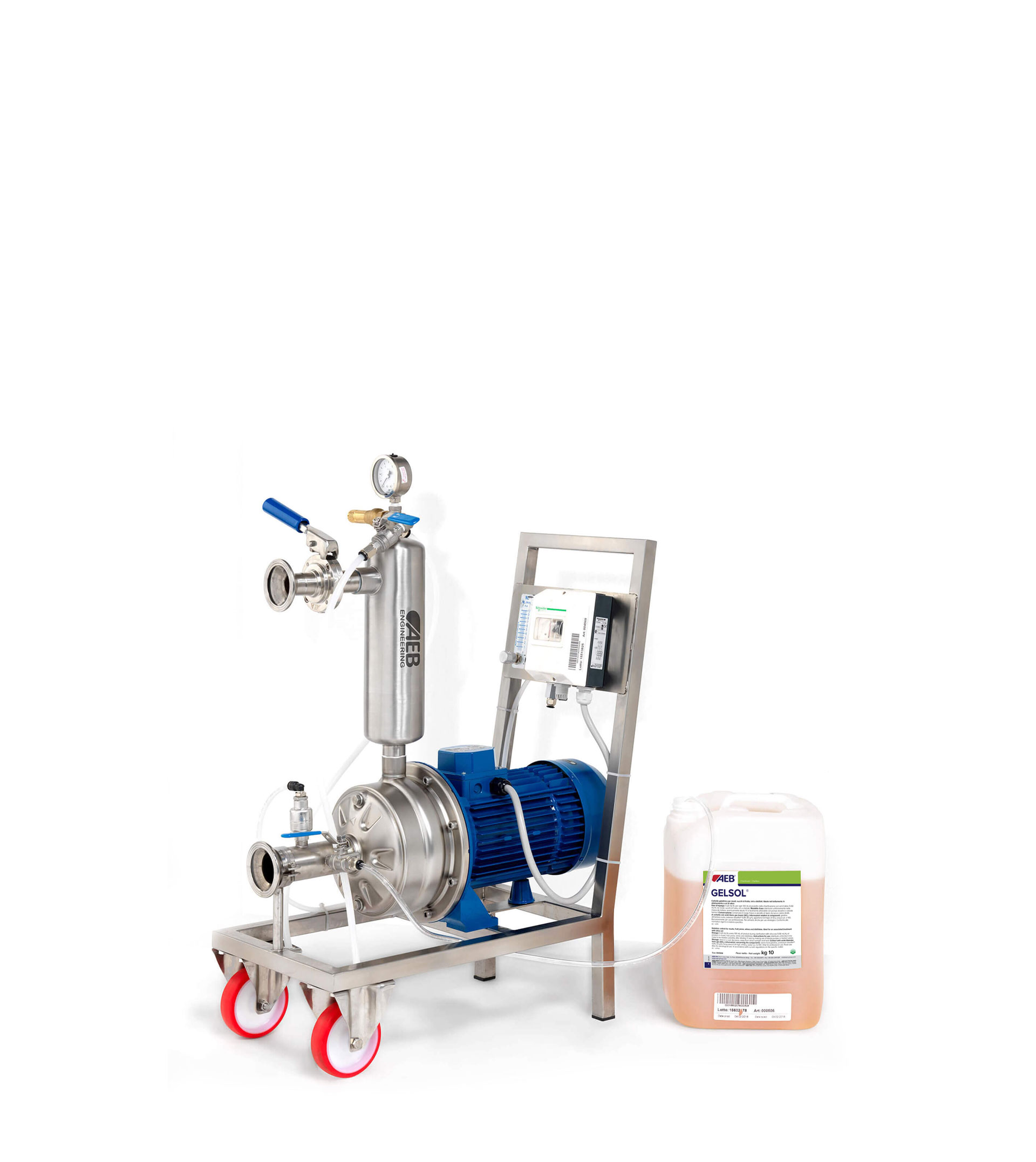 E-Flot 5 ECO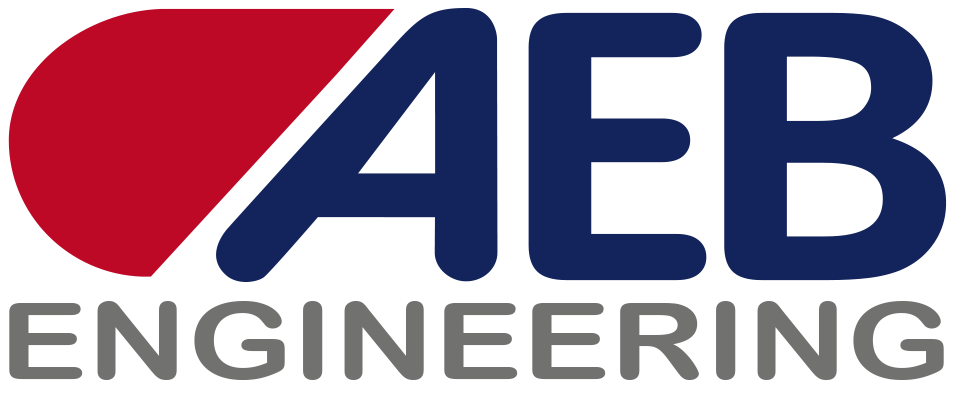 The clarification of musts with the help of E-Flot takes advantage of the principle of gas incorporation to the solid parts which build up the liquid turbidity. The gas binds with the suspended particles floating towards the tank surface and leaves the lower part clear. This process takes place if the must is perfectly depectinized: for this purpose, we suggest the use of specific enzyme such as Endozym® that combines quick activity with the complete degradation of all colloidal components. In order to obtain an excellent flotation, with clearer must and a higher separation of the cloudy matter, it is indispensable to properly dose gelatin to build good consistency flocs, incorporating all the unwanted particles. Alongside, other clarifiers such as bentonite or silica sol can also be utilized, if must deproteinization is desired.
ADVANTAGES OF CLARIFICATION WITH E-FLOT
Reduction of clarification times

Appropriate utilization of the clarifying agents

Noticeable reduction of lees residues

Energy saving, reduced cooling time

Limited gas utilization
The great versatility of E-Flot derives from its patented operation options, enabling it to put the gas at the entrance of the pump to obtain exceptionally clear musts, and to dose the gas at the exit, considerably increasing the hour capacity.
E-FLOT 50 CNT: NEW TECHNOLOGY ADAPTATION SYSTEM FOR CONTINUOUS FLOTATION EQUIPMENT
This special model is ideal to be integrated with normal continuous flotation plant pools in substitution of the saturation unit.
The equipment is composed by:
• double filter

• double flow-meter

• double gas injection

• inverter to manage the pump speed

• special 10 bar saturator
ADVANTAGES COMPARED TO THE SATURATION UNIT OF A CLASSIC CONTINUOUS FLOTATION SYSTEM
• Easy to be used

• Easy to be calibrated

• Flotation with nitrogen (reduction)

• Lower utilization of agents

• Easy to be cleaned

• Limited consumption of nitrogen
SOME AVAILABLE OPTIONALS
• Flow sensor to read the equipment flow

• System enabling the diffusion of the must into the tank: E-Flot Sparger
ACCESSORIES INCLUDED
All equipment comes with an extractable filter to eliminate skins and grapes.
All equipments are assembled on a trolley with guiding wheels and all the parts composing them (electric panel, trolley and frame) are completely made in stainless steel.
Models
Capacity in clear must configuration
Result of the dosage of the gas at the exit of the saturant in case of need to reduce the clearness while increasing the capacity
Dimensions
(cm)
Weight
(kg)
E-Flot 5
50 hL/h
70 hL/h
60x45x80
50
E-Flot 10
120 hL/h
150 hL/h
60x45x80
110
E-Flot 25
250 hL/h
320 hL/h
80x65x130
130
E-Flot 50
500 hL/h
650 hL/h
120x80x180
220
E-Flot 80
800 hL/h
1000 hL/h
120x100x180
350
E-Flot 50 CNT
150-300 hL/h
-
120X110X180
350
Consult the technical data sheet for detailed information on each model.
Documentation
Do you want to be always informed of all the news, initiatives and events of the Group? Subscribe now to our newsletter!