BEER TRAINING: OUR TOUR AMONG 5 CITIES IN CHINA
Sharing our knowledge and showing our beer range are the focus of the technical meetings organized by AEB Shanghai in some major important cities of China: KunMing, TianJin, ChengDu, ShenZhen, JiNan.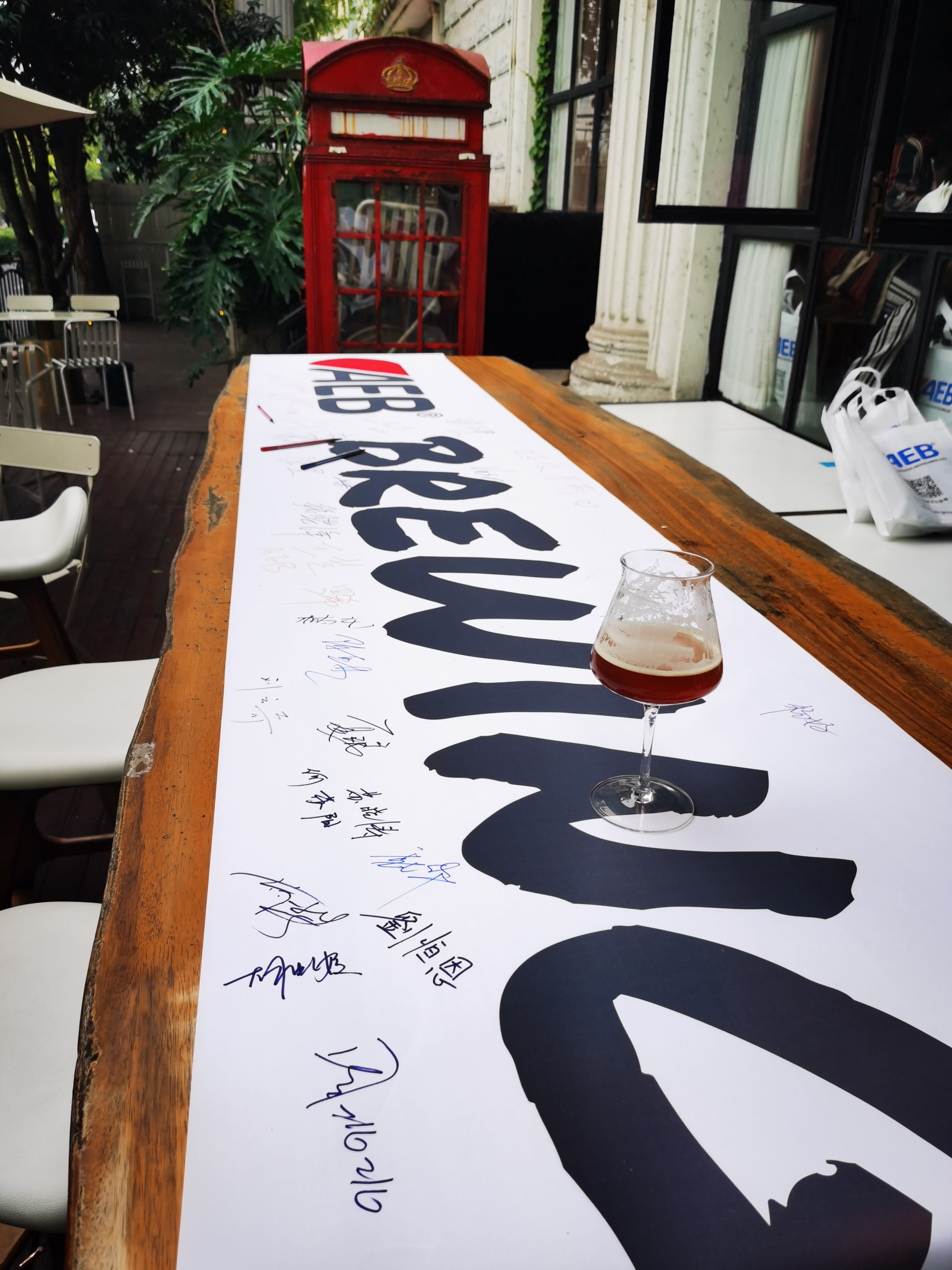 In collaboration with local craft breweries, we held five meetings and we talked about some of main beer different topics:
The sour beer production by AEB innovative acid yeasts;
Alcohol-free beer brewing process;
AEB Lager, Ale and special yeast introduction and applications;
Beer antioxidizing agents;
Solutions to improve the beer stability.
The technical meetings have been very successful, capturing the interest of more than 200 people: they had the chance to taste the beers made with our products during come pleasant conviviality moments and they received free samples.