ORGANIC DRINKS:
THE AEB REVOLUTION IS ON THE WAY!
PRODUCING ORGANIC MEANS BEING ORGANIC: OUR NEW ENZYMES FOR ORGANIC PRODUCTIONS, PRESERVATIVE- AND GMO-FREE ARE ON THEIR WAY


FROM RAW MATERIAL TO FINAL PRODUCT, JUST AS NATURE INTENDED
Each organic product is an expression of a sensitivity to our surrounding environment, and of awareness of how important it is to respect nature and man.
Interest in organic foods is growing, and with it also the attention from producers: we are ready to accept the challenge so as to allow everyone to offer organic drinks.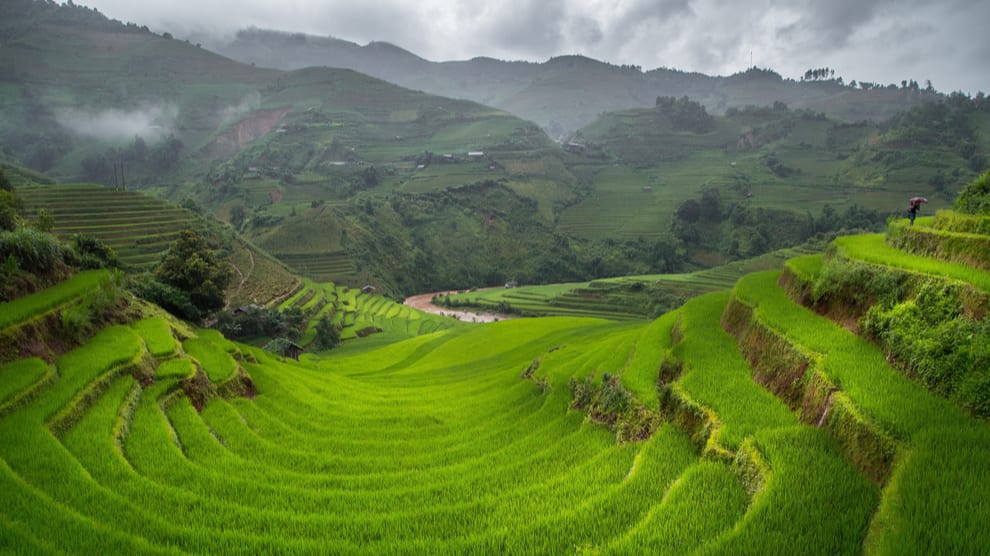 OUR NATURAL SOLUTION
Our products meet the expectations of an increasingly demanding market and fit into the scenario that has emerged, in particular, in the last two years: indeed, the RASFF, Rapid Alert System for Food and Feed of the European Commission, has shown the use of enzymes containing preservatives and GMOs in some plant-based cereal drinks.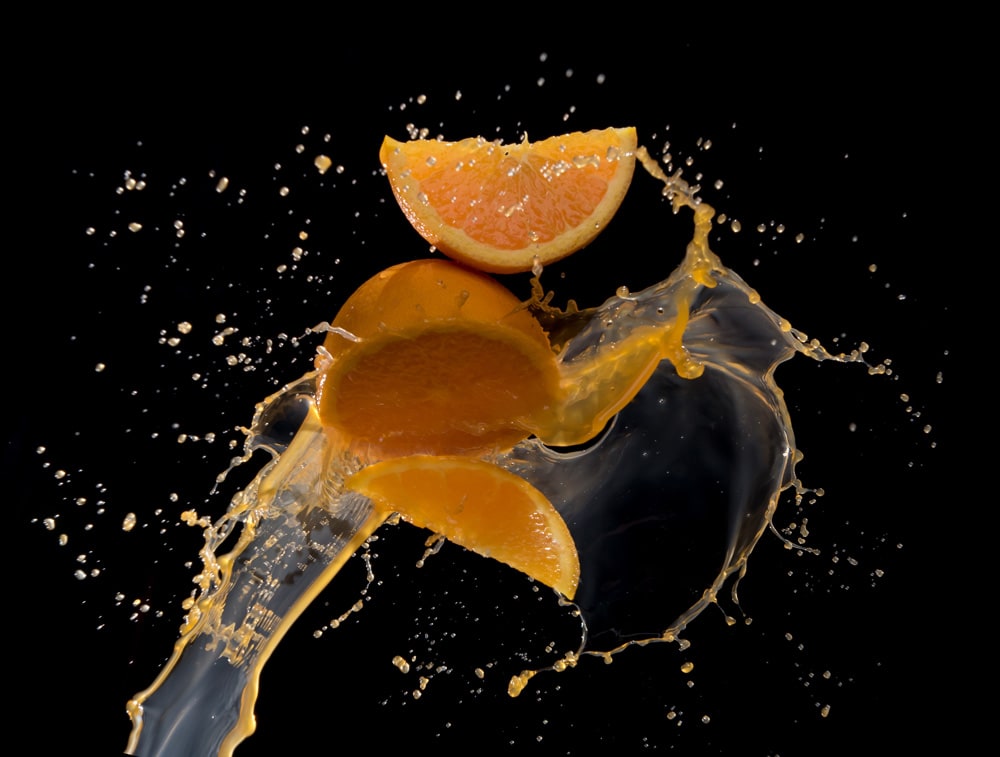 The AEB Organic line is enriched with a range of new liquid enzymes to guarantee the production of 100% preservative-free organic juices and drinks.
Today the producers of organic drinks and juices are faced with a difficult challenge: the exclusive use of enzymatic formulations compatible with organic production for their products.
This is why we thought of a new and exclusive line of enzymes that are naturally free of any preservatives and GMO derivatives.
Such specific products, achieving the highest quality standards without regulatory risks, and being transparent with end consumers.
Are you ready to discover them? In the meantime, take a look at our range of enzymes.