Food: the case of Italy and growth prospects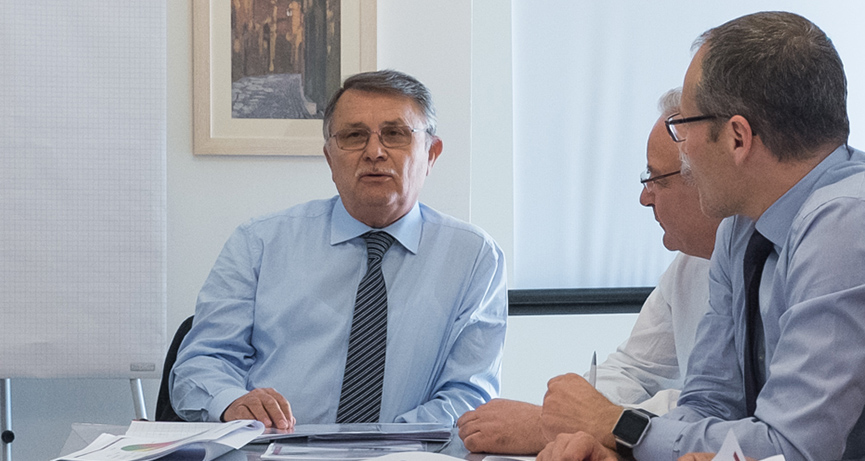 Giancarlo Bernieri, Food Business Unit Manager.

The Italian Convention has been held recently: it was attended by the Country Managers and the main representatives of the group. Among the topics covered there is also the food sector, which is undoubtedly one of the business sectors with the highest growth potential. The turnover is today of 7,5 million euro. Considering the excellent prospects, the aim is to create and develop this sector in all countries where we operate.

Italy represents certainly a successful case: the positive and steady sale trend has produced a turnover increase of 21% between 2012 and 2015.

But what do we owe this success? Primarily to a reasoned strategy and attention to the market needs, an adequate commercial network and a technical team able to provide a personalized support, essential to offer an effective service to the agro-food companies.
In this sector, the AEB strength is the ability to dispose of a complete offer, including detergents, biotechnologies and equipment. So far, great results have been obtained with detergents, which represent the majority of the products sold. What is certain is that the future goal is to further develop the market for equipment and biotechnologies, also further implementing the range.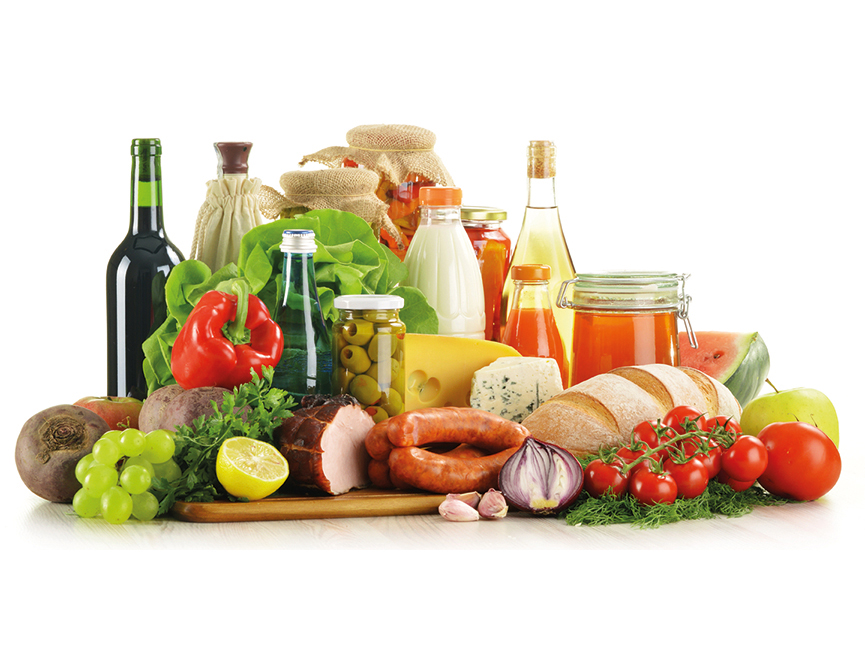 According to AEB, today in the food sector the companies of greatest interest are those of the milk supply, animal and vegetable preserves, mineral water and soft drinks, cleaning companies in the food sector and finally retailers.
Alkaline and acid detergents, foam detergents and lubricants are historically the best-selling AEB products in the agro-food sector. We are also focusing on PMC (Medical-Surgical), with a particularly competitive price proposal able to attract new customers, and on new products such as Glutasan L and X-Wash, which have improved the quality of the offer.
Even the bottling sector has good development prospects: here sales were dragged not only from detergents but also from lubricants, especially with regard to mineral waters.
By the way, AEB is a supplier of major companies of the sector such as San Benedetto Group, Norda Group, Tavina, Santafiora, Coca-Cola and Pepsi-Cola.

As it is a business to be implemented and "built", in the food sector it is of particular importance to share experiences and expertise among the associated companies in different Countries through the transfer of know-how, a key element to become a reference company in the food & beverage sector.
Möchten Sie immer über alle Neuigkeiten, Angebote und Veranstaltungen der AEB Gruppe informiert sein? Abonnieren Sie jetzt unseren Newsletter!