ABSOLUTE PES
Asymmetric membrane in hydrophilic polyethersulfone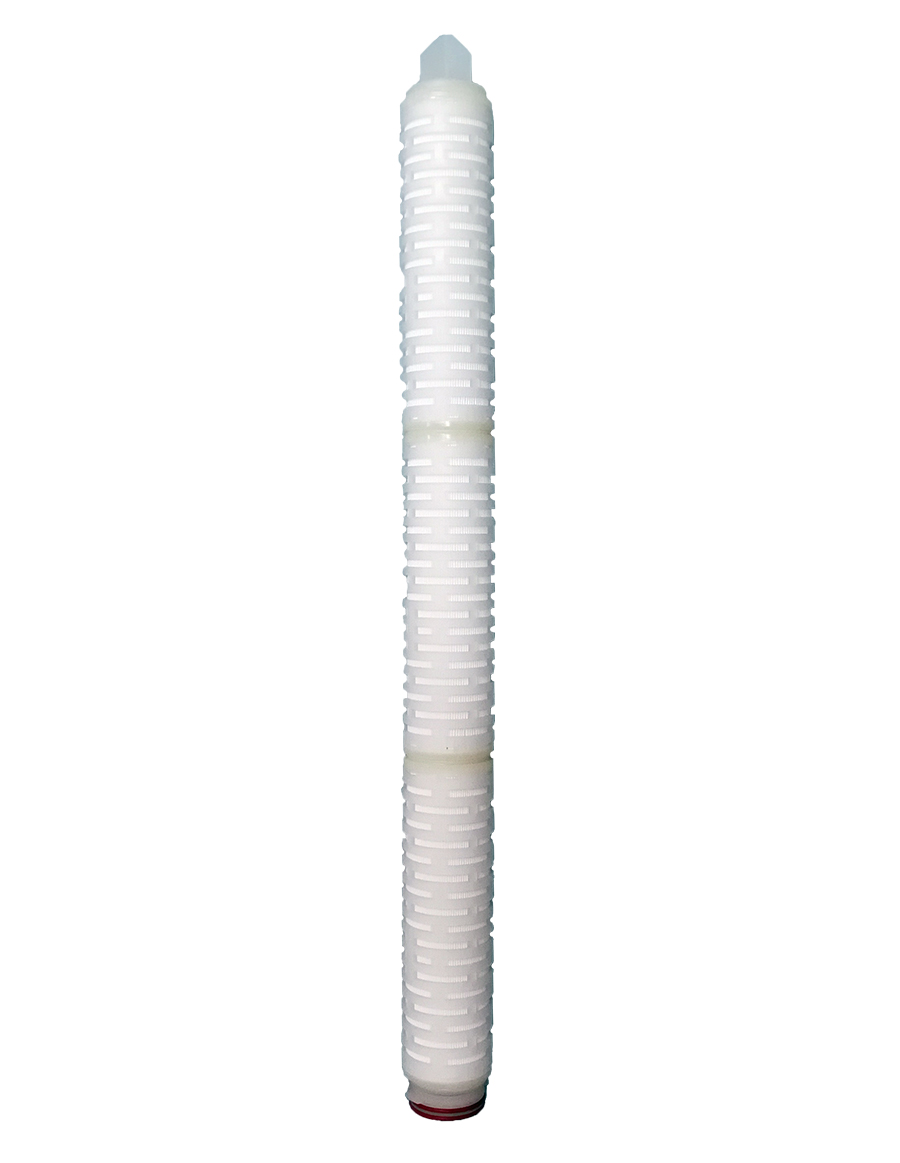 TECHNICAL DESCRIPTION
Hydrophilic polyethersulfone membrane with asymmetric pore structure, with no electric charge.
Membrane integrity testable multiple times.
Wide compatibility with regenerating and sanitizing products.
Food grade.
Configuration suitable for frequent chemical regeneration.
TYPES
Porosity: 0.2µm - 0.45µm - 0.65µm - 0.8µm - 1.2µm
Dimension: 10" - 20" - 30"
Do you want to be always informed of all the news, initiatives and events of the Group? Subscribe now to our newsletter!