Menozzi award: remembering Laura by looking into the future of oenology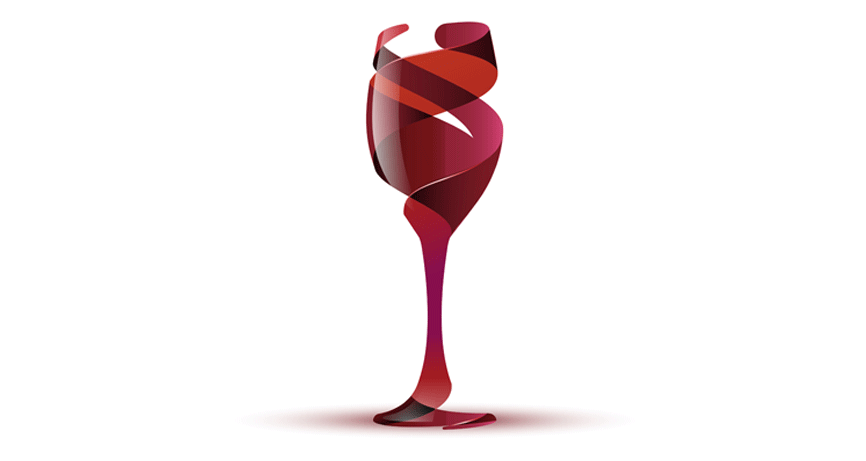 Laura Menozzi was not a researcher or a wine maker, but, in the history of AEB, she has been a leading personality, who, in over 40 years, has helped building the company's image as it is today. Eccentric, imaginative and innovative person, she has been for most of the employees of our Group a reference point and a pillar in the evolution of AEB from the 70s to today.
Because of these characteristics, we believe she is the right metaphor for an award intended for young people and aimed at technological innovation. As we would like this initiative to be know even more and to allow all professionals to participate in the call, the deadline for the submission of the projects has been extended to March 17, 2017.
All projects must concern a technological or biotechnological innovation to be used in the oenological sector. Participation is free and open to companies, professionals, research institutes, universities and high schools belonging to the agricultural-winemaking area and coming from any country. The winner will receive an award of 10.000 Euros and the project will be published on the worldwide press. The award ceremony will be at Vinitaly, the largest event dedicated to the world of wine, that will be held in Italy, Verona, from 9 to 12 April 2017.
Laura Menozzi.
Given the importance of this award, we ask your cooperation in order to spread it as much as possible among companies, universities and research institutes, with particular focus on the world of young people. It is good to try to involve all people and organizations that might be interested. Just as Laura did, who believed strongly in our company, helping to turn it into an excellence recognized worldwide.

The information to join the competition are available on our official website www.aeb-group.com.
Do you want to be always informed of all the news, initiatives and events of the Group? Subscribe now to our newsletter!