DEPTH CARTRIDGES FOR THE FILTRATION OF LIQUIDS AND BEVERAGES
DANMIL offers a complete range of end membranes, prefiltration elements and capsule filters for wine, beer, water and soft drinks.
Danmil filter elements are made from our own polymers in polyethersulfone, polypropylene and PTFE, ensuring high standards of efficiency and microbiological retention: both essential characteristics for obtaining a quality product.
Danmil ensures maximum flexibility, offering tailor-made solutions which can fulfil any customer application requirement.
Why choose Danmil filter elements?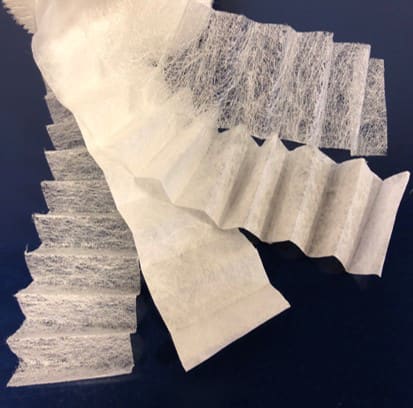 01

Numerous applications in wine-making, the beverage industry and water treatment

02

100% in-house production starting with certified, high-quality raw materials

03

Optimal design which guarantees the best regeneration performance and excellent compatibility with different types of detergents

04

Production of prefiltration elements with β-ratio 5000 with total retention capacity

05

Possibility of creating ad hoc and custom filter elements on customer request, by assembling up to 6 different layers

06

Integrity tests and constant checks throughout the entire production process
DANMIL final membranes stand out because of the in-house polyethersulfone production.
Moreover, in the final checking stage, all 10 inches produced in-house are subjected to the integrity test.
The range of final membranes includes: Absolute PES, Absolute PES Plus, Fluid Clean PES and Service II.
In addition to polypropylene and the filter media in activated carbon, all the elements which make up the hardware are produced in-house.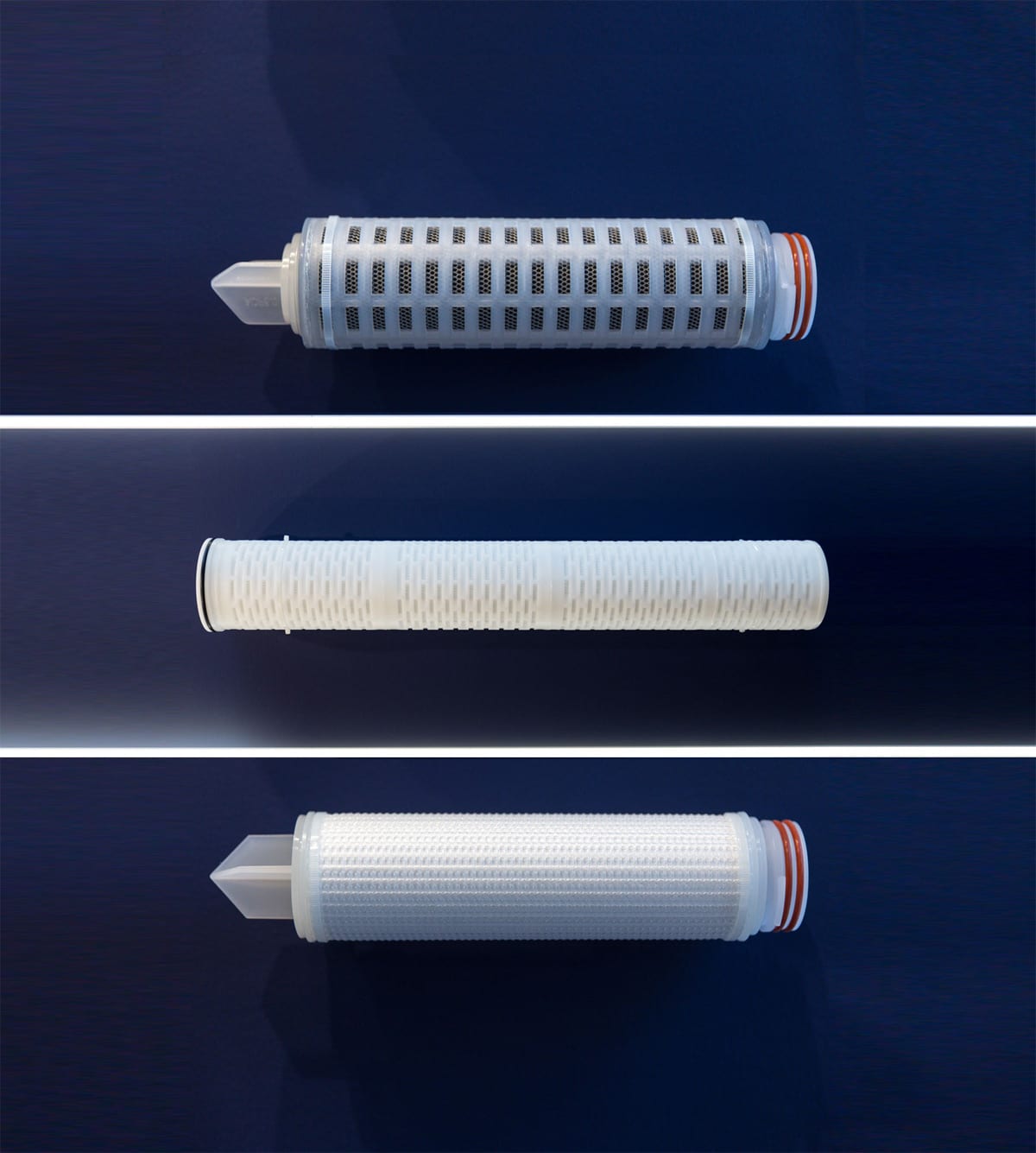 The prefiltration elements include:
01

Polypropylene prefilters

02

Filter elements with high flow rates

03

Filters with activated carbon FC (with activated carbon filter) and Hospicarb CB ("carbon block" system);

04

Filter elements in polypropylene ("melt-blown" technology)

05

Pleated AISI 316 stainless steel filter elements
The range consists of capsules with asymmetric hydrophilic polyethersulfone membrane (PES Capsule PH), and capsules with pleated depth filter media with polypropylene supports (POLY Big Cap).
COMPLETE THE FORM TO LEARN MORE, OR CONTACT OUR LOCAL AGENT.