Our world of training and our know-how in one word: AEB ACADEMY!
Videos, tutorials and documents just a click away on the use and advantages of biotechnology, equipment, sanitizing and filtration products by AEB.
To support you in all production steps and help you always get quality food and drink.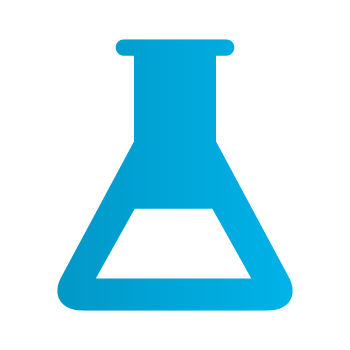 VIdeo
How to
The Quality Control for AEB Oenological Yeasts
The chemical, microbiological and functional analyses to ensure the best fermentation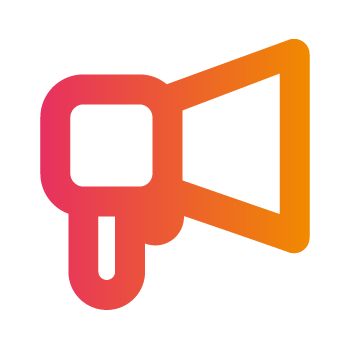 VIdeo
What's new
Ellagitan Barrique & Arabinol lines
The different aspects of oenological world: wine tastes and styles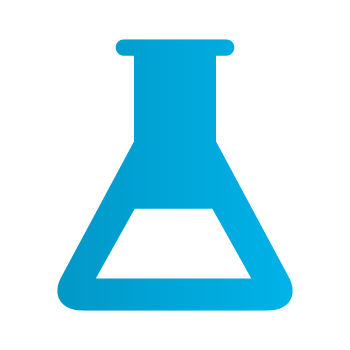 VIdeo
How to
Nutrients
New ideas for the aromatic characterisation of bulk wine: Fermoplus line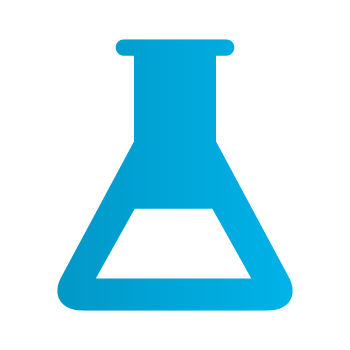 VIdeo
How to
Yeasts
The yeast as possibility of characterisations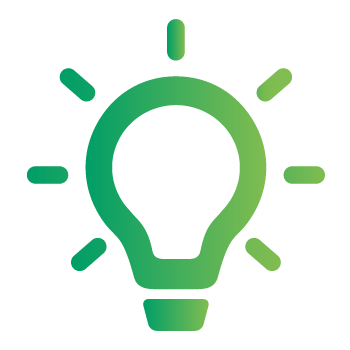 VIdeo
Problem solving
Brettanomyces practical trial
Practical and tasting trial: the quick identification, the precautionary and corrective actions for Brettanomyces contaminations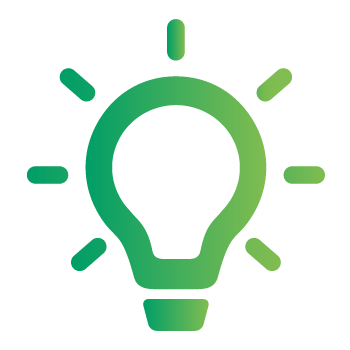 VIdeo
Problem solving
Methoxypyrazines
Pyroff: the methoxypyrazines, a problem that is not a problem anymore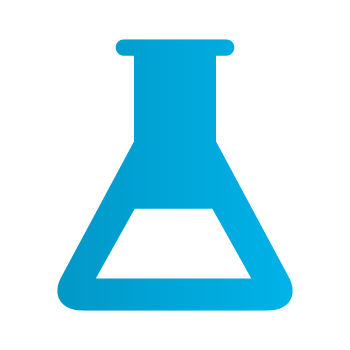 VIdeo
How to
Characterisation in red wines
The polyphenolic characterisation in red wines (researches in collaboration with the University of Turin)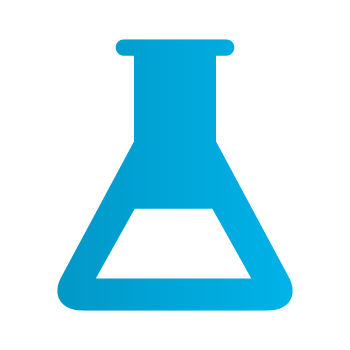 VIdeo
How to
Sparkling wines
The management of pH in sparkling wines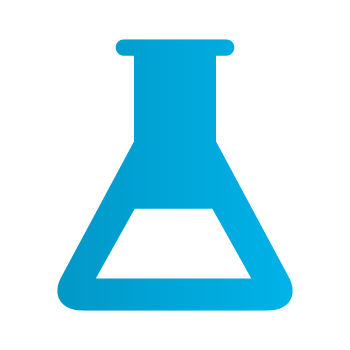 Tutorial
How to
How to use DANMIL DFR filter sheets
Instructions for the correct assembly of filter sheets
Do you want to be always informed of all the news, initiatives and events of the Group? Subscribe now to our newsletter!