Our world of training and our know-how in one word: AEB ACADEMY!
Videos, tutorials and documents just a click away on the use and advantages of biotechnology, equipment, sanitizing and filtration products by AEB.
To support you in all production steps and help you always get quality food and drink.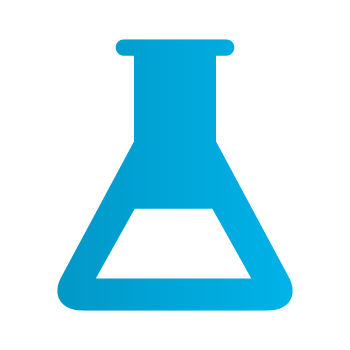 VIdeo
How to
SPARKLING WINES: THE KEY FACTORS FOR PRESSING AND PREPARING THE MUST
Find out how to naturally obtain clean and quality musts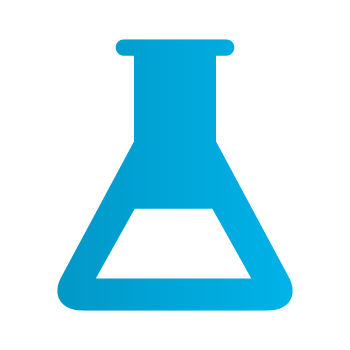 VIdeo
How to
DANMIL CARTRIDGES: OUR RECOMMENDATIONS FOR TARGETED FILTRATION
Let's go through the different types of wines and take a look at how to achieve targeted and quality filtration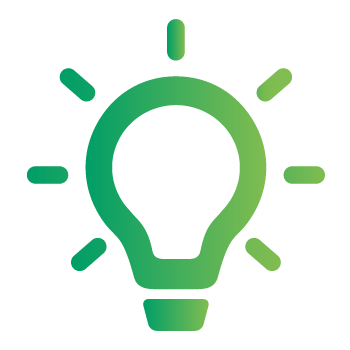 Tutorial
Problem solving
Damaged grapes
Analysis and choice of the proper strategy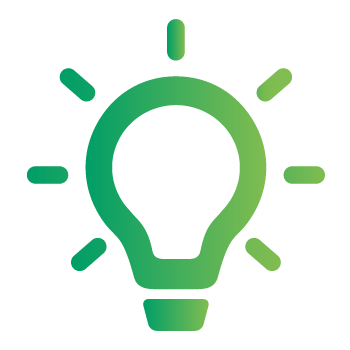 VIdeo
Problem solving
Why is it important to choose the right wine enzyme
Each of our enzymes responds to precise needs and solves in short time the problems that may occur during the winemaking process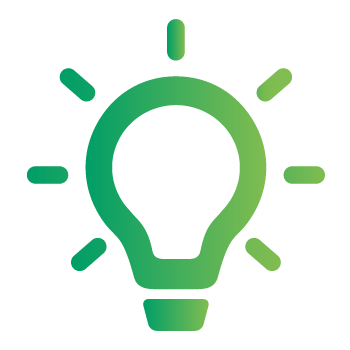 VIdeo
Problem solving
Listeria and biofilm in Food Industry: how to prevent them?
Find out how to minimize the risk of food contamination with our expert advice and our specific formulations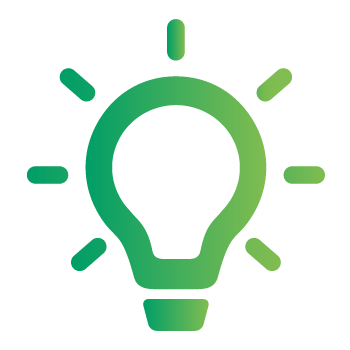 VIdeo
Problem solving
How does Chitosan work?
Chitosan is a valuable tool that helps facilitate with the racking and clarification of musts. It also has an important antiseptic action by inhibiting microbiological activity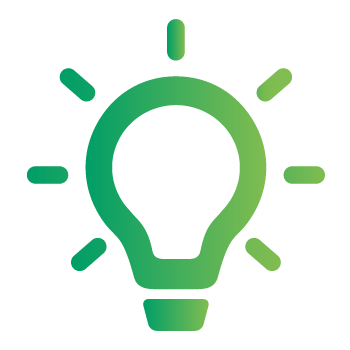 VIdeo
Problem solving
Why is it important to choose the right wine enzyme
Each of our enzymes responds to precise needs and solves in short time the problems that may occur during the winemaking process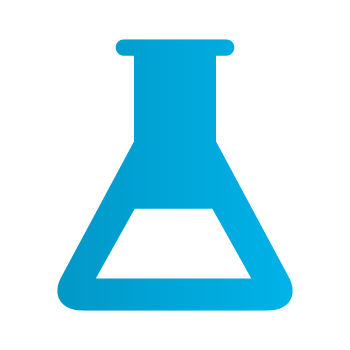 VIdeo
How to
The Quality Control for AEB Oenological Yeasts
The chemical, microbiological and functional analyses to ensure the best fermentation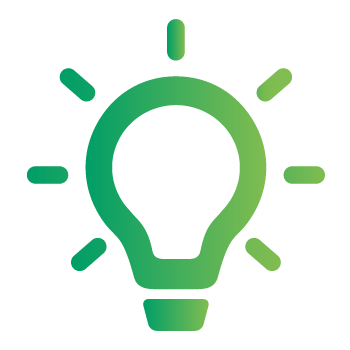 Tutorial
Problem solving
Damaged grapes
Analysis and choice of the proper strategy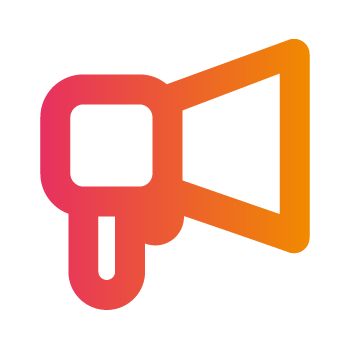 VIdeo
What's new
Ellagitan Barrique & Arabinol lines
The different aspects of oenological world: wine tastes and styles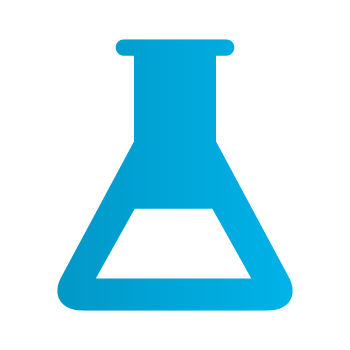 VIdeo
How to
Nutrients
New ideas for the aromatic characterisation of bulk wine: Fermoplus line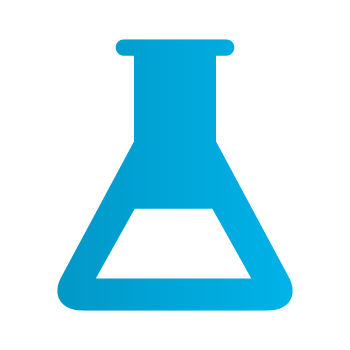 VIdeo
How to
Yeasts
The yeast as possibility of characterisations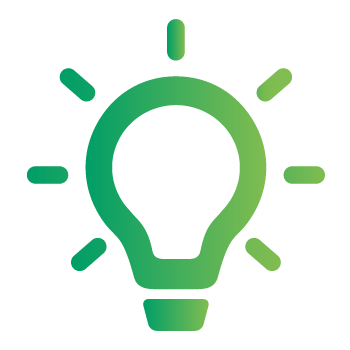 VIdeo
Problem solving
Brettanomyces practical trial
Practical and tasting trial: the quick identification, the precautionary and corrective actions for Brettanomyces contaminations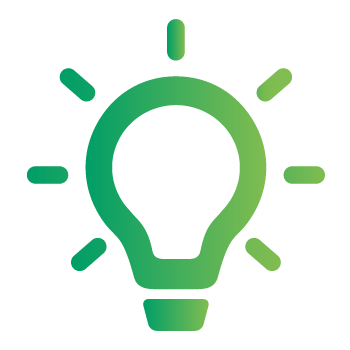 VIdeo
Problem solving
Methoxypyrazines
Pyroff: the methoxypyrazines, a problem that is not a problem anymore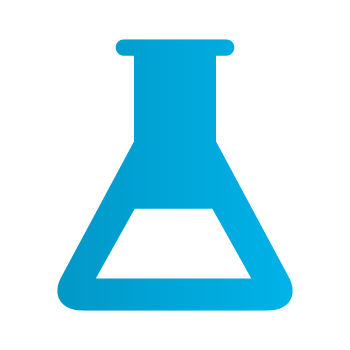 VIdeo
How to
Characterisation in red wines
The polyphenolic characterisation in red wines (researches in collaboration with the University of Turin)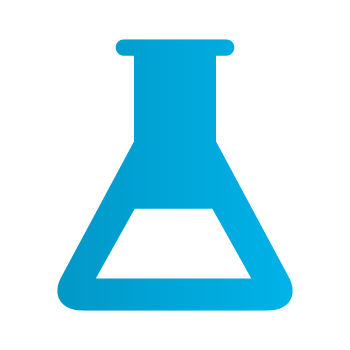 VIdeo
How to
Sparkling wines
The management of pH in sparkling wines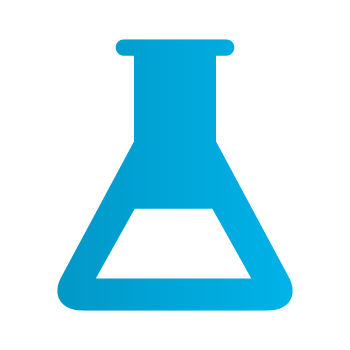 Tutorial
How to
How to use DANMIL DFR filter sheets
Instructions for the correct assembly of filter sheets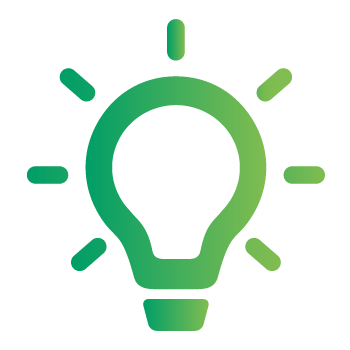 VIdeo
Problem solving
How to Reduce the Unwanted Microbial Load in Wine
Chitocel is a product based on chitosan and it is active against acetic and lactic bacteria, yeasts in general and Brettanomyces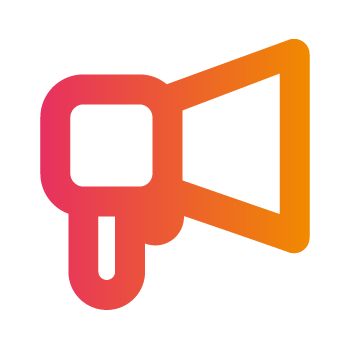 VIdeo
What's new
Aromatic Yeasts for Wine: Fermol Lime, Tropical & Fleur
The unleashing of wine aromas thanks to the fermentation with AEB aromatic yeasts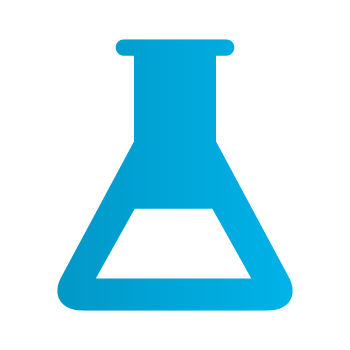 VIdeo
How to
The Wine Aging: Batonnage and Tannins
How the additives and the processing aids can improve the quality of the wine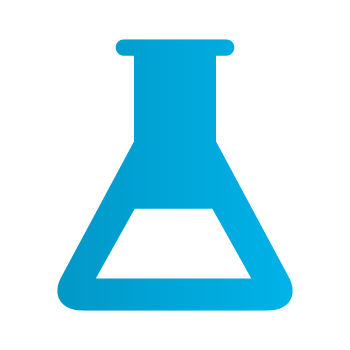 VIdeo
How to
Unleashing Wine Aromas
How to influence the fermentation-derived aroma compounds and release different levels of volatile thiols through the action of the yeast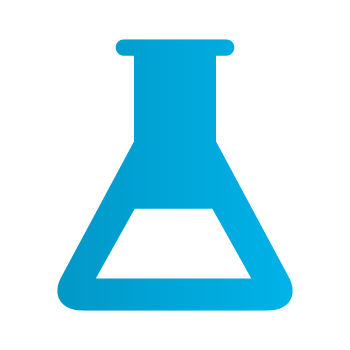 VIdeo
How to
Non-Conventional Yeasts for Wine
Improving wine quality with organic products: lowering ethanol concentration and SO2 usage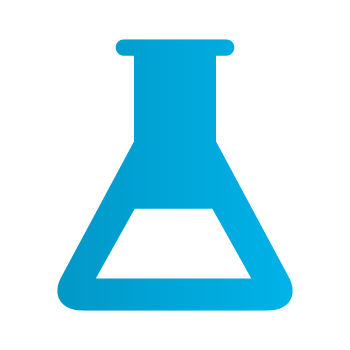 VIdeo
How to
Varietal Tannins for Wine: Features & Activity
The research behind AEB varietal tannins for color stability: the action of the different anthocyanins depending on their structure and timing of extraction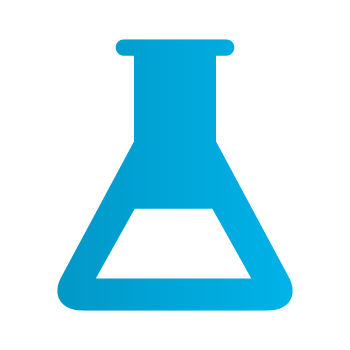 VIdeo
How to
Wine Nutrients & Bio-regulators: Features & Activity
The yeast nutrition during fermentation and the biotechnology to introduce YAN and other elements vital for the yeast metabolism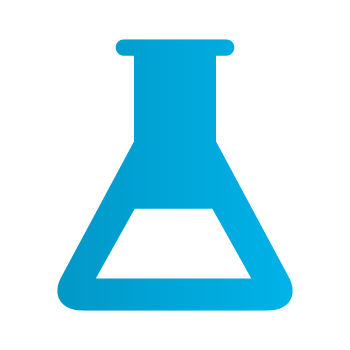 VIdeo
How to
Wine Yeasts: Features & Activity
The enhancement of the precursors of the grapes and the guarantee of the optimal alcoholic fermentation are at the base of each yeast