Our world of training and our know-how in one word: AEB ACADEMY!
Videos, tutorials and documents just a click away on the use and advantages of biotechnology, equipment, sanitizing and filtration products by AEB.
To support you in all production steps and help you always get quality food and drink.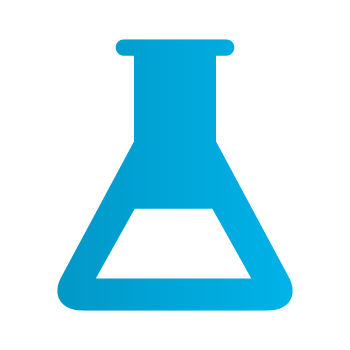 VIdeo
How to
HOW TO DETECT BRETTANOMYCES IN REAL TIME WITH ICGENE
Find out how to detect in real time and easily any contamination by Brettanomyces bruxellensis in your wine.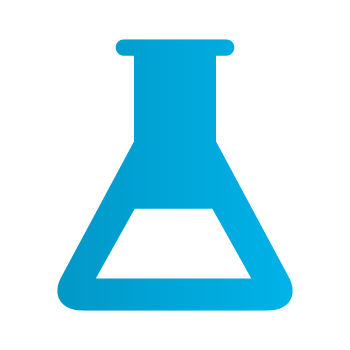 VIdeo
How to
THE SUSTAINABLE INNOVATION IN WINEMAKING
Our safe, natural and sustainable solutions for winemakers all over the world.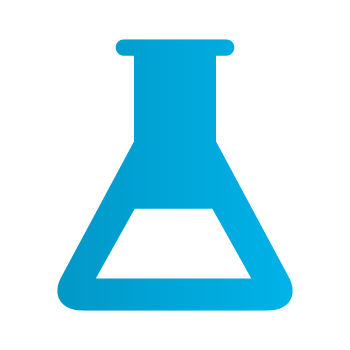 VIdeo
How to
DANMIL CARTRIDGES: OUR RECOMMENDATIONS FOR TARGETED FILTRATION
Let's go through the different types of wines and take a look at how to achieve targeted and quality filtration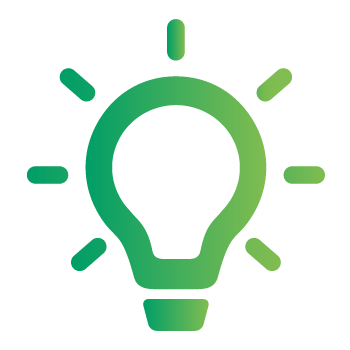 VIdeo
Problem solving
How does Chitosan work?
Chitosan is a valuable tool that helps facilitate with the racking and clarification of musts. It also has an important antiseptic action by inhibiting microbiological activity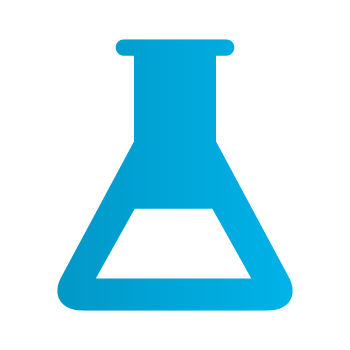 VIdeo
How to
Wine Nutrients & Bio-regulators: Features & Activity
The yeast nutrition during fermentation and the biotechnology to introduce YAN and other elements vital for the yeast metabolism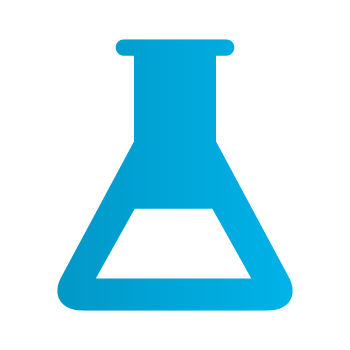 VIdeo
How to
Wine Yeasts: Features & Activity
The enhancement of the precursors of the grapes and the guarantee of the optimal alcoholic fermentation are at the base of each yeast