PROTAN Malbec
Tannin from grape pips with a high antioxidant power, ideal to fix the colour and to prolong the longevity of wines
Protan Malbec gives wines a high natural anti-oxidizing power, particularly important in those areas and vines with a high pH value, as it ensures the longevity of the varietal organoleptic characteristics.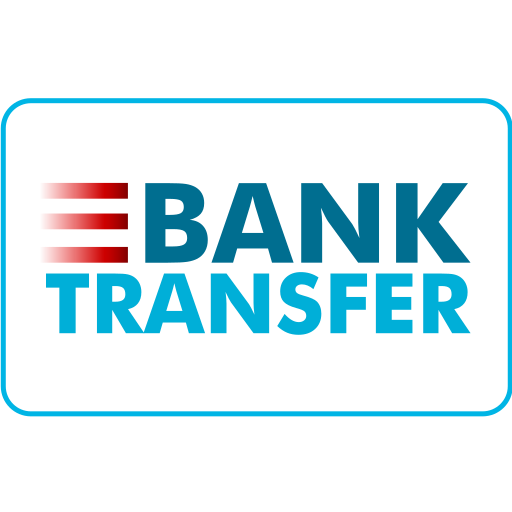 Terms of Sales and Conditions
Do you want to be always informed of all the news, initiatives and events of the Group? Subscribe now to our newsletter!