THE FIRST CERTIFIED ORGANIC QUEBRACHO TANNIN
A PRODUCT WITHIN EVERYONE'S REACH, OBTAINED IN RESPECT OF NATURE AND OF THE ENVIRONMENT IN WHICH GRAPES ARE CULTIVATED WITH PASSION.

From nature,
an organic product for everyone
AEB's credo is expressed through the valorisation of the territory and the economic and social sustainability of the wineries.
We strive every day to guarantee that all wineries obtain a product in line with the expectations of consumers, in full respect of nature and the work of men and women.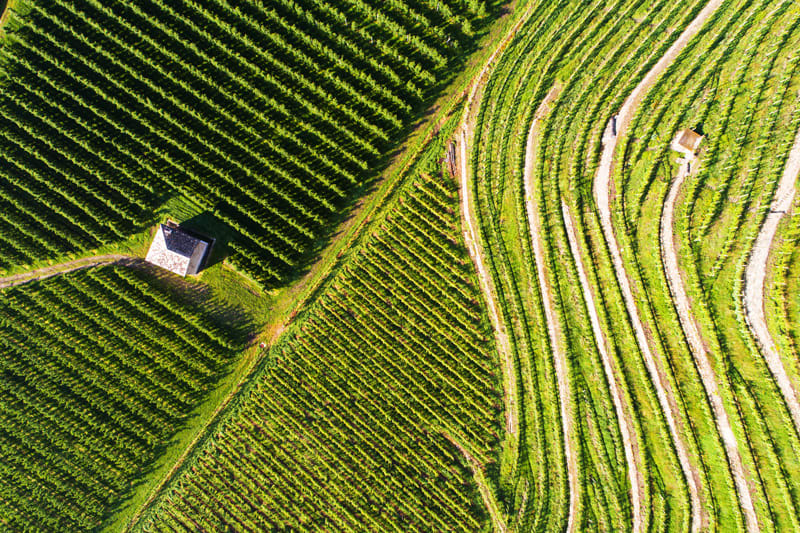 Driven by these values, we created Protan Bio Q
Our new Quebracho tannin is ideal both during single variety vinification and in ageing.
Protan Bio Q ensures optimal results in the stabilisation of the colour during the initial phases of mashing of the grape. It contributes to obtaining wines with greater longevity, with a balanced tannic structure, preserving and exalting the polyphenolic and aromatic endowment of the grape.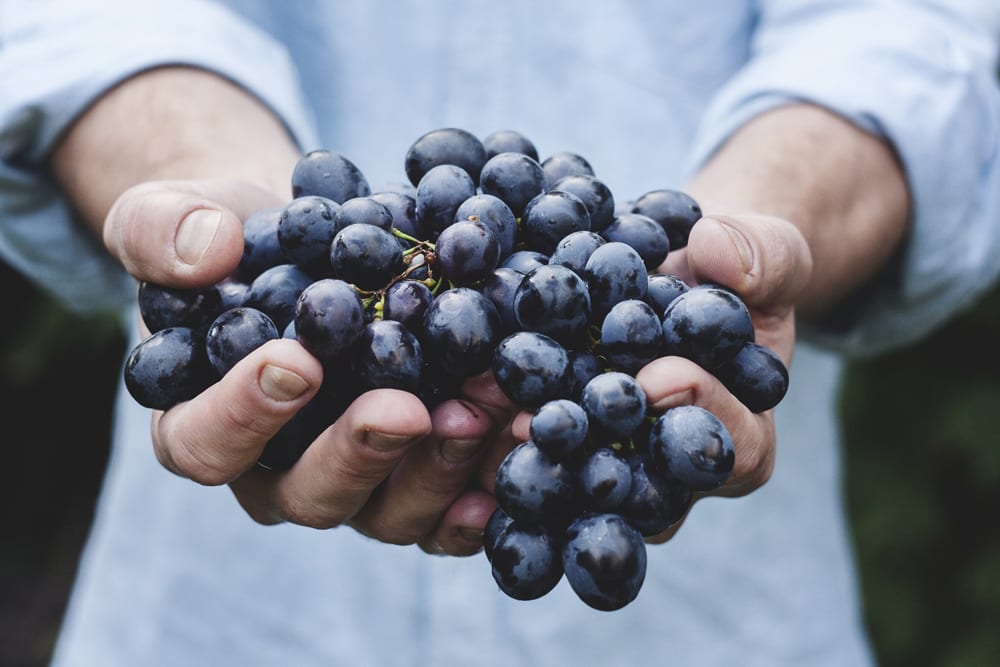 The first certified organic Quebracho tannin.
Its peculiarity consists in the ability to bind directly to the anthocyanins and tannins in the grapes through a polymerisation process. Moreover, added already during the mashing phase, it subtracts the polyphenolic compounds present in the peel and in the grapes from the action of oxygen.
Protan Bio Q is a product designed for all wineries and it can be added in combination with Ellagitan ellagic tannins and Boisélevage wood derivatives.