LEVULIA® CRISTAL
ADY specific for the production of fine and elegant sparkling wines. For fermentation and refermentation in the bottle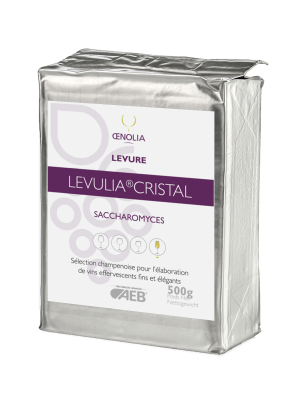 Strain certified by CIVC (Comité Interprofissionnel du Vin de Champagne).
For alcoholic fermentation:
safe fermentation with complete sugar consumption
low production of volatile acidity
low foam production
For secondary fermentation:
good flocculation
good resistance to alcohol
suitable for the preparation of pied de cuve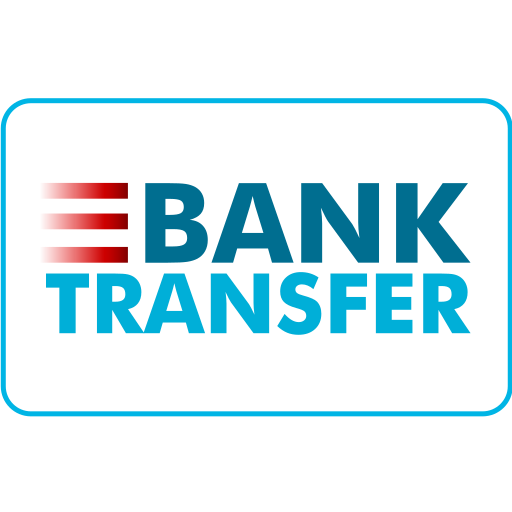 Terms of Sales and Conditions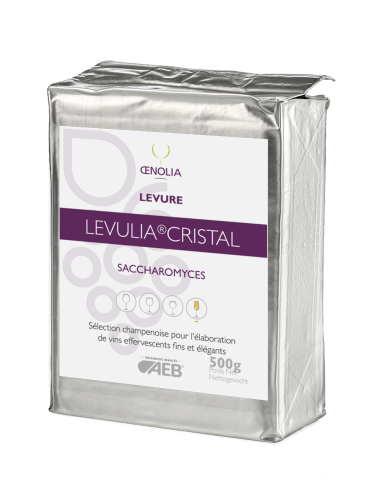 Do you want to be always informed of all the news, initiatives and events of the Group? Subscribe now to our newsletter!