MADRID, CONVENTION FOOD: EXCELLENT RESULTS IN 2019 AND NEW PREMISES FOR A CONSTANT GROWTH
20/02/2020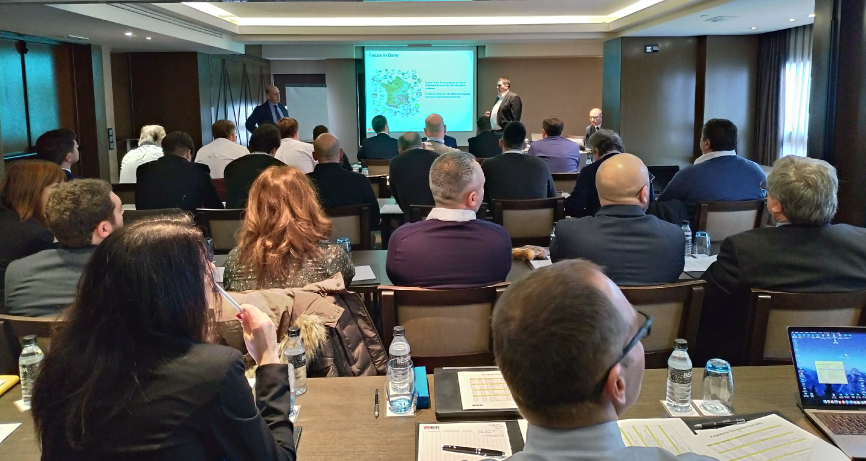 What does it mean to have a convention? ? For AEB Group it means a lot: it is an important moment to share successes, good practices, opportunities and knowledge; but also to define the objectives and the basis for future growth.
This is why the first Food & Detergency International Convention was held at the Claridge Hotel in Madrid from 13 to 15 February. The meeting involved several executives, managers and commercial agents from the Italian headquarters and subsidiaries in France, Portugal, Spain, Brazil, Argentina and Chile.
The good results achieved by this BU have been supported in particular around some "milestones": first the new foam detergents and alcoholic disinfectants. There was great customer interest in the new products and detergents launched last year. Not forgetting filter aids and enzymes for the agro-food industry: sector studies show that their market potential is extremely high. Our product range is also moving in this direction.
The development drivers certainly include detergents and lubricants. The pride and joy of our offer, thanks to the high quality of the raw materials, are Danmil filter elements, produced by our associated company in Denmark.
The potential of the dairy, meat and food processing, oil, juice (especially citrus fruit) and mineral water sectors is high.
The Food market is constantly expanding worldwide and AEB has the best solutions on the market as well as an efficient and fast structure to create new ones and meet any production need.
Finally, there was no lack of interesting initiatives such as the visit to the Queserías Entrepinares in Fuenlabrada, during which the whole team was able to see closely the steps of cheese production within the factory, from the milk tanks to the salting in brine.
There was no better way to conclude our convention than with a guided tour of the wonderful Prado Museum.
And now some pictures of the event…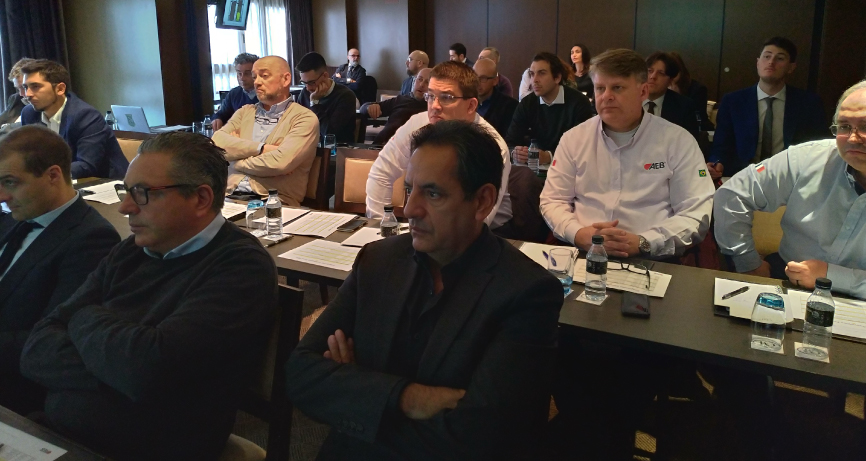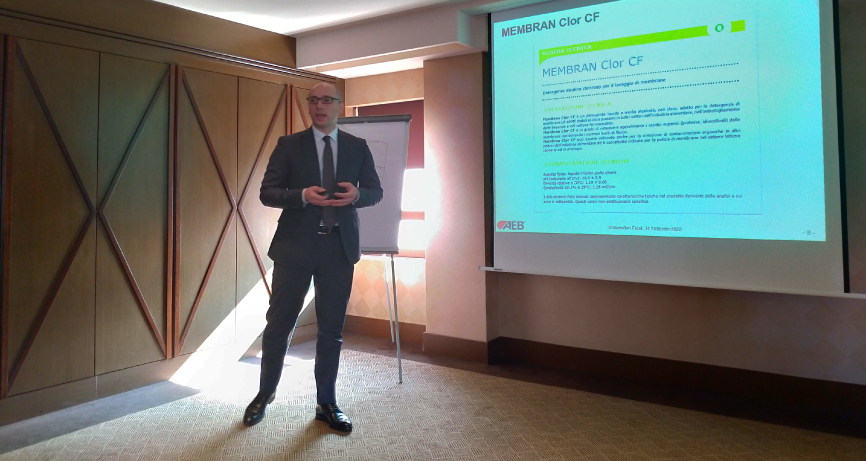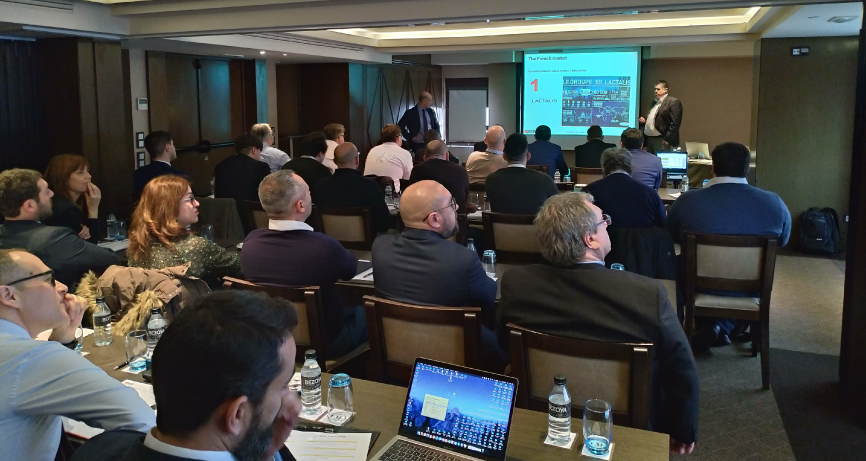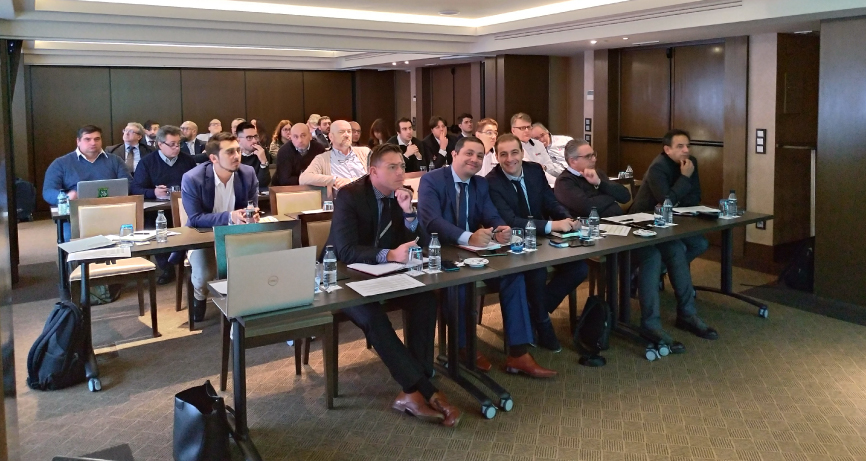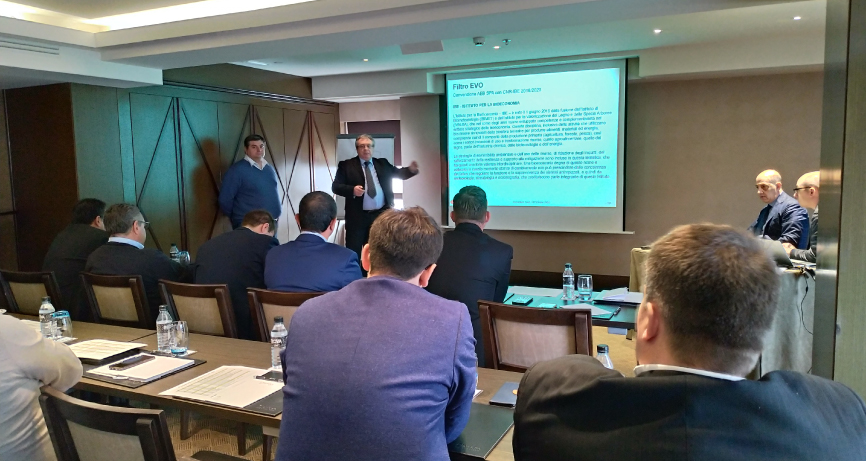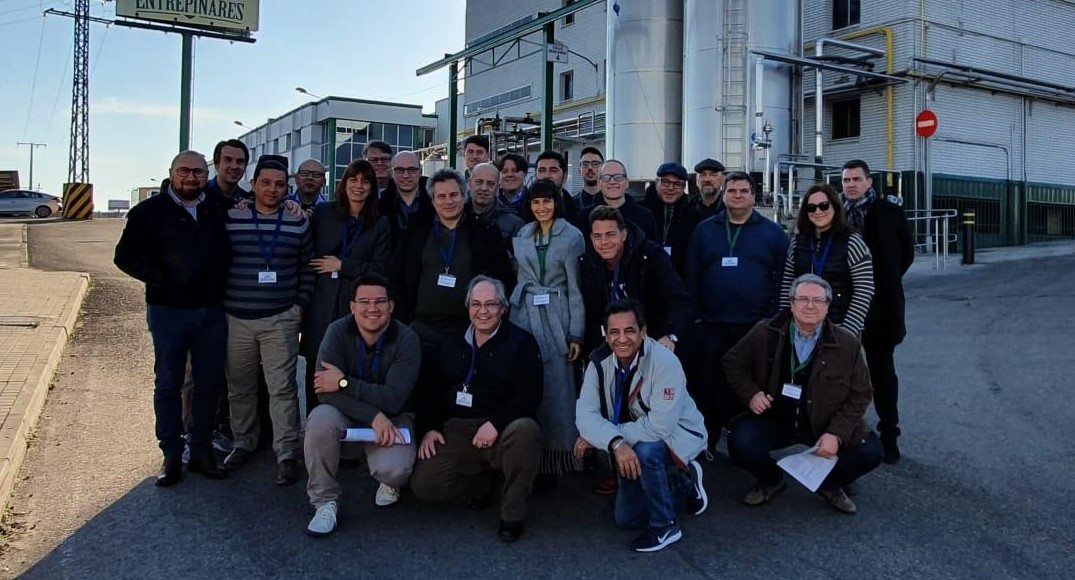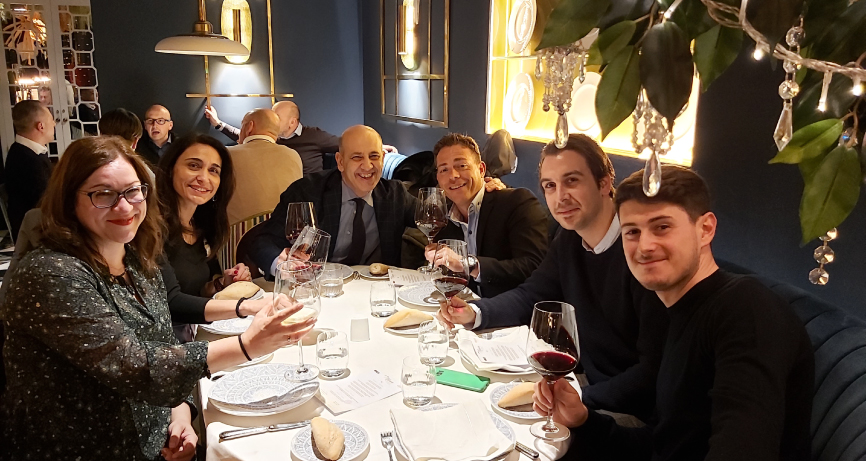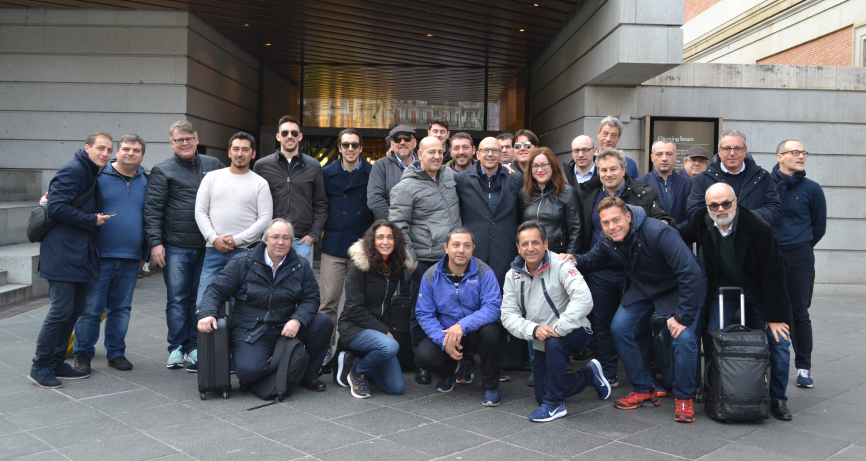 Do you want to be always informed of all the news, initiatives and events of the Group? Subscribe now to our newsletter!