We are the ideal partner for all agri-food and beverage companies. We offer a wide range of detergents, biocides, sanitisers and equipment for the sanitation and cleaning of the surfaces of production plants and for operator hygiene. In addition, we also supply specialised products and applications, such as systems and elements for filtration, pre-filtration and housing.


Without forgetting the biotechnological solutions providing a high-quality offer capable of fulfilling the requirements of all production stages: from specific enzymes for maceration and yeast pressing to nutrients and clarifiers.


Thanks to AEB's technical service, consisting of specialists, agronomists and sector-based professionals, specific treatment systems are proposed to control possible contaminations and guarantee the highest standards of hygiene in all areas of the company.
CERTIFICATE OF EXCELLENCE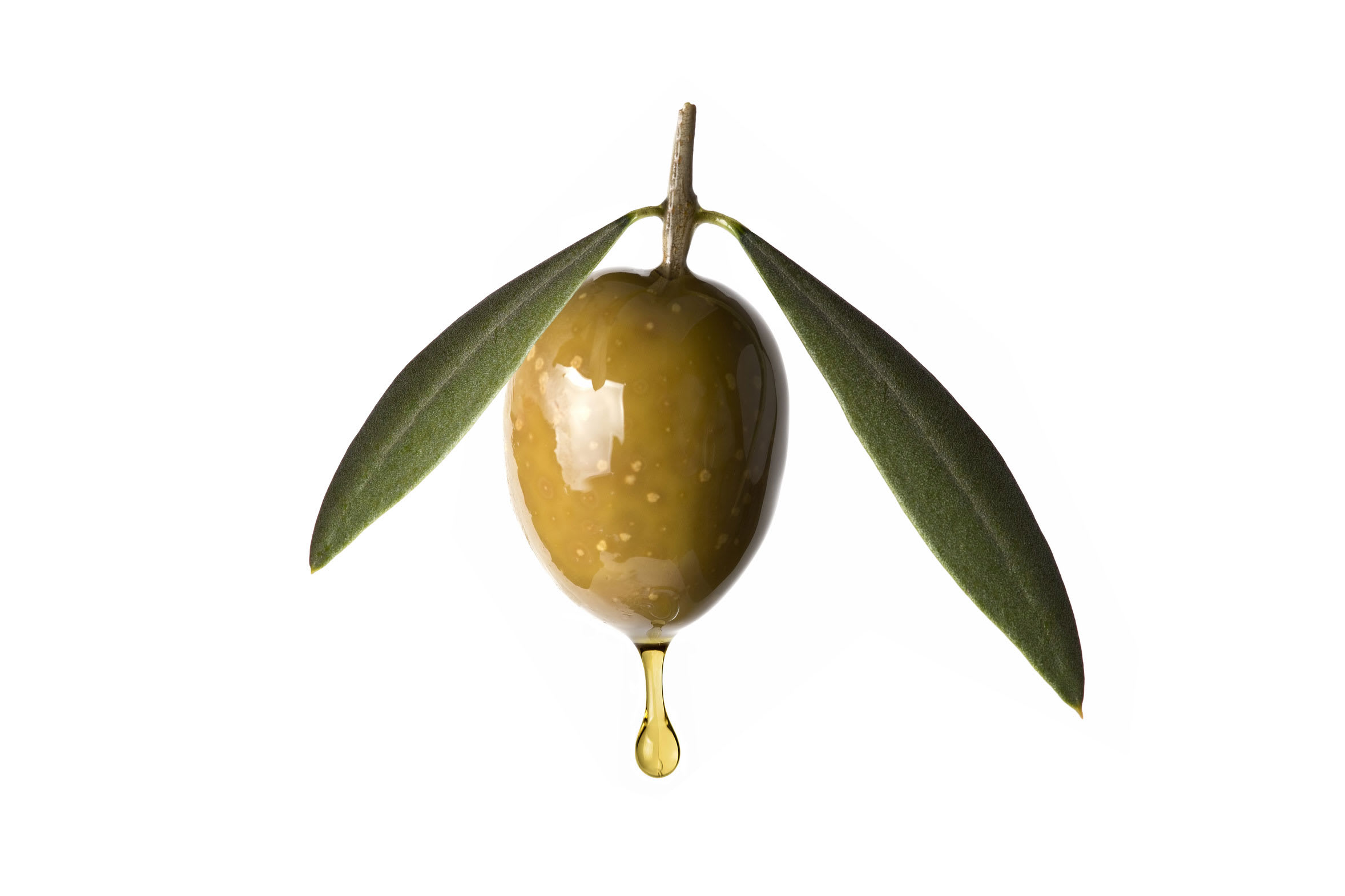 AEB has obtained the Certificate of Excellence for its Management Systems, in accordance with:

UNI EN ISO 14001:2015 for Quality Management System,

UNI EN ISO 9001:2015 for the Food Safety Management System,

UNI EN ISO 22000:2018 for Environmental Management System,

UNI ISO 45001:2018 for Occupational Health and Safety Management Systems,

SA8000:2014 per il Social Responsibility Management System.