A new AEB function: the Regulatory Manager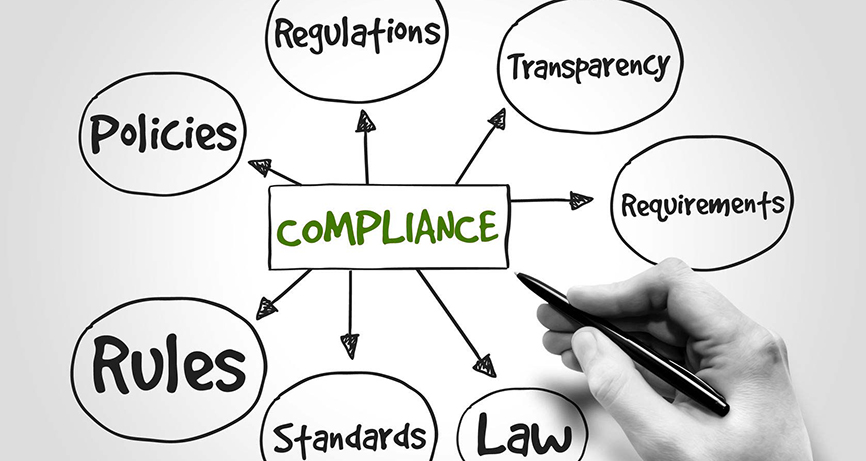 In June Dr. Chiara Varini joined our group: she is a chemical with over twenty years of experience in the industrial sector.

Our new colleague will be the Regulatory Manager, that is the AEB answer to the desire to structure to competently face the Food business beyond the national borders in terms of technical and regulatory compliance.

As part of the Technical Direction, Chiara will have the task of caring for and facing the growing need for technical and regulatory compliances, following the regulatory issues of product registration needed for the markets of interest, working with the Managers of the Business Units and the Country Managers.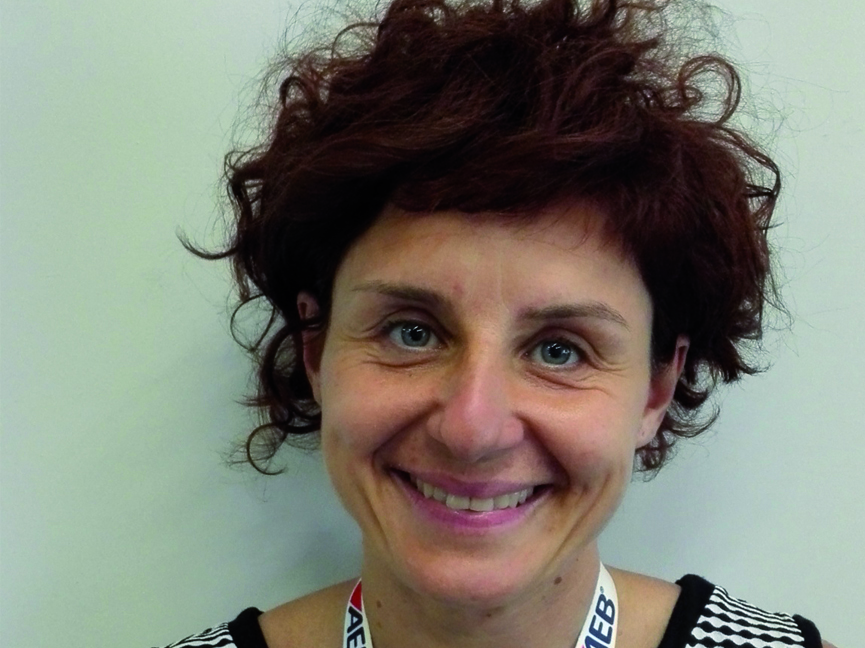 Chiara Varini, Regulatory Manager.

The activities of the Regulatory Manager are many: updating of product classification and labelling, preparation of registration dossiers of biocide products; assessment of voluntary certifications, which may be of added value for the business promotion, regulatory adjustment of products and production lines. Up to the institutional relations with control authorities.

She will be a valuable technical support to the business development activities.

You can write to Chiara to: cvarini@aeb-group.com
Do you want to be always informed of all the news, initiatives and events of the Group? Subscribe now to our newsletter!