FOR ALL FILTERING REQUIREMENTS, FROM WINE TO FOOD
The AEB Group employs many years of manufacturing experience and know how to deliver precision filtration processes for the wine, beer, beverage and food industries. A thorough understanding of the raw materials, processes and direct knowledge of product performances results in the manufacturing of superior quality products and services, suitable for any filtration need..
ANALYSIS AND SUPPORT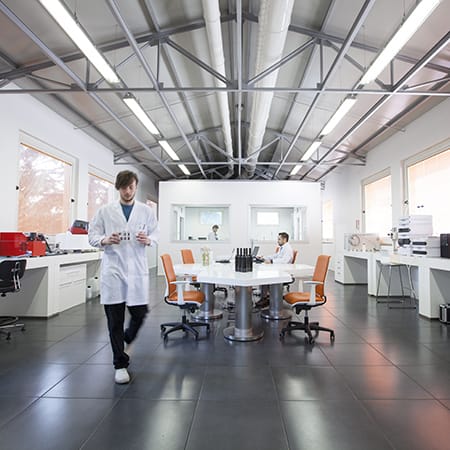 AEB does not just offer products but services as well, specifically geared towards every stage of filtration, such as preliminary laboratory analyses (NTU, filterability index, microbiology) to be able to recommend the best filtration product for each beverage.
Our team of professionals, wine specialists and experts can provide qualified support in the product preparation phase as well. For example, by intervening on the previous steps (such as the clarifications). This makes it possible to optimise the filtration, both from a quality and quantity point of view.
AEB carries a wide range of filtration products from perlite to specialist filtering agents, filter sheets through to bag, capsule, cartridge and lenticular filters, as well as a wide range of sterile filters for use at bottling. An offer that fulfils any filtration requirement: coarsening, brightening and sterilizing.
CUSTOMISATION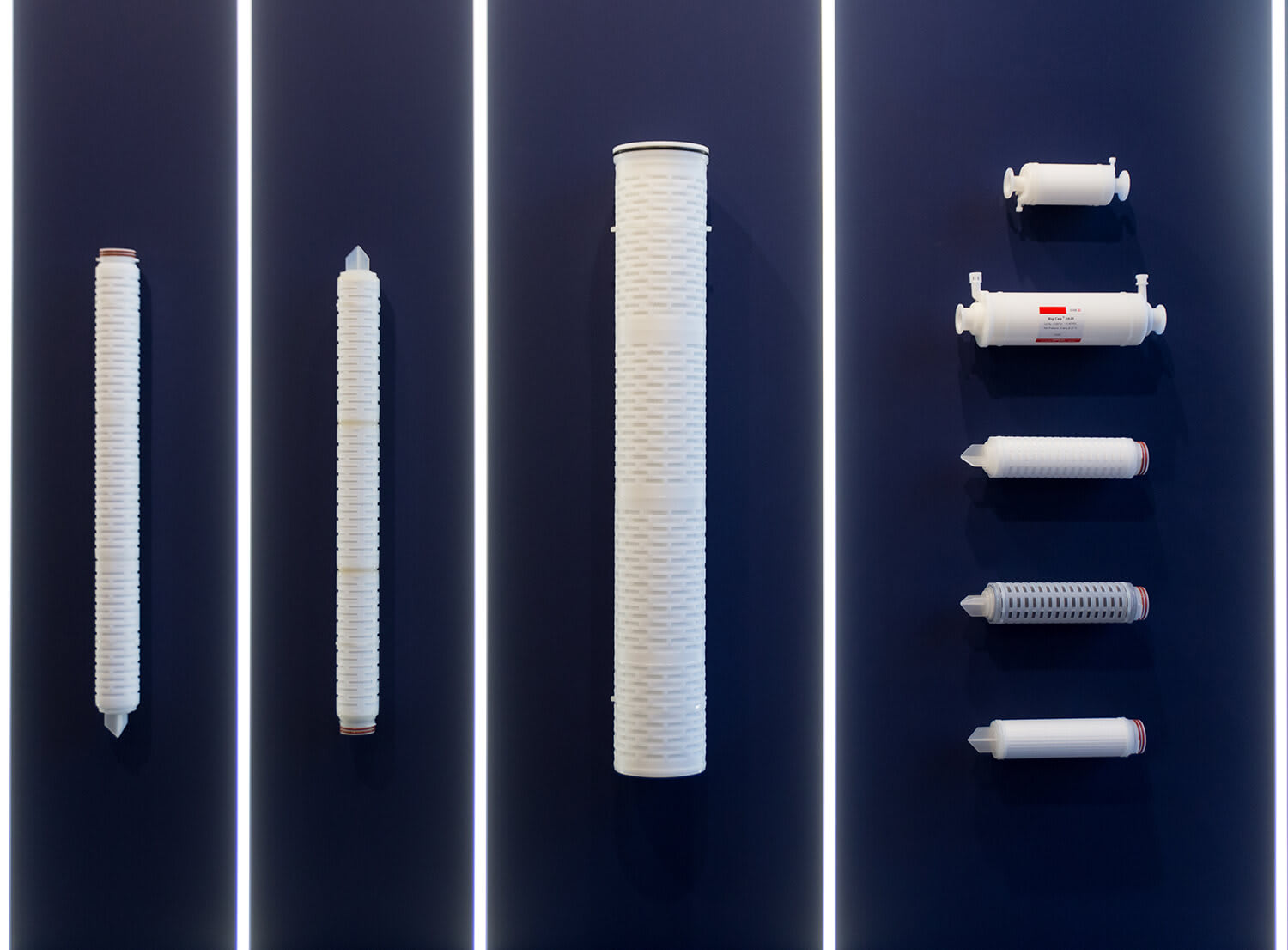 The AEB offer adapts to any business, from small companies to large-scale manufacturers, with a variety of products from consumables to single housing, as well as automated systems. Also offering the possibility of customisation based on customer specifications, adapting the number of layers in the case of prefiltration cartridges.
SANITISATION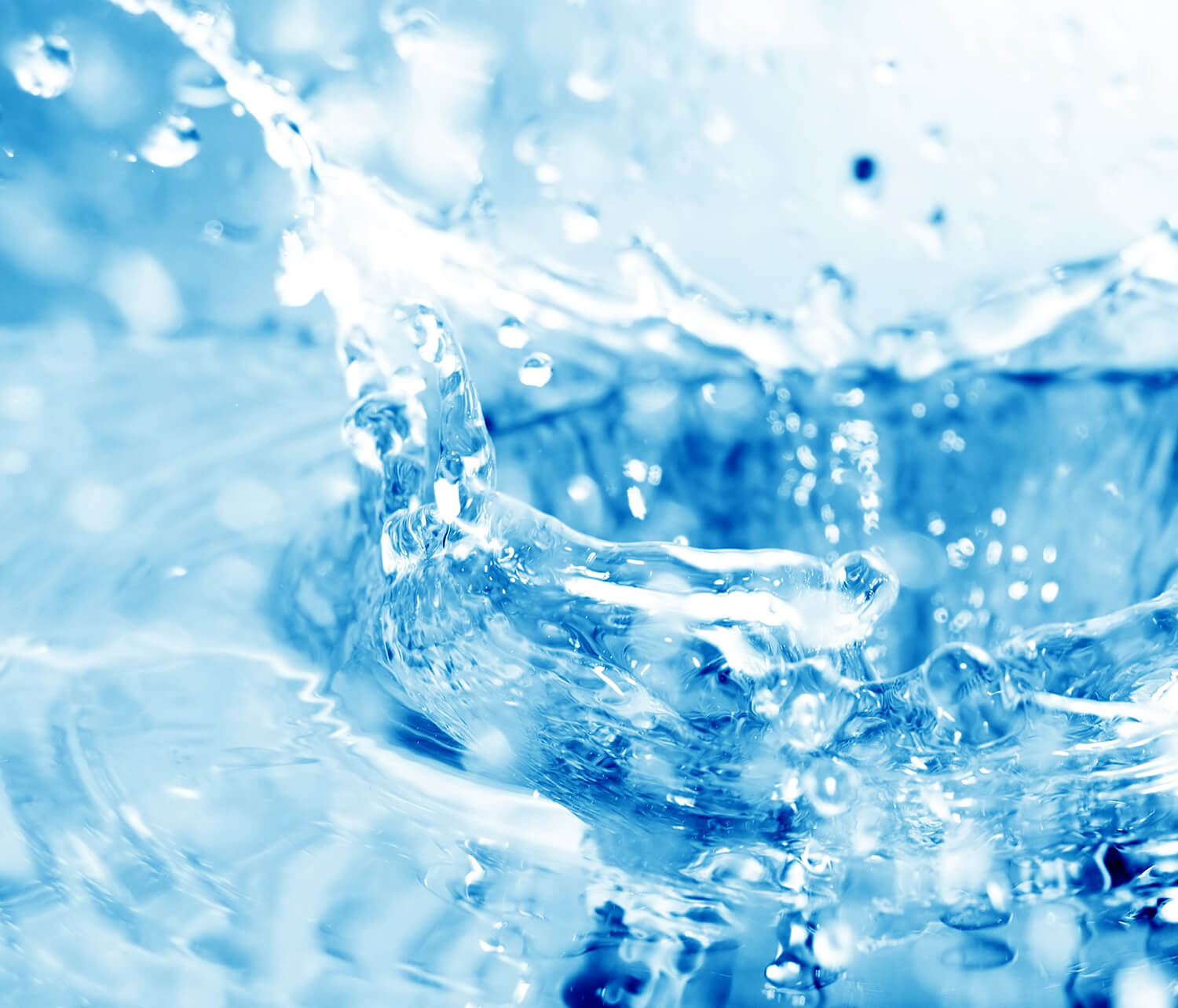 To complete its offer, AEB has also developed a vast selection of detergents and products for the washing, regeneration and sterilization of the filtering elements. To guarantee producers not just the best product when purchasing, but also the best performance over time.
Since 1986, Danmil has been specialising in filtration products for the beverages, pharmaceutical, chemical and biomedical industry. An innovative, digital and flexible company which joined the AEB Group to provide an additional range of tailor-made solutions.
The flagship products are the asymmetric polyethersulfone membranes, multi-sheet prefilters and Danmil DFR (Depth Filtration Range) filter sheets, designed for the depth filtration of wine, oil, beer and juices.
Innotec is the division of the AEB Group, a leading designer and manufacturer of avant-garde system design solutions. Solutions that expand the already extensive corporate range with strategic technologies in the wine and beverage sector.
Every Innotec filtration system is designed on the basis of customer requirements.