We offer a complete range of highly innovative biotechnological solutions, equipment, filtration and detergents. This is possible thanks to the constant commitment of our team of expert technicians, oenologists and agronomists. But the secret also lies in the essence and heritage of our Group, a unique reality that can count on high value brands: AEB, AEB ENGINEERING, DANMIL.
Looking for the best for you
AEB ENGINEERING: a guarantee of quality for your equipment
Treatment, sanitation and lubrication. These are just some of the crucial operations that involve all wine, beer, beverage and food producers on a daily basis.
Based in Italy, AEB ENGINEERING is the division of the AEB Group specialized in the design and construction of plants aimed at satisfying any need during the entire production process: from grape harvesting to must clarification, from fermentation to tartaric stabilization, from filtration to aging, from sanitation to conveyor belt lubrication. The range is completed with dosing, flotation and yeast rehydration equipment.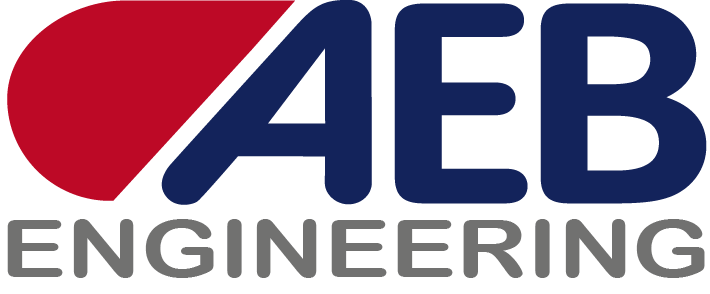 Filtration: a unique DANMIL brand range
Wine, beer, water, juices, soft drinks and more. A common denominator ensures its microbiological stability, quality and preservation over time: filtration. The DANMIL brand is our range of filtration products for the beverage, pharmaceutical, chemical and biomedical industries.
DANMIL offers different solutions to meet any need: roughing, brightening and sterilizing filtration. The range includes filter elements (such as prefiltration elements, final membranes and capsule filters), filter sheets, lenticular modules. Without forgetting customized and tailor-made products.