SIMEI 2019: A MEMORABLE EDITION
27/11/2019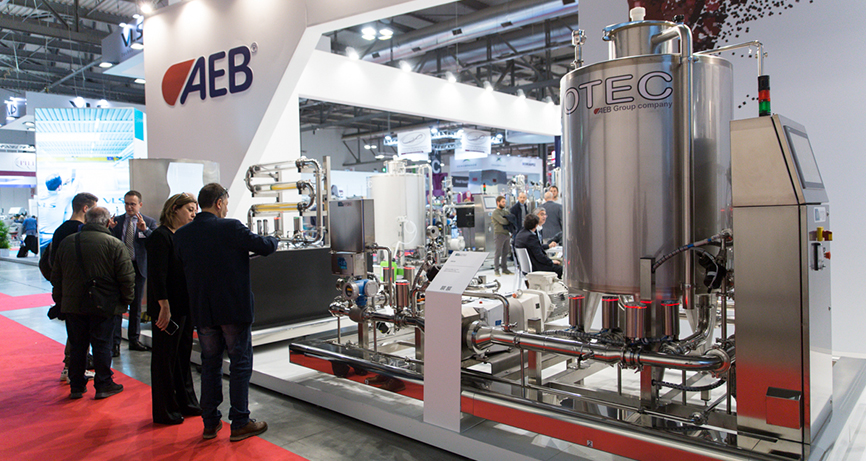 The latest edition of SIMEI has simply demonstrated the evolution of a Group that is growing. And this growth is the result of teamwork. Those who came to visit us at the trade show breathed this atmosphere. But above all, they were able to visit an open-air showroom: on display were a large number of equipment for the treatment and production of wine, filtration and detergent, demonstrating an exceptional offer consisting of natural biotechnological solutions, process aids, machines, filtration and detergents.
The virtual experiences of the Innotec machines, which were visible in 3D with a visor, and the unique tasting room, which involved our customers in technical presentations and tastings, were all used to " spice up " everything. The Danmil filter cartridges were also very successful, and were admired in great detail thanks to the dedicated gallery.
The moments of discussion and exchange in front of a good glass of wine completed this splendid setting: once again immense thanks to all those who came to visit us!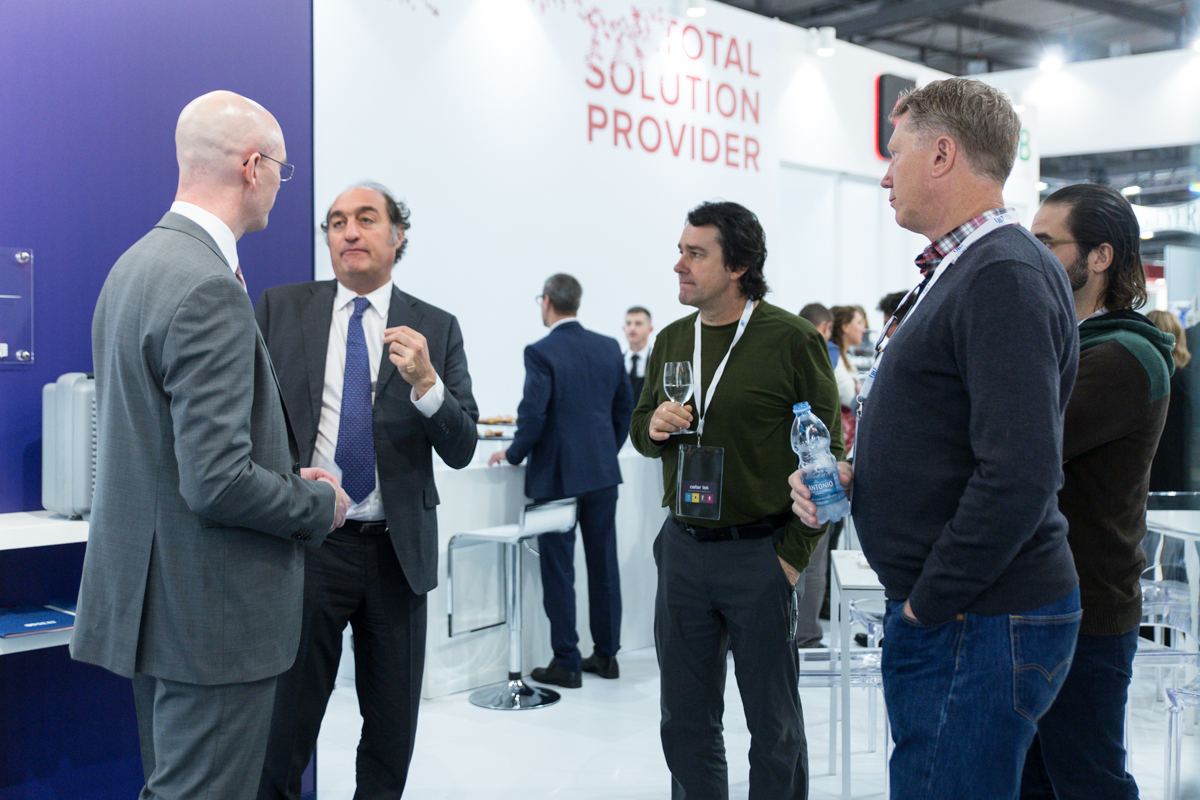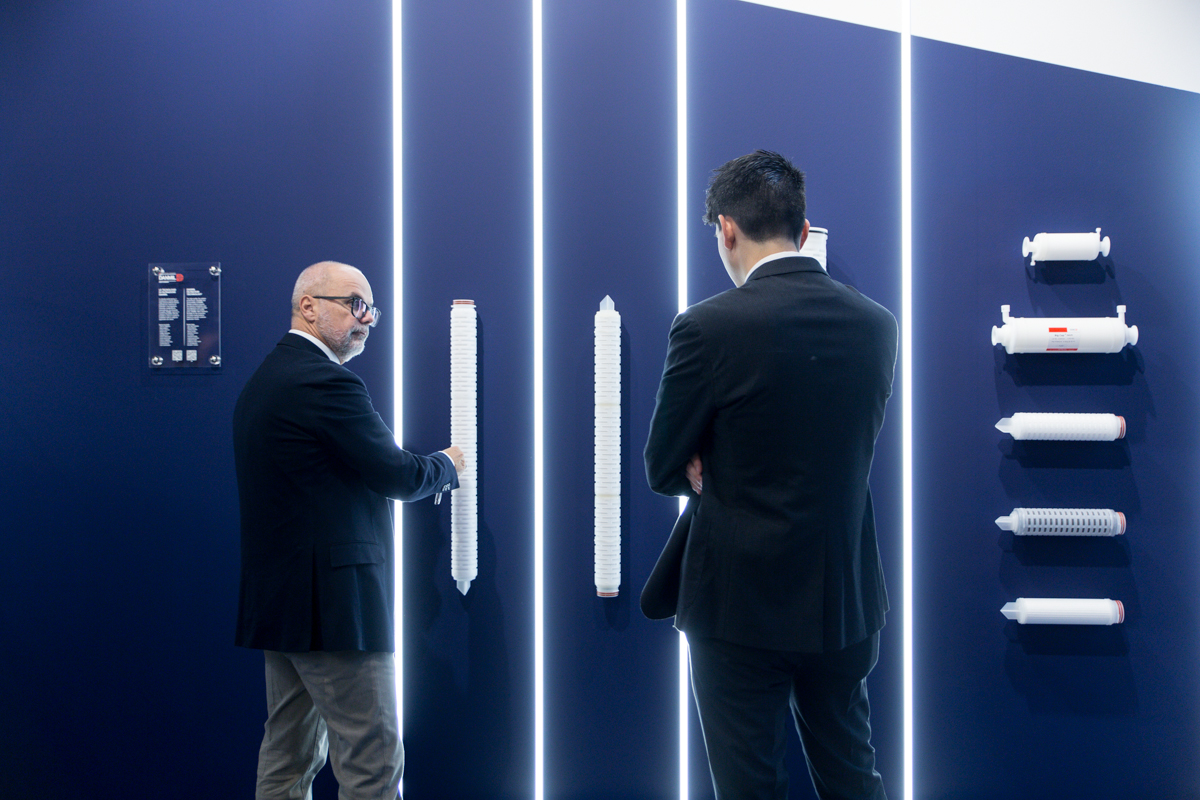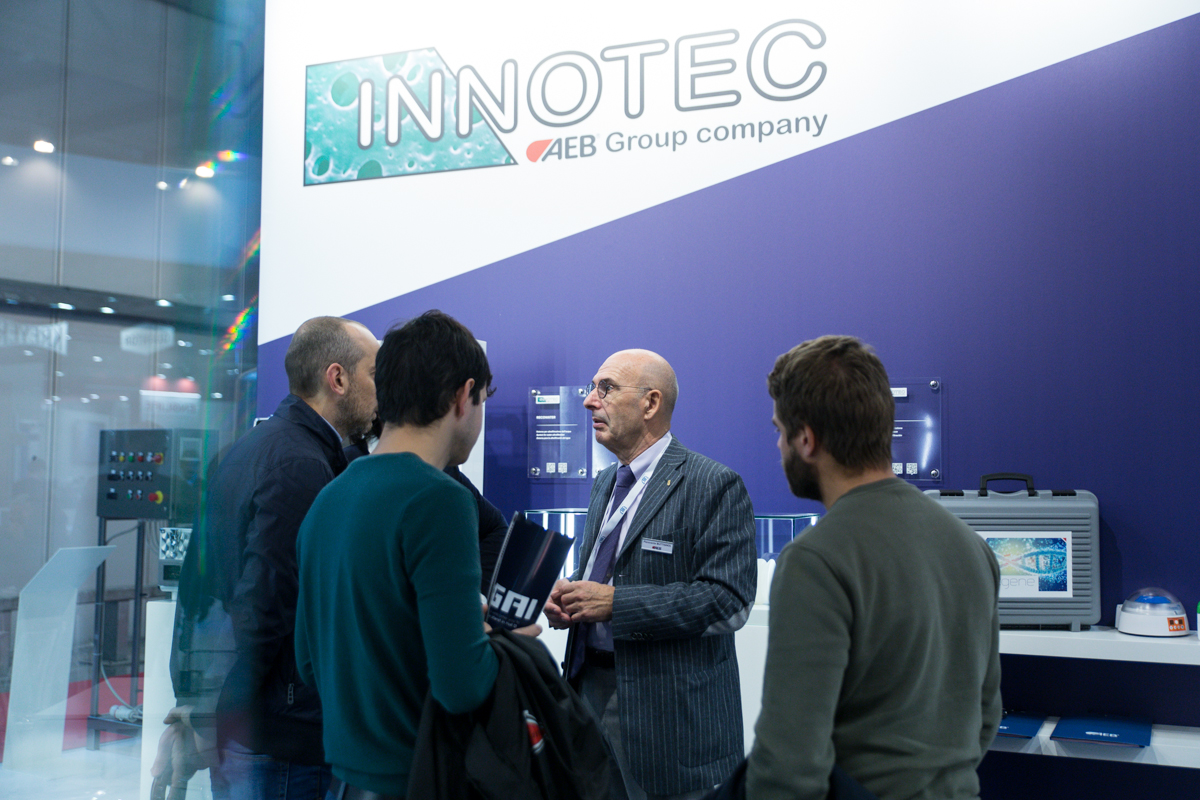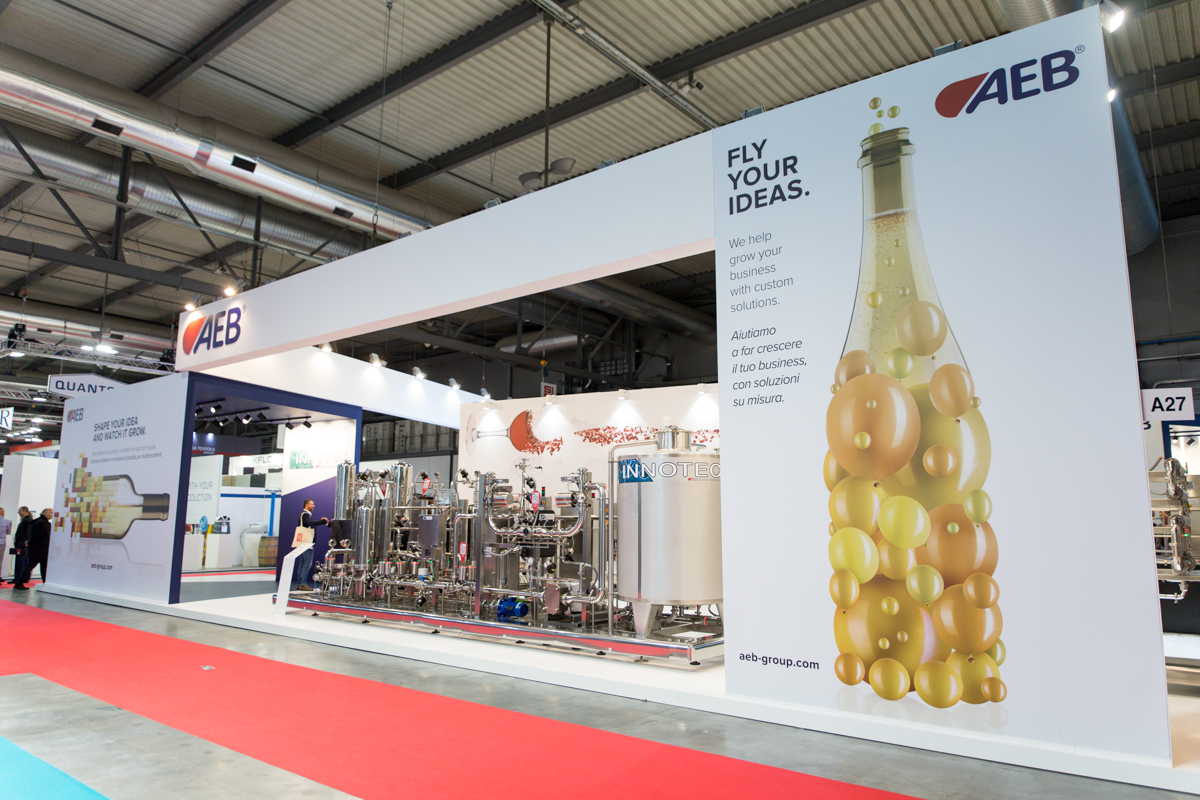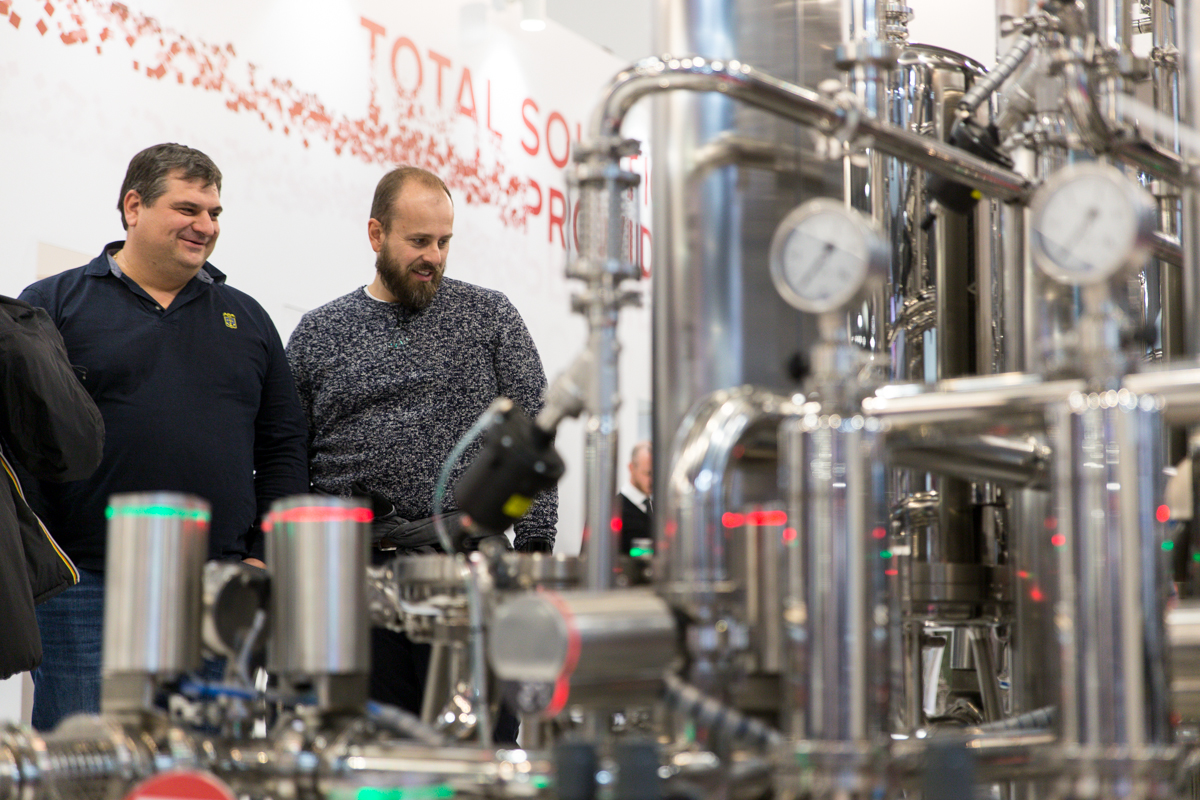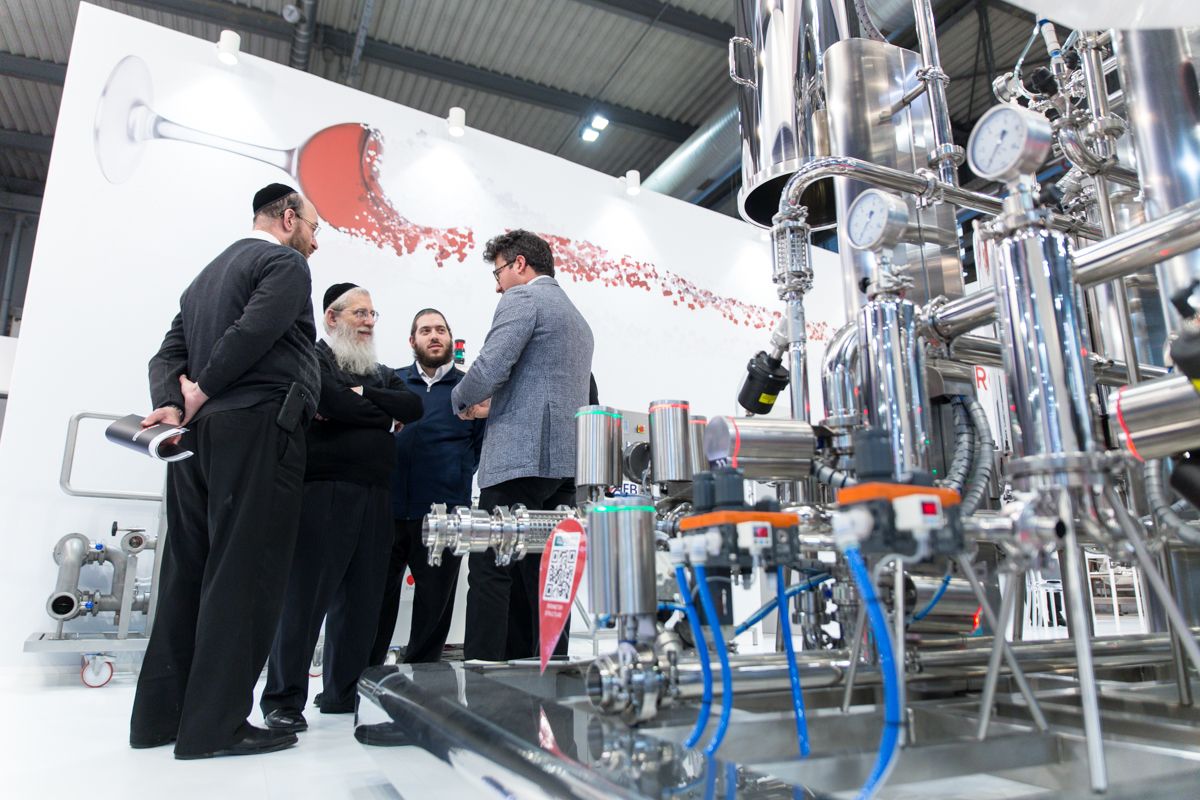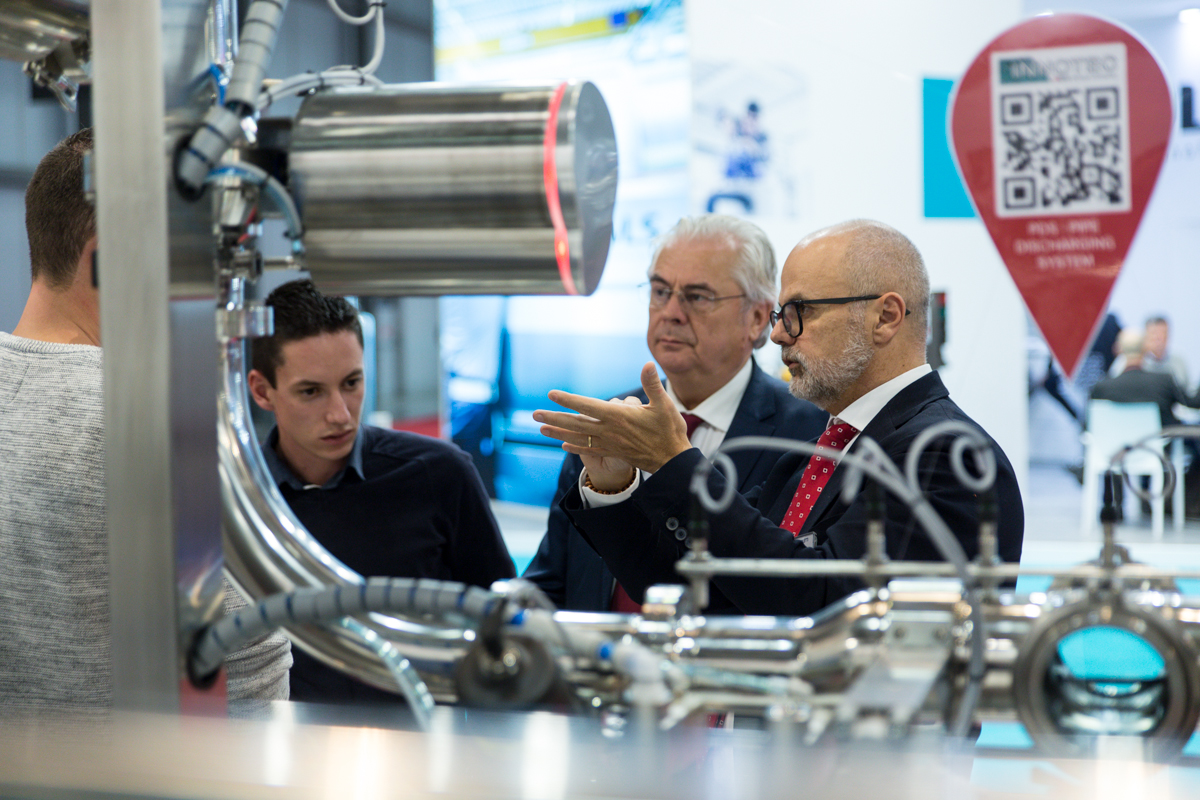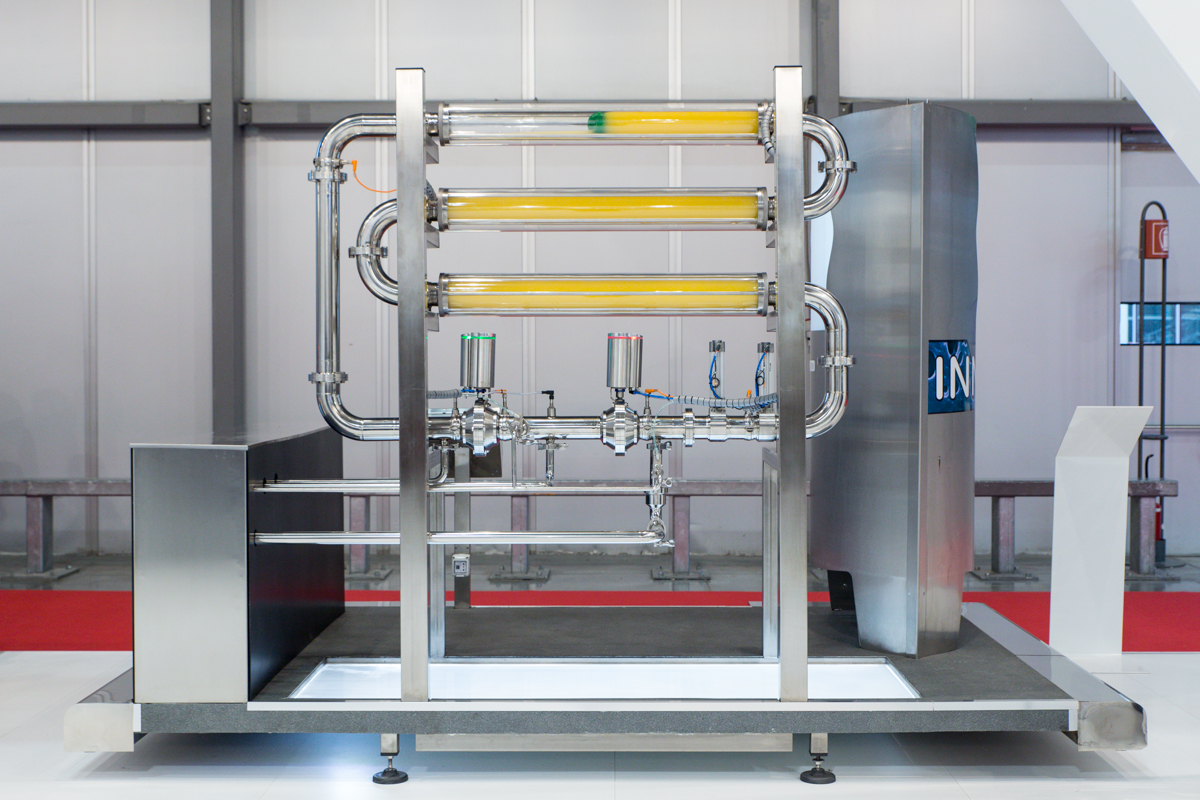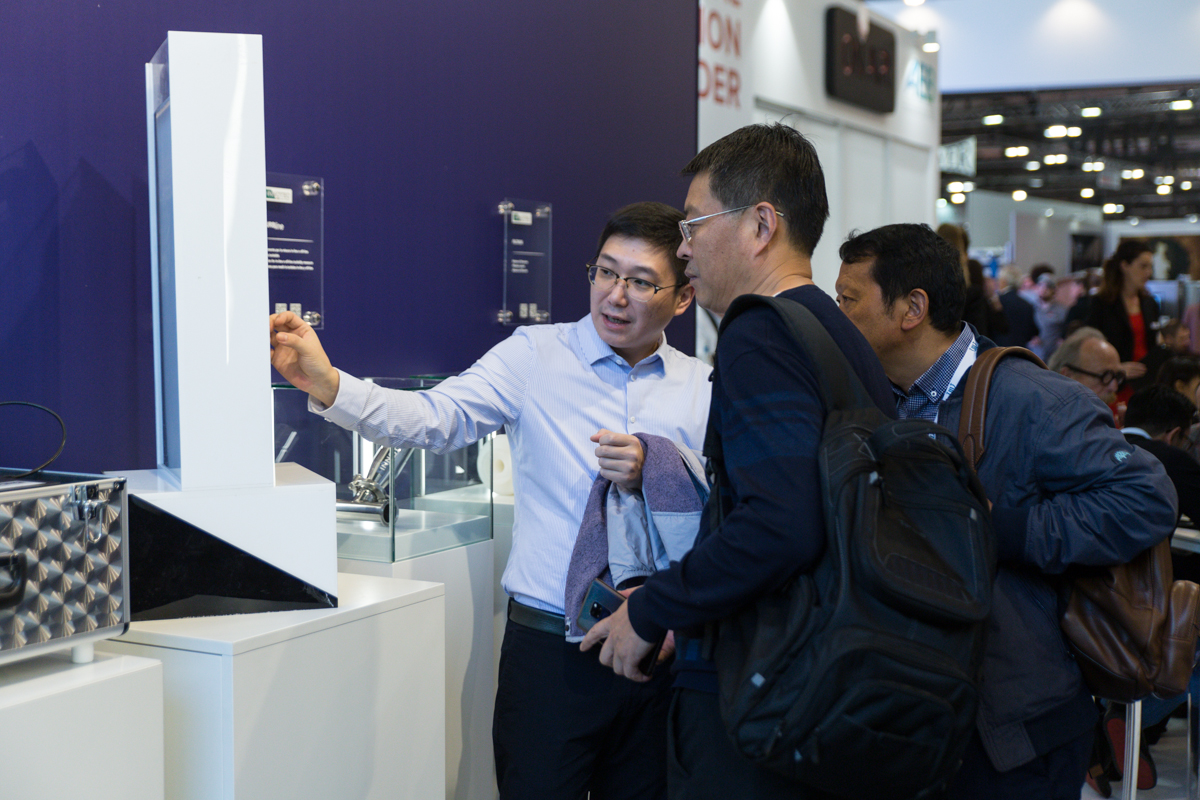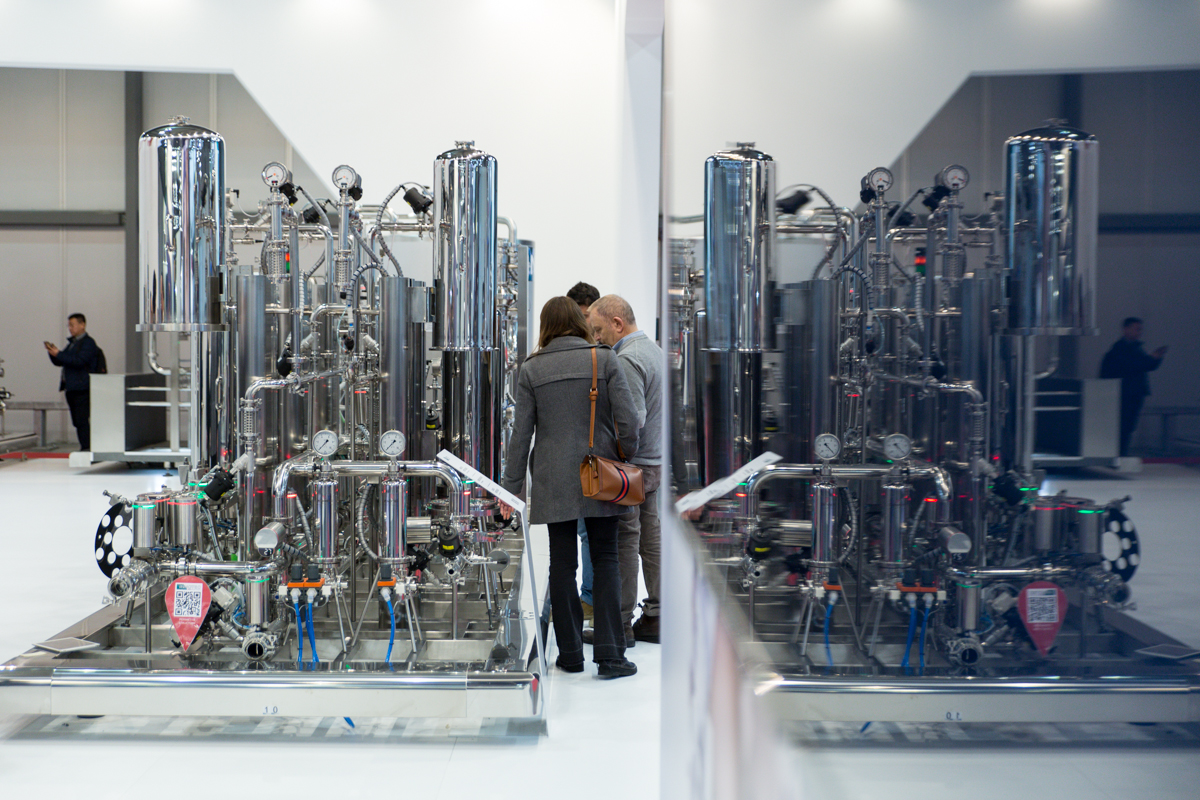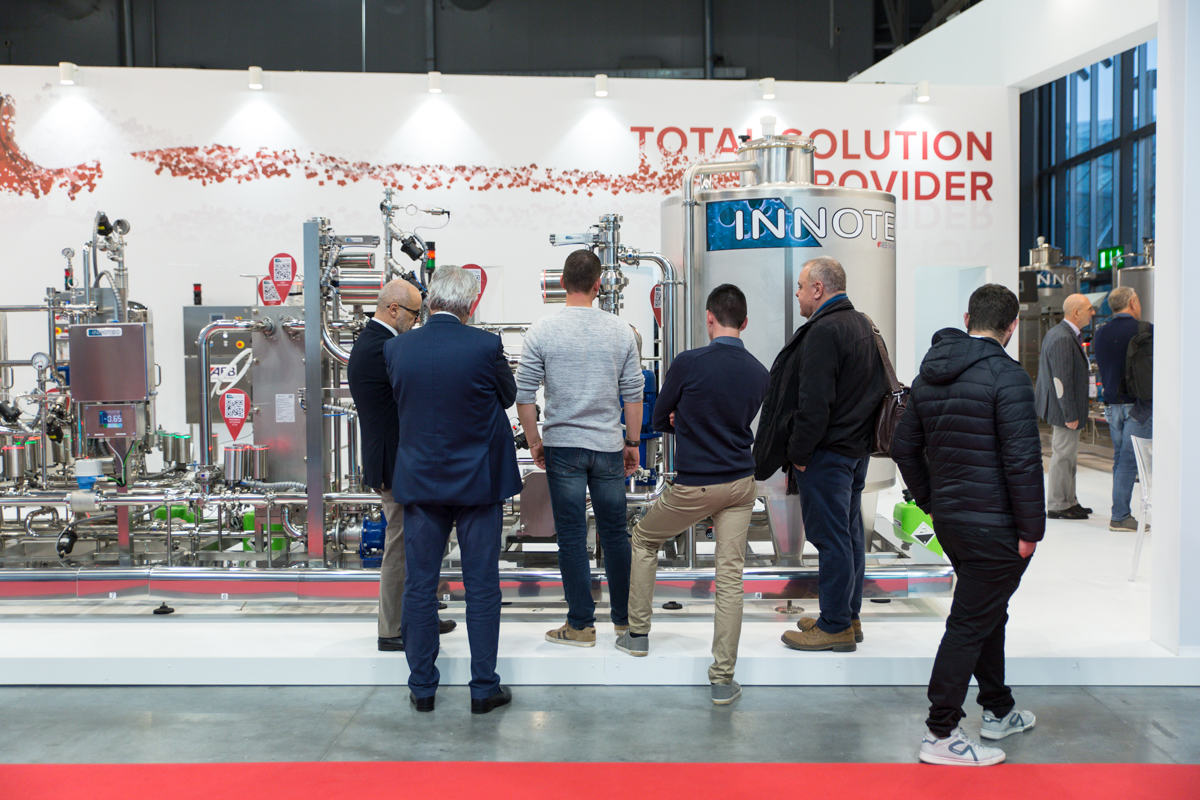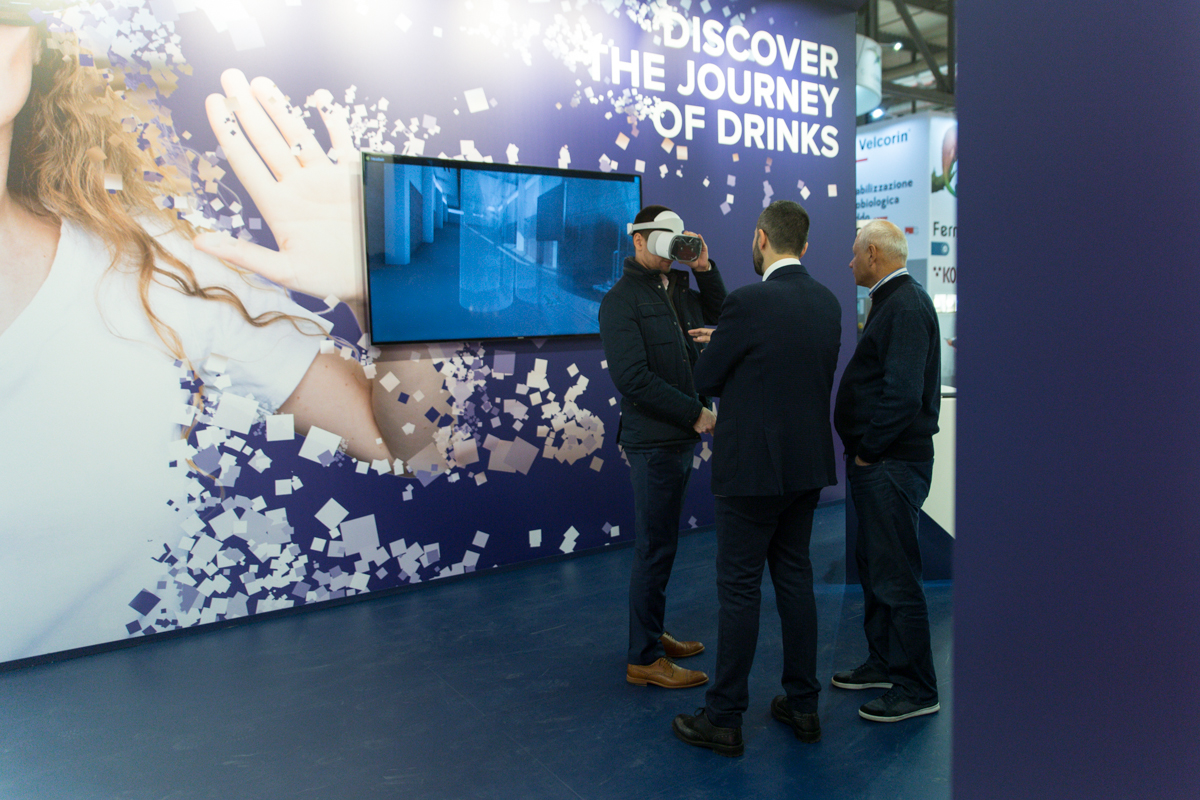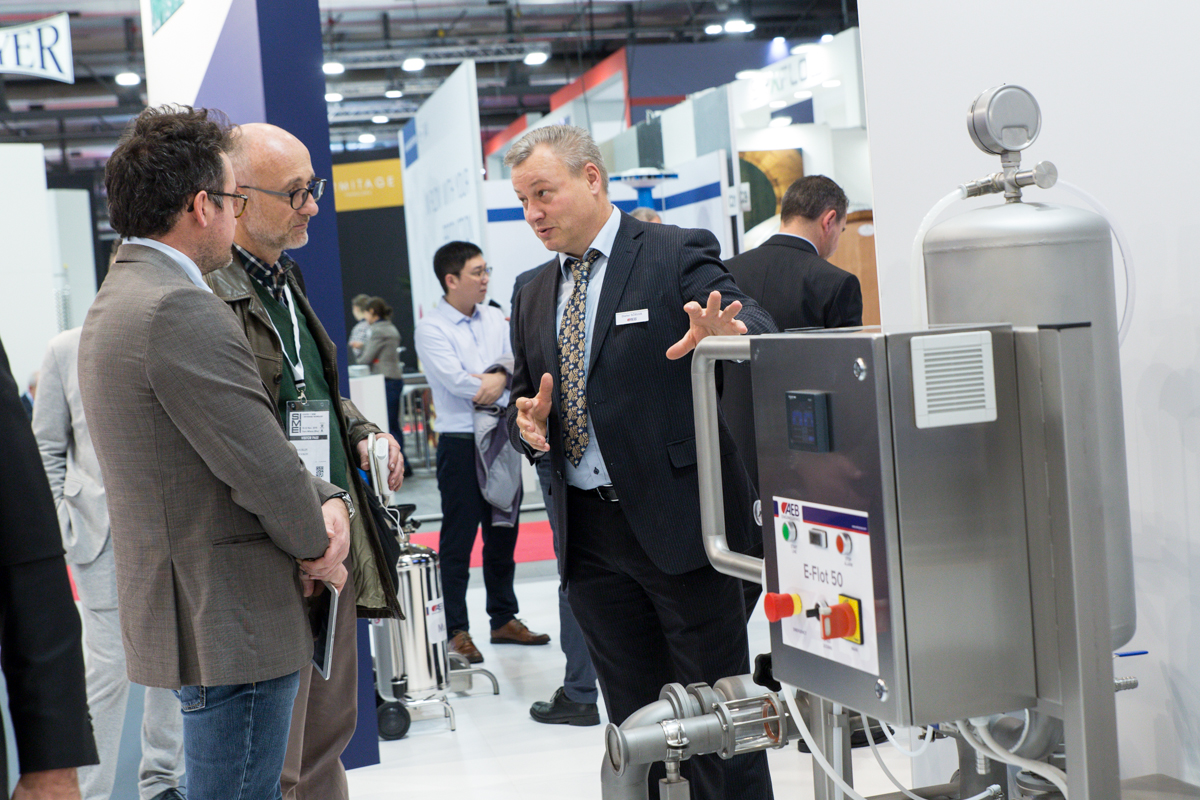 Do you want to be always informed of all the news, initiatives and events of the Group? Subscribe now to our newsletter!