GET READY: THERE'S A NEW WAY TO DO ORGANIC
... THAT IS BORN FROM TRULY BELIEVING IN THE VALUE OF THE WORK OF MAN AS WELL AS THAT OF NATURE.
OUR CREDO,
OUR COMMITMENT.
Sustainability, for us, doesn't only mean conserving and valorising nature, but also ensuring the winery's economic and social sustainability.

The commitment of AEB is addressed to all those persons who dedicate body and soul to grape cultivation and to the production of wines that are the expression of the territory.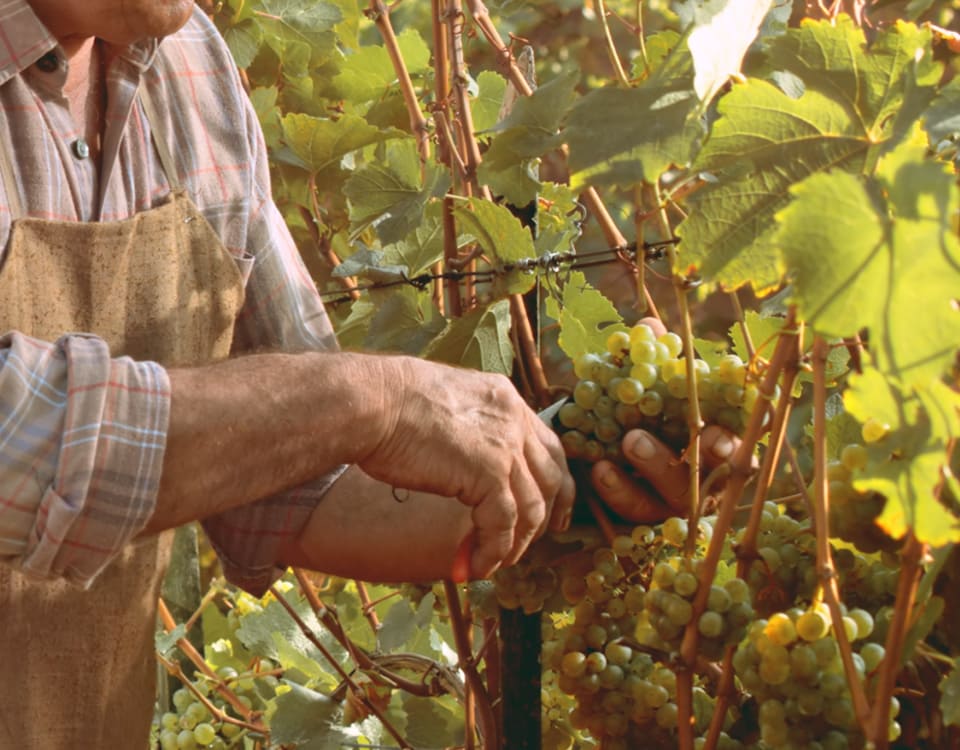 The BIO line of AEB is the result of a journey that we have already begun for quite some time, on the territory, with the wineries.
We continue to invest in the research and development of products and solutions able to meet the needs of an evolving market.
Get ready for it: a brand new AEB innovation is coming soon!

In the meantime, take a look at our range of certified organic products.