THE NEW APP AND THE NEW AEB4U PORTAL IN 8 LANGUAGES!
A new APP and a completely new look for the Web version are available on all devices, with many new functions to create winemaking protocols for your customers.
Firstly, easy access with Office 365 login credentials; then an optimized browsing experience with news section and always updated notifications on new products, initiatives and implementations.
And again: download the protocol as pdf with ad hoc layout and accessibility to the APP also offline.
But these are just some of the new features!
Watch the video to discover the new AEB4U and download the APP on the stores at the following links:
From June to date, we have created a test group of 8 salesmen from Italy, Spain and France. Thanks to their valuable contribution, during the initial phase of testing and, especially during the harvest by putting under stress the system, we have fixed bugs and improved performance.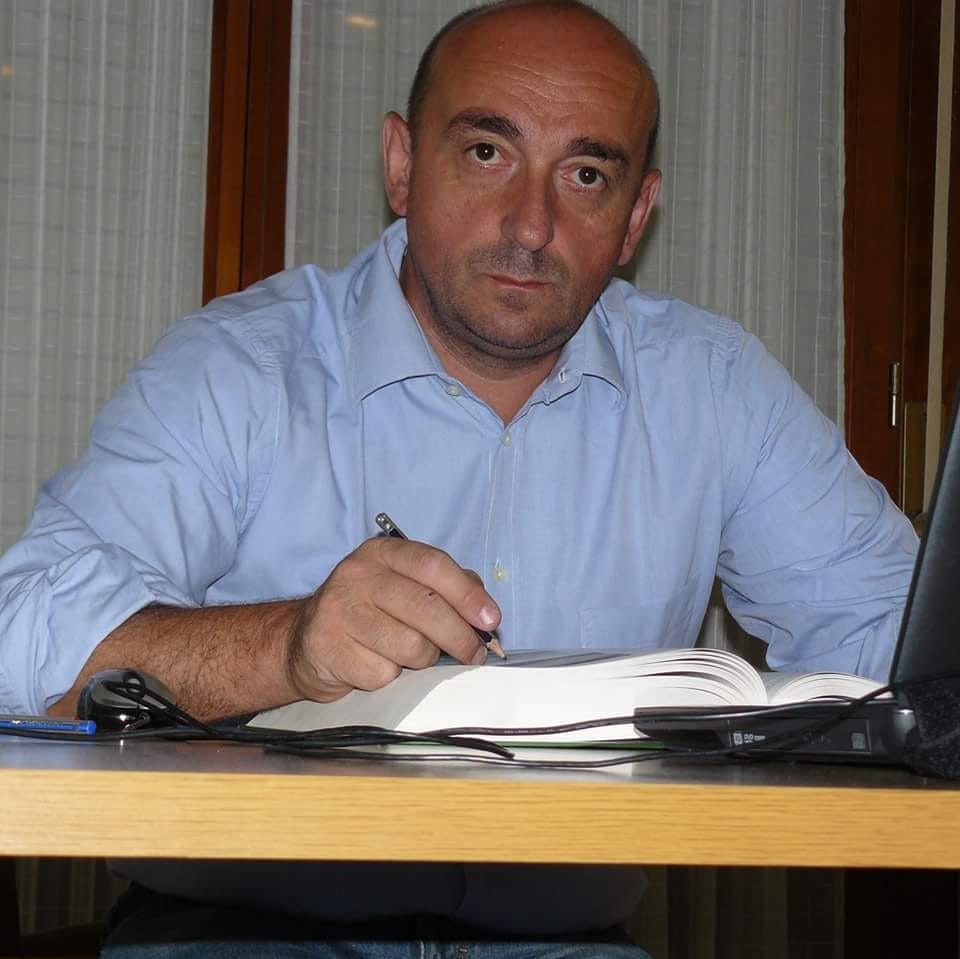 Valerio Dal Mas
Technical Sales Service AEB SPA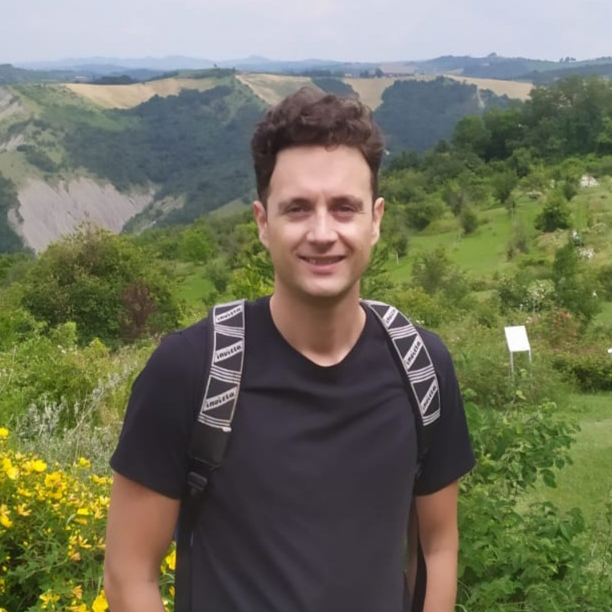 Matteo Frignani
Sales Agent AEB SPA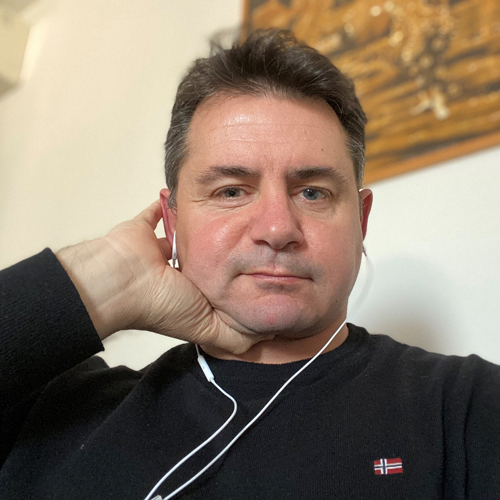 Marco Simonetti
Sales Sub-Agent AEB SPA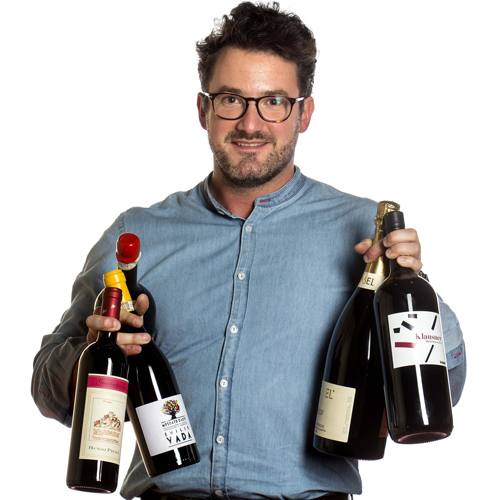 Giulio Roero
Technical Sales Service AEB SPA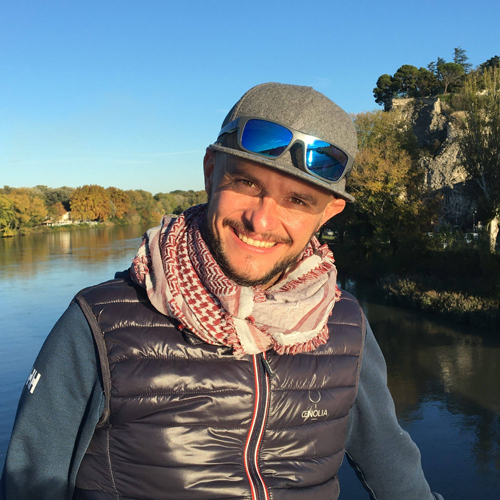 Jean Muller
Responsable Œnologie Nord France AEB France

Tomás Castro
Sales Agent AEB Ibérica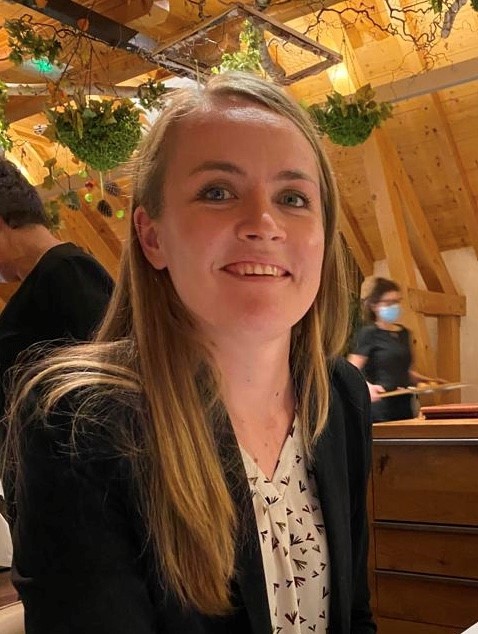 Virginia Haberkorn
Winemaker consultant AEB France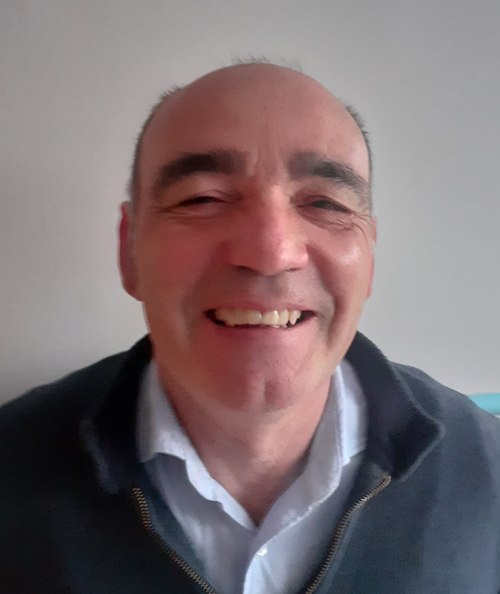 Juan Carlos Andrés
Area Manager AEB Ibérica
Do you want to be always informed of all the news, initiatives and events of the Group? Subscribe now to our newsletter!