MICRO-FILTRATION
Micro-filtration systems allow microbiological stability to be achieved at cold temperatures while maintaining organoleptic properties.
HOW MICRO-FILTRATION SYSTEM WORKS
Thanks to filter cartridges, which can be washed and regenerated with the aid of detergent and sanitising products, it is possible to obtain a product that is micro-biologically stable and long-lasting.
We manufacture both manual and automatic micro-filtration systems: the latter are capable of carrying out all work cycles independently.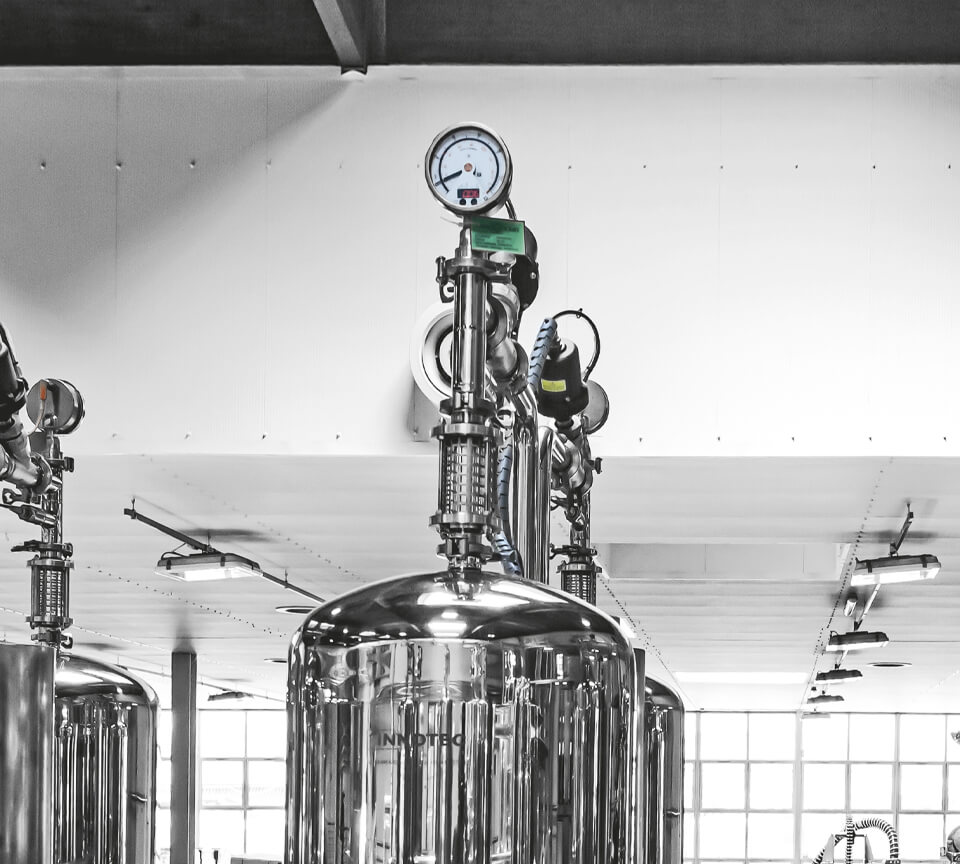 WHY CHOOSE MICRO-FILTRATION SYSTEM
AUTOMATIC SYSTEMS
Single acting automatic valves.
Pressure and temperature checks.
Digital interface and dedicated software.
AUTOMATIC PLUS SYSTEMS
Automatic double acting valves with feedback to position.
Flow meters.
Enlarged touch-screen.
Enclosed perimeter channel with casing
Housing with chamber lifter
Do you want to be always informed of all the news, initiatives and events of the Group? Subscribe now to our newsletter!