PARTNER FOR HIGH TECH SOLUTIONS
INNOTEC is a pioner and a leader in the production of cutting-edge equipment and systems in the wine-making and beverage industry. From 2017, joining the AEB group, it expands its focus to the food world with a team of highly specialized technicians.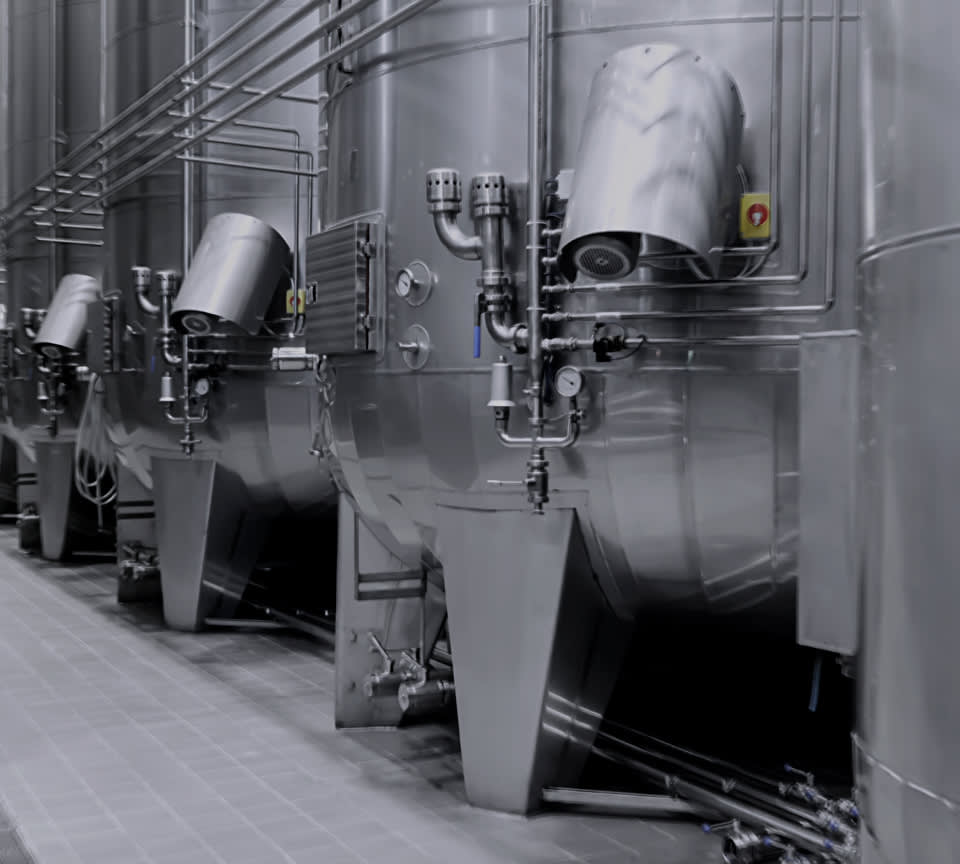 TWENTY YEARS OF TECHNOLOGICAL INNOVATION AND DESIGN
CUSTOMIZATION OF INSTALLATIONS
TECHNICAL SUPPORT AND CUSTOMER SERVICE CUSTOMIZATION OF INSTALLATIONS TECHNICAL SUPPORT AND CUSTOMER SERVICE
THE ADDED VALUE OF AN AUTOMATED AND INTERCONNECTED PRODUCTION PROCESS
The sensors and the software of our units can be easily connected with other machinery and with client management systems, allowing complete control and traceability of the process, even remotely.
SPECIALISED TEAMS, TAILOR-MADE EQUIPMENT AND CONSTANT SUPPORT
Our systems are designed by staff that have high levels of expertise. Our mechanical, electronic, chemical and IT engineers, guided by process experts, competently give shape to projects, turning them into real masterpieces of technology tailored to suit the needs of every customer.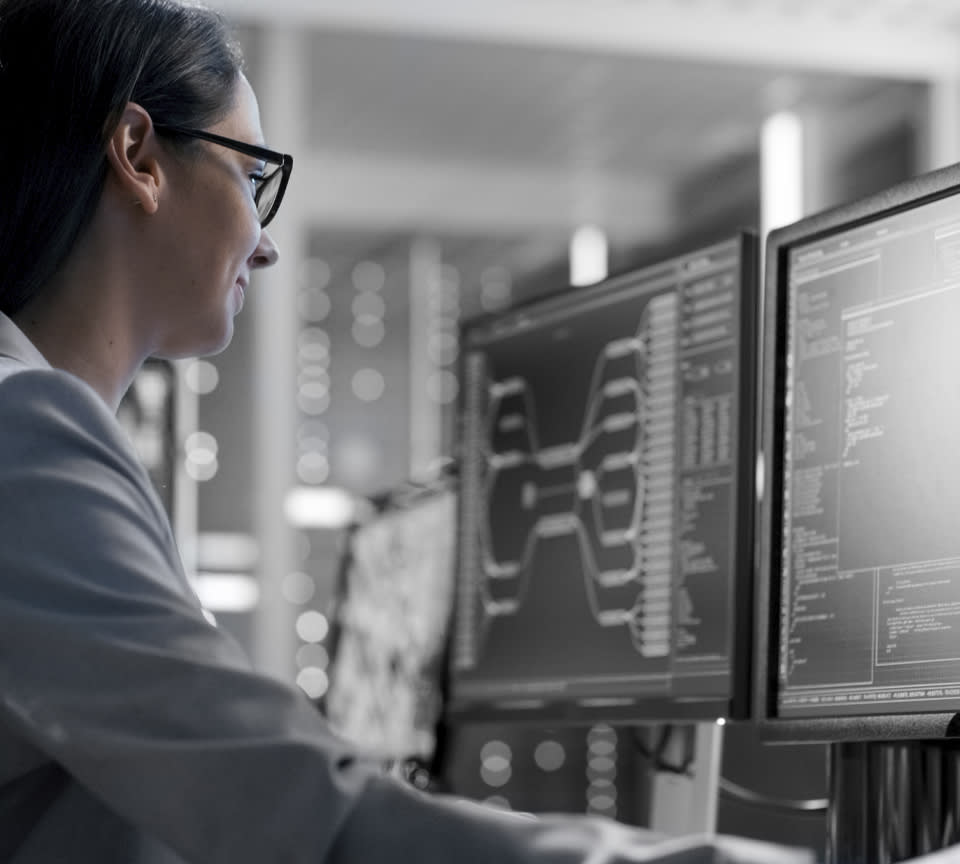 AUTHENTIC SUSTAINABILITY
INNOTEC's particular attention to resources and the environment has led to the design of systems aimed at water recovery and reduction of consumption, developing solutions powered by renewable energy. The use of recyclable components and the reduction of the carbon footprint to reduce carbon emissions are part of the company's daily commitment to sustainability and the environment.