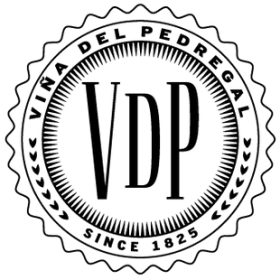 VIÑA DEL PEDREGAL: MICRO, CIP AND INLINE DOSING. A GREAT OPPORTUNITY FOR INNOTEC
Keeping a dream alive for more than 200 years is in itself a feat that deserves to be told. Viña Del Pedregal is one of the oldest wineries in Chile, founded and still run by the Del Pedregal family. Their vineyards are among the oldest and most recognised in the country and their wines are sold in more than 50 countries around the world.
In order to guarantee the age-old quality of its products and to meet the international level standards required by the market, in 2018 Viña Del Pedregal chose to install an INNOTEC automatic microfiltration plant at its production site, an automatic CIP for managing the cleaning and sanitisation processes, a system for in-line dosing and for the correct management of dissolved gases.
It is a complete system with unique features, allowing high levels of automation and process technology. Thanks to its experience in creating customised solutions for customers, INNOTEC has been able to interpret the philosophy and high standards that have always characterised the Viña del Pedregal company and its wines.
THE INNOTEC PLANT AT PEDREGAL IN CHILE