Dosaprop
Proportional line dosing unit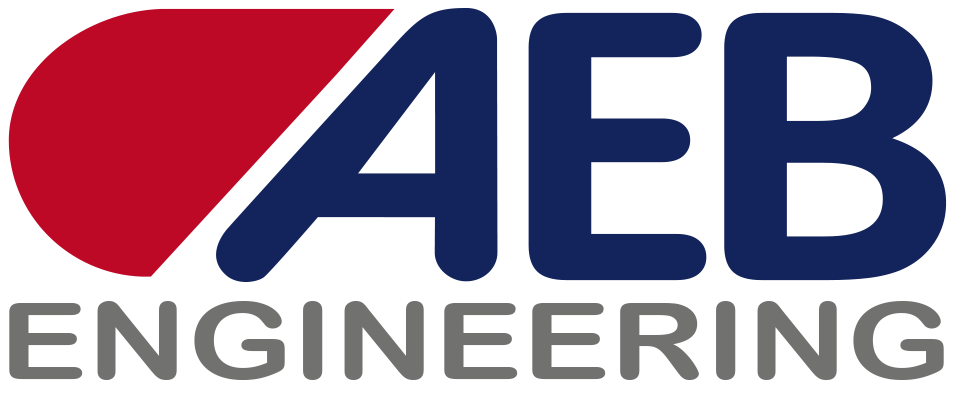 Dosaprop guarantees the in-line addition of liquid proportionally to the flow and ensuring its perfect homogenization. It's a sensor-based operation which detects the liquid flow in the tube and dose the addition accordingly.
DOSAPROP RANGE
All models are also available in the two-pump version, which allows one to dose two different products proportionally in-line. Dosaprop is suited for hourly rates of 6 to 60 hL/hour (for wine) and from 100 to 1200 hL/hour (for must). Adjuvants can be dosage by a maximum of 3 pumps between 1 and 730 L/hour.
CONTROL SYSTEM
Schneider's micro PLCs with touch screen display allows to set the dosage of the product.
FLOW SYSTEM
The models are equipped with an inductive magnetic flow detection system in AISI 316 stainless steel.
PISTON DOSING PUMP
The perfect-sized piston system allows precise dosages, independently of the liquid volume required to be introduced. The pumping head is made entirely of AISI 316 stainless steel and resists any product, both alkaline and acid; the pump is easy to clean and sanitise.
Technical specifications
The pump consists of two parts, the motor and the pumping head:
The pump mechanism is cam disc and spring return, with an oil bath in an aluminum case;

The pumping head is in AISI 316;

The seal on the piston is of the automatic lip type in AISI 316.
THE COMPONENTS
The system consists of:
• Control system of the dosage and settings;

• Dosing pump;

• Flow sensor;

• Injection tube;

• Tube in 316 AISI stainless steel with flow sensor and non-return injector valve;

• Magnetic float signalling the presence of the product to be dosed.
The dosing system is entirely in stainless steel, complete with supporting structures, which can even be anchored to the wall.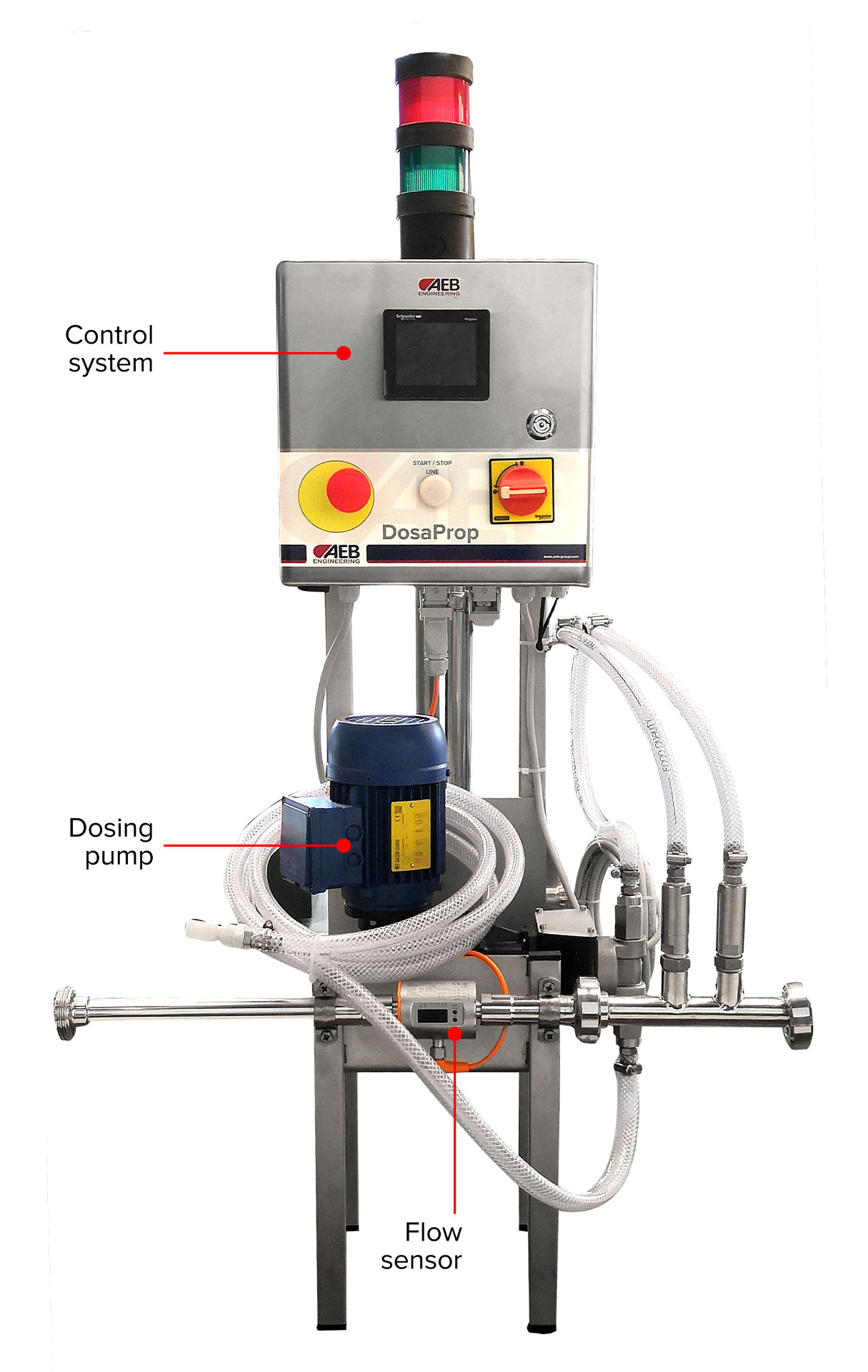 Documentation
Do you want to be always informed of all the news, initiatives and events of the Group? Subscribe now to our newsletter!