Boisélevage Extractor
Equipment to minimize wood-related aging time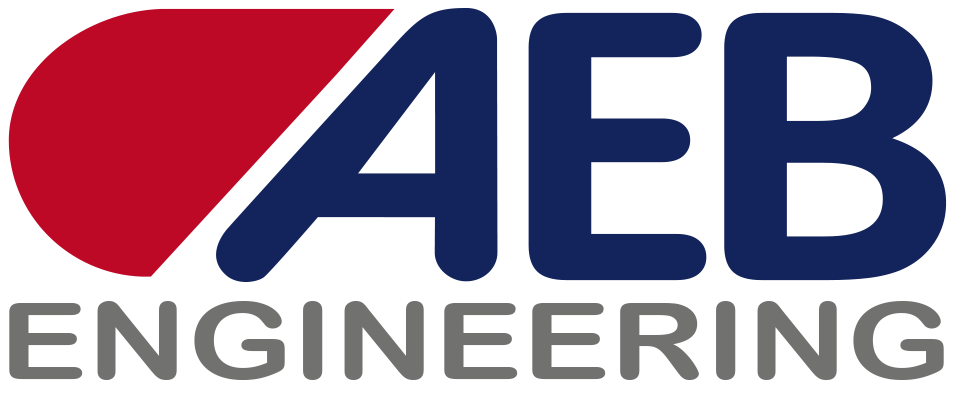 Boisélevage Extractor is a simple and quick extraction system, combining all the best technical measures aimed to obtain a rapid but respectful extraction of desired compounds from wood derivatives, reducing the wine unwanted sensations to a minimum.
THE BOISÉLEVAGE EXTRACTOR ADVANTAGE
The strong point of this machine relies in the homogeneous extraction through a high, well-distributed flow, which distill the wood essences without stressing the wine, thus avoiding the uncontrolled increase in astringency.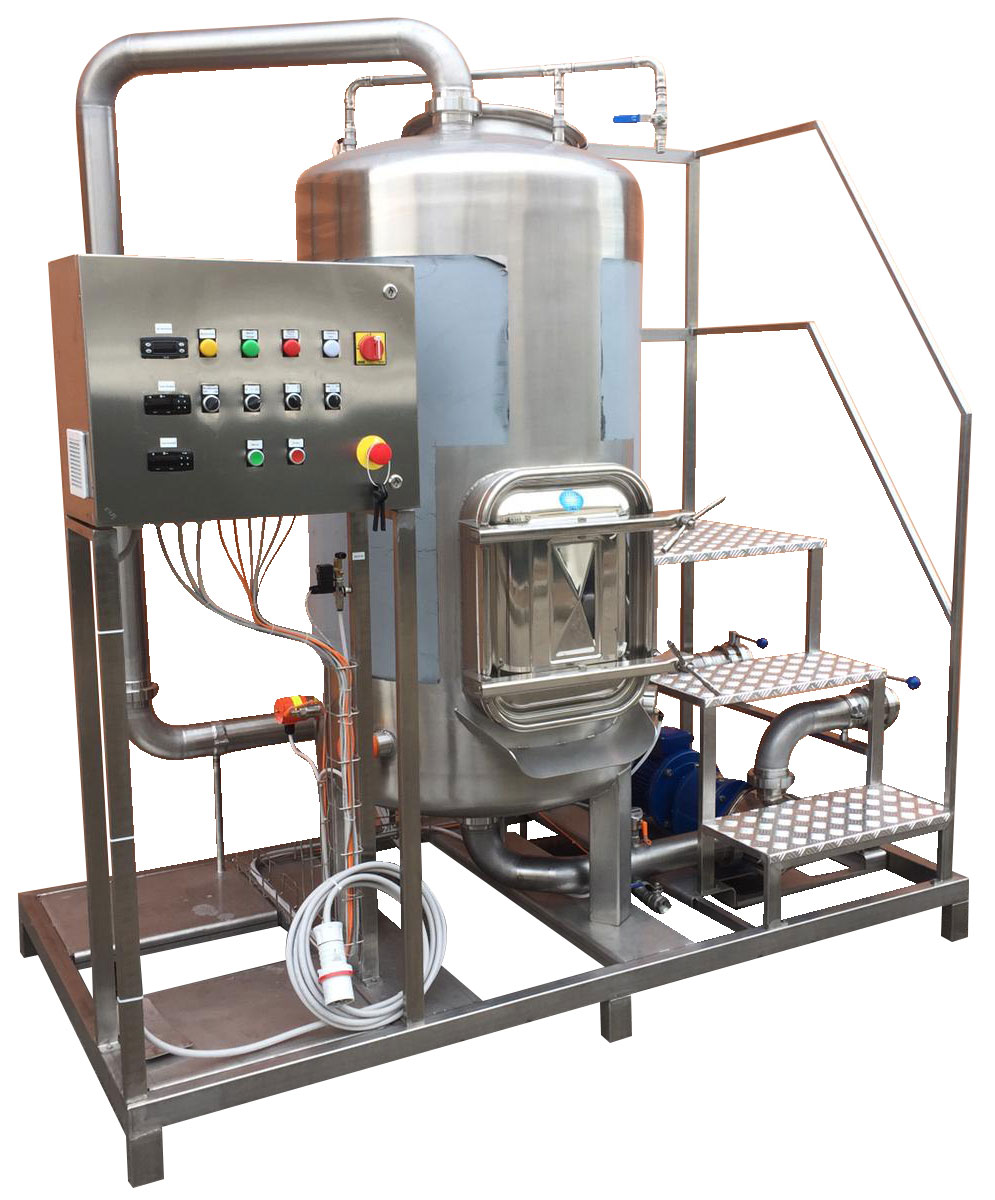 Boisélevage Extractor 100
OPERATION
Boisélevage Extractor allows to quickly extract all the essences from all kind of wood derivatives, with a homogeneous, perpendicular flow through a specifically designed net.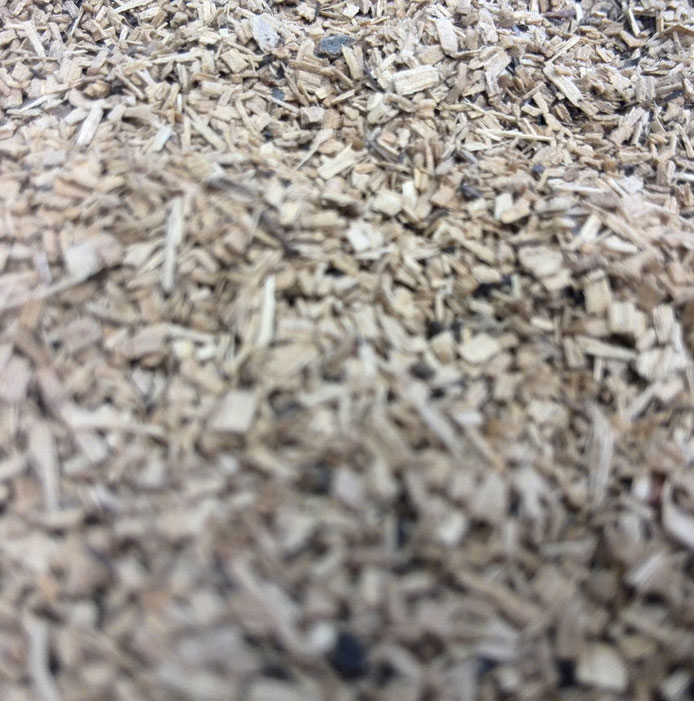 Small Chips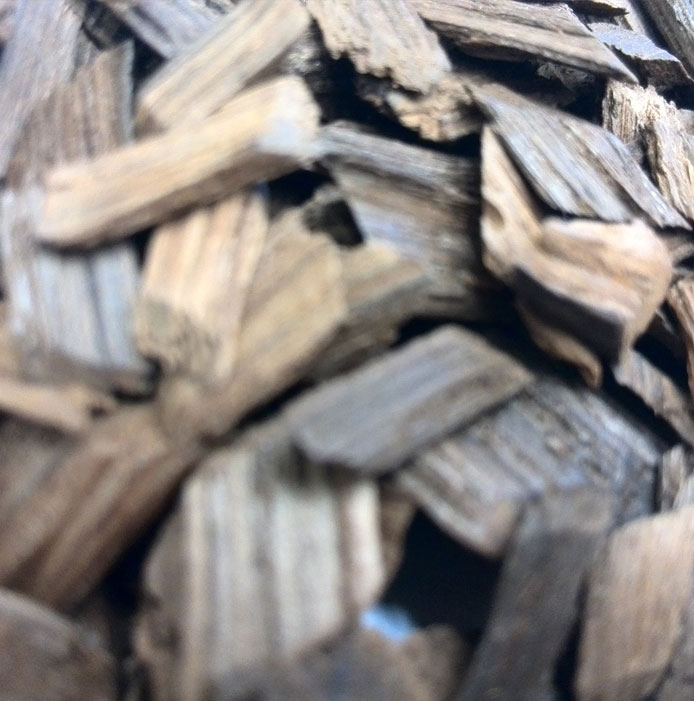 Large Chips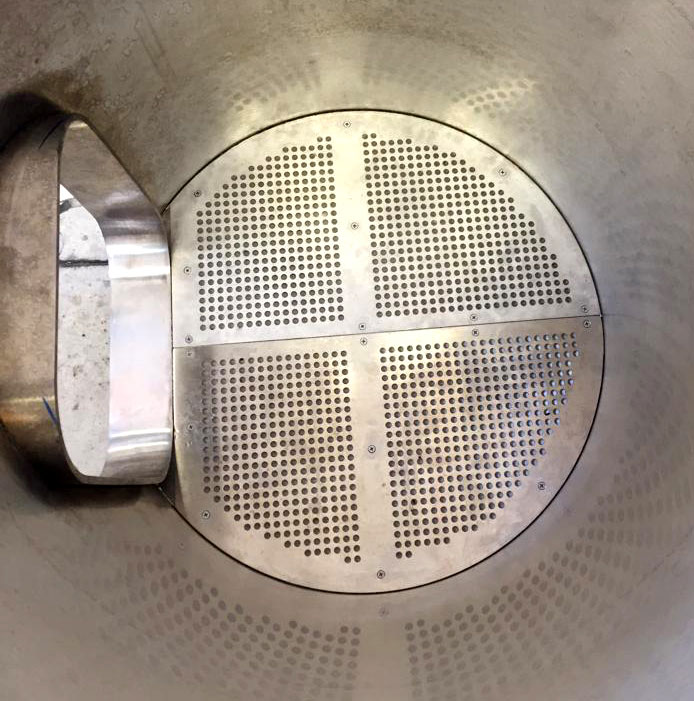 Filtering diffusion net
The flow, on its own, does not always guarantee rapid extraction, for this reason the equipment is fitted with 2 thermostat resistances for heating, useful for reducing the surface tension and improving the wettability of the wood.
Boisélevage Extractor is also equipped with:

• a porous stone to introduce oxygenate or inert gas according to the needs of the oenologist;

• a large hatch, which guarantees easy extraction of the depleted Boisélevage and a quick cleaning thanks to the double washing Spry-Ball located at the top of the container;

• a large closure, which makes it particularly easy to insert the new Boisélevage.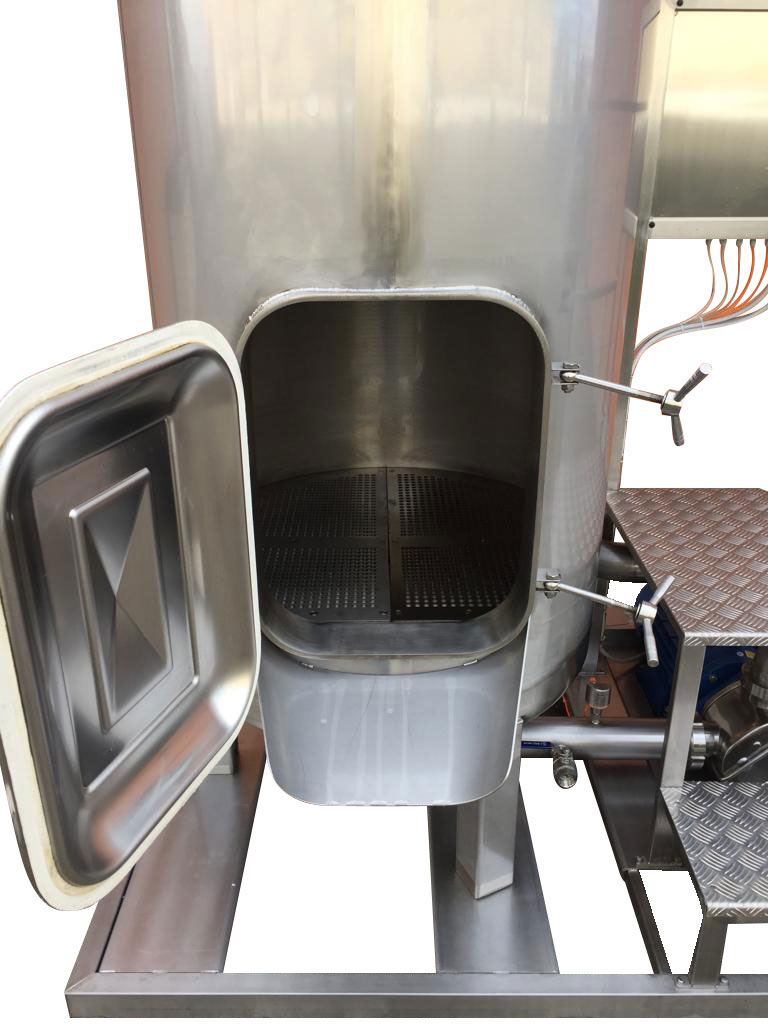 Large hatch to facilitate easy extraction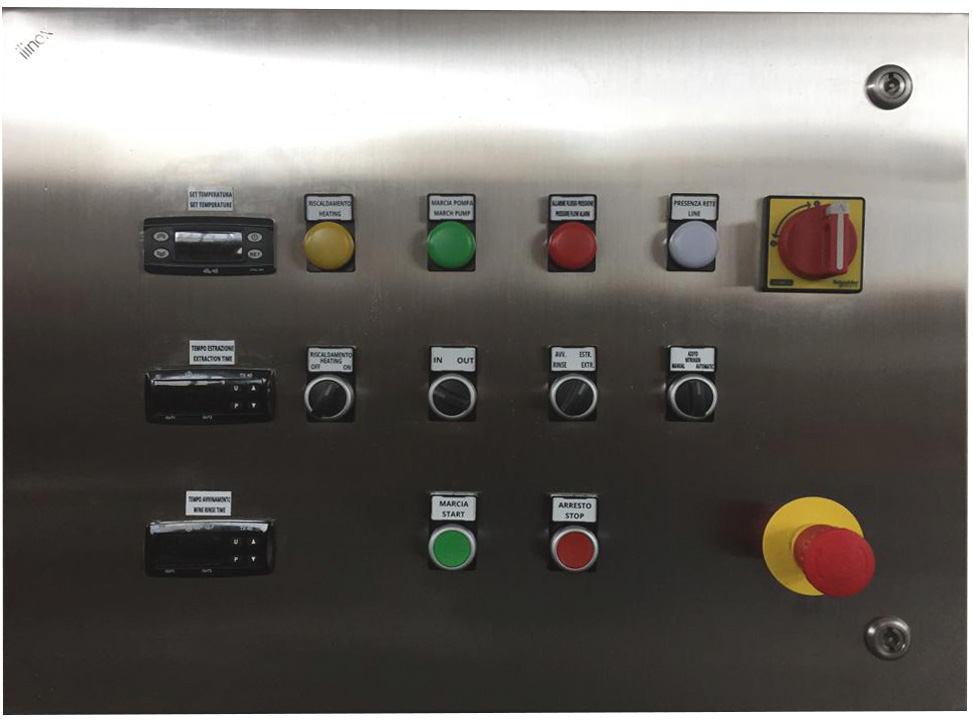 Control panel
Safety is guaranteed by automatically operated electronic and mechanical sensors depending on the operations.

The operation is managed by the control panel with very simple controls and the connections are DIN 80, both inbound and outbound.
• Power: 9.2 Kw

• Absorption: 23 A
THE BOISÉLEVAGE EXTRACTOR LINE
The line consists of two models:
• Boisélevage Extractor 100, with capacity up to 100 Kg of boisélevage
• Boisélevage Extractor 300, with capacity up to 300 Kg of boisélevage.
Do you want to be always informed of all the news, initiatives and events of the Group? Subscribe now to our newsletter!